Brad Sumrok's
Apartment Investing Weekend Training

Discover Proven Strategies for Building Predictable Passive Income
 to Accelerate Your Wealth and Get Out of the Rat Race FAST!
More than a seminar, Brad will take you out in the REAL WORLD to
see REAL PROPERTIES owned by REAL PEOPLE…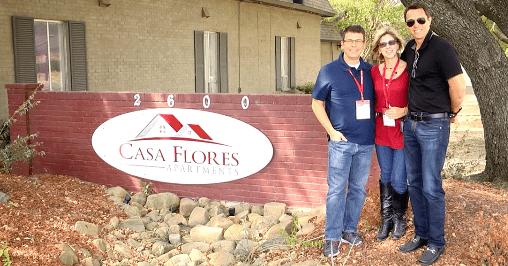 About Brad Sumrok
Brad Sumrok is a successful syndicator who LOVES apartment investing! After 17 years, Brad was able to escape the "Rat-Race" and live the lifestyle of his choosing. After just 3 short years (with no previous real estate experience), he retired from his corporate job at Age 38 with over $1,000,000 PROFIT from his first 2 apartment deals.
Now, Brad loves giving back through teaching and mentoring. Many students of Brad Sumrok's training had little to no previous real estate investing experience, but since 2005, he has been able to personally help his students purchase over 100 apartment complexes involving hundreds of investors.
Brad's passions include his wife Jen, family, travel, health and fitness and of course, his apartments & his Students. His Personal Mission is to help as many people as possible obtain more income, freedom and security by transferring his 12+ years of apartment investing experience to those who attend his training.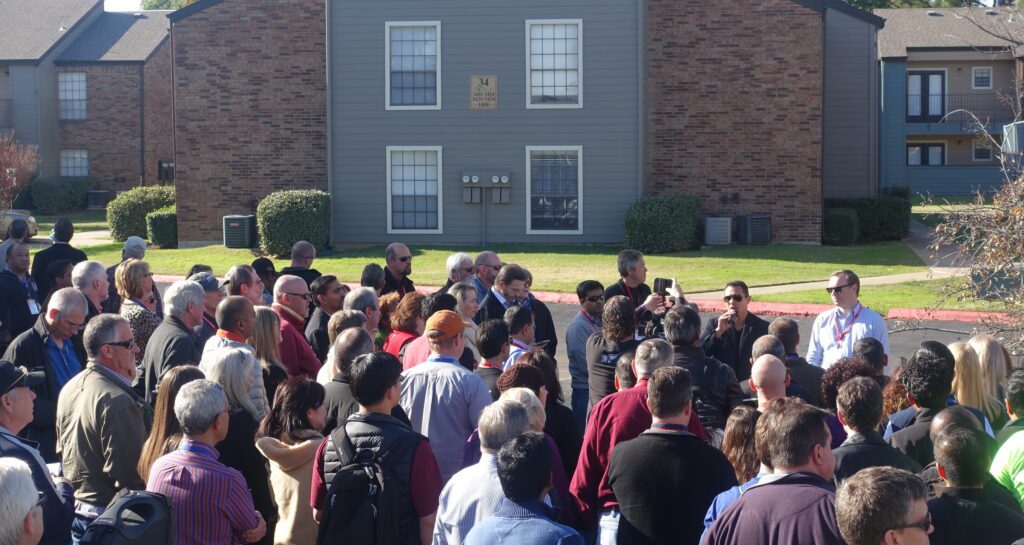 At this Powerful 2 Day Program, You'll Discover:
The 3-Step Wealth Formula
Brad Sumrok's 3 Rules to Retire Early and Permanently 
Brad's Proven 12-Step Apartment Acquisition Process that will save you Time and Money
Multifamily Financial & Market Analysis
Due Diligence
Rehabbing
Property & Asset Management
Multifamily Financing
Group Purchasing 
Contract-to-Closing
Raising Money within SEC Compliance 
Multifamily Business Planning
BONUS 1/2 DAY BUS TOUR where you will see properties owned by Brad Sumrok and by his Students 
Costly Mistakes and How You Can Avoid Them
Using your SD IRA to Invest 
Getting Started Now 
Get on the Advance Notice List!