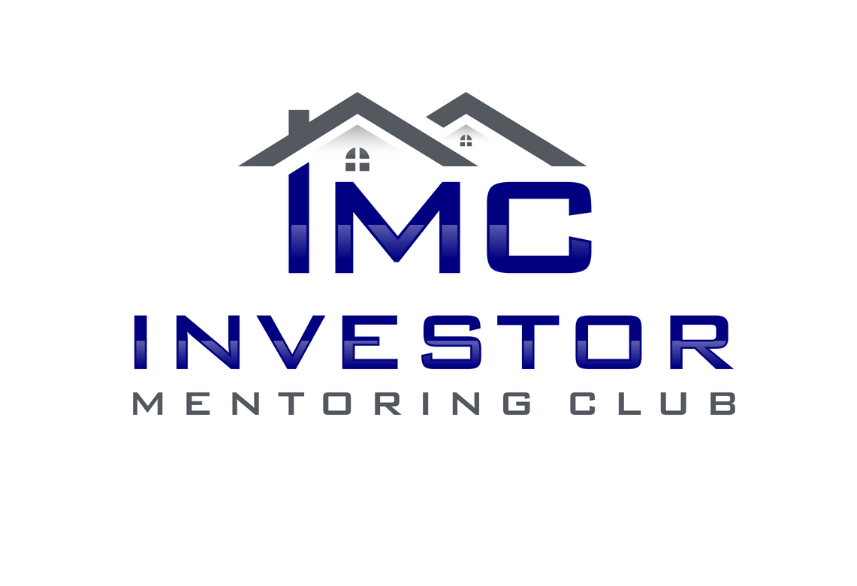 The Real Estate Guys™ Investor Mentoring Club Meetup

Phoenix, AZ 

October 25th, 2022
6:30 – 9:30 PM
Call us old fashioned, but we believe it's important to get out in the real world and talk to real people …
That's why we do so many live events of our own and visit a ton of others each year. Getting out in the real world with real people who are doing real deals is not only energizing and motivating, but it's also the best way to discover new ideas and form relationships that can make a serious difference in your investing career.
The thing is … Investors come from all walks of life, and many of us have responsibilities and commitments that can make it tough to take frequent extended weekends out of town.
As entrepreneurs, we're problem solvers … So we've been working on a project to establish regional investor meetups all across the USA.
We're calling it the Investor Mentoring Club (IMC) … And we're excited to announce that we'll be hosting the very first IMC Investor Meetup in Phoenix, Arizona on September 20, 2022! 


Discover the mission and vision of IMC with Co-Founder Russell Gray …
Here's an idea of what you can expect to gain from the upcoming meetup …
Plus, you'll have an opportunity to meet Russell Gray, co-host of The Real Estate Guys™!
If you're a Phoenix area investor, you won't want to miss it. 
And there's plenty of room for friends, so if you know someone else who would benefit from this opportunity, be sure to tell them about it too!

Phoenix, Arizona
October 25th, 2022