Weekend 2 Wealth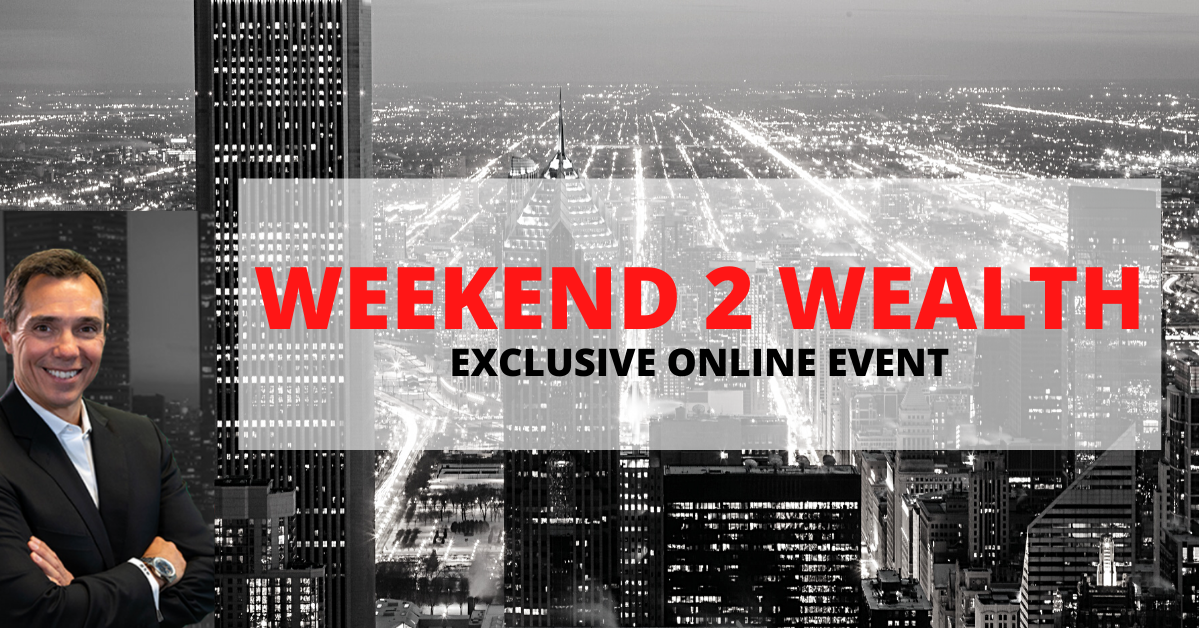 Upcoming Dates To Be Announced!

To be sure YOU get Priority Access registration >>

Brad has helped many listeners of The Real Estate Guys™ Radio Show!
Now you can join the list of Brad's students who (some with no previous investing experience) have retired and/or increased their net worth by over $1,000,000.

What You'll Discover …
✓ The 3-step wealth formula, you were never taught in school, that millionaires know
✓ Brad's 3 little known rules to retiring early & permanently
✓ Brad's own proven 12-step apartment buying process that will remove the fear of investing in your first few deals
✓ The special way Brad analyzes deals so you'll know if it is worth doing or not & your potential profit
✓ How to properly have other people manage your properties so you can sit back, relax, & collect money
✓ How to get your deals easily financed by utilizing Brad's extensive network of skilled investors
✓ How to avoid common rookie investor mistakes & invest like a seasoned pro
✓ How to use your self directed IRA to invest & make double-digit returns
✓ Exactly what to do to get started right NOW & so much more!
To be sure YOU get Priority Access registration >>