7 Figure Flipping – Mike Simmons
Learn the secrets of flipping and wholesaling several properties a MONTH
from one of the most experienced experts in the industry!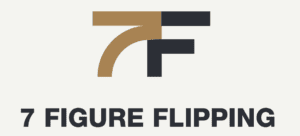 House flipping can be a tough business… which is why nobody should get started without first learning from Mike Simmons from 7 Figure Flipping, one of the nation's largest real estate mastermind groups. Mike was the first member of the 7 Figure Flipping mastermind group to reach a 7 figure gross profit in his business in 1 year!
He currently owns
20 rental properties
and
wholesaled and flipped over 100 properties last year
.
If you're ready to be a committed house flipper and want to learn how to make more money while working less … Mike is
the mentor you need

, because he's done it himself.
Mike is now a leader in the 7 Figure Flipping mentoring program and also serves as the Director of Fulfillment for the entire organization.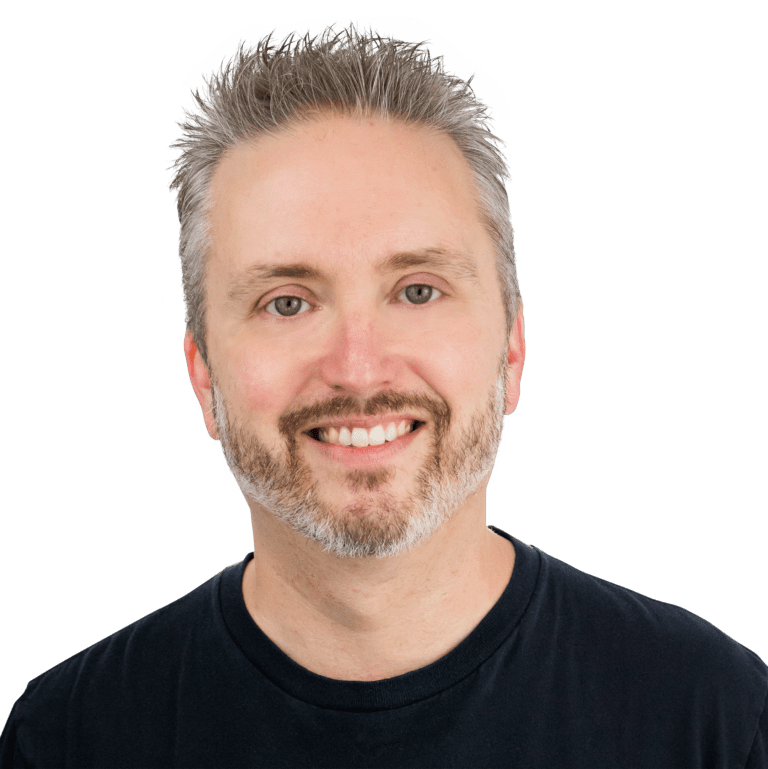 He is also the co-owner of the real estate investing company, Return on Investments LLC, producer and host of the popular podcast  "Just Start Real Estate." 
Clearly, Mike's expertise makes him the go-to guy if you want to systematize your business so that you can make MORE deals and MORE money while working LESS. 
Start today on your dreams of becoming a 7 figure flipper: Fill out the form below, and a representative from 7 Figure Flipping will be in touch!