Billy Brown - Investors Capital Group
If your banker says it's a no-go on your loan … You've still got options!
Real estate investors seek infinite returns using money to make money … but how do you get your hands on OPM?  (that's short for "Other People's Money") What do you do if your banker says no … And you don't want to give away equity in your deal?  That's where Billy Brown comes in. They can help you with both Bridge and Permanent lending solutions for your SFR portfolios, multi-family, self-storage, mobile homes, hospitality, retail, and office deals in most states in the U.S. … and have solutions for foreign investors as well!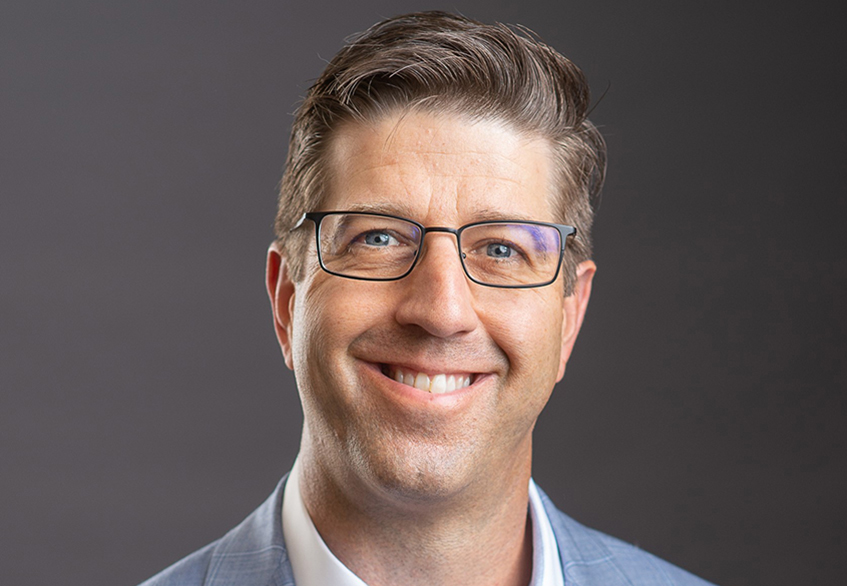 As a real estate investor himself, Billy Brown knows the importance of creative and reliable lending.  Billy educates other realtor and investor groups throughout the country on how to become more profitable using the right lending tools and works hard to help investors like YOU make deals happen.
Billy and his team underwrite in-house and outsources funding through its network of bank and non-bank lenders … to speed up your approval process.   And when they deliver the funding request, it is completely packaged up with a credit memo … so there are few, if any, questions before the lender delivers OPM to your escrow.  Loans available range from $200,000 and can go up to $50 million … so get started on the path to capital for your next deal.
Whether you want a thorough financing and leverage check-up on your entire portfolio … or to cash out some equity to re-invest for more profits … or just want a peek into the possibilities for financing a current deal …
Simply fill out the form below to get your financing questions answered … Billy and his team will reach out to discuss all the possibilities!