Civic Financial Services - Jackelyn Gonzalez
Fast, honest, simple lending for real estate investors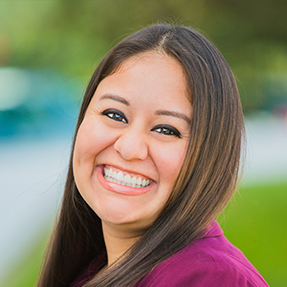 CIVIC Financial Services is a private money lender, specializing in the financing of non-owner occupied residential investment properties. 
They provide mortgage brokers and real estate investors with fast and cost effective funding for their real estate investment needs … Including bridge loans, rental loans, multifamily, long-term loans, refinancing, rehab financing, and fix and flip.
As an account Executive at CIVIC Financial Services, Jackelyn Gonzalez has been delivering strategic financing solutions to her clients for more than 10 years … Working in a variety of roles in the mortgage industry prior, she brings a multi-faceted set of skills to her business.
Her extensive industry experience, attention to detail and unwavering commitment to customer service has been instrumental in both her company and clients' success … And YOU can reap the benefits too! 
Discover how Jackelyn Gonzalez and her team at CIVIC Financial Services can help you reach your investing goals …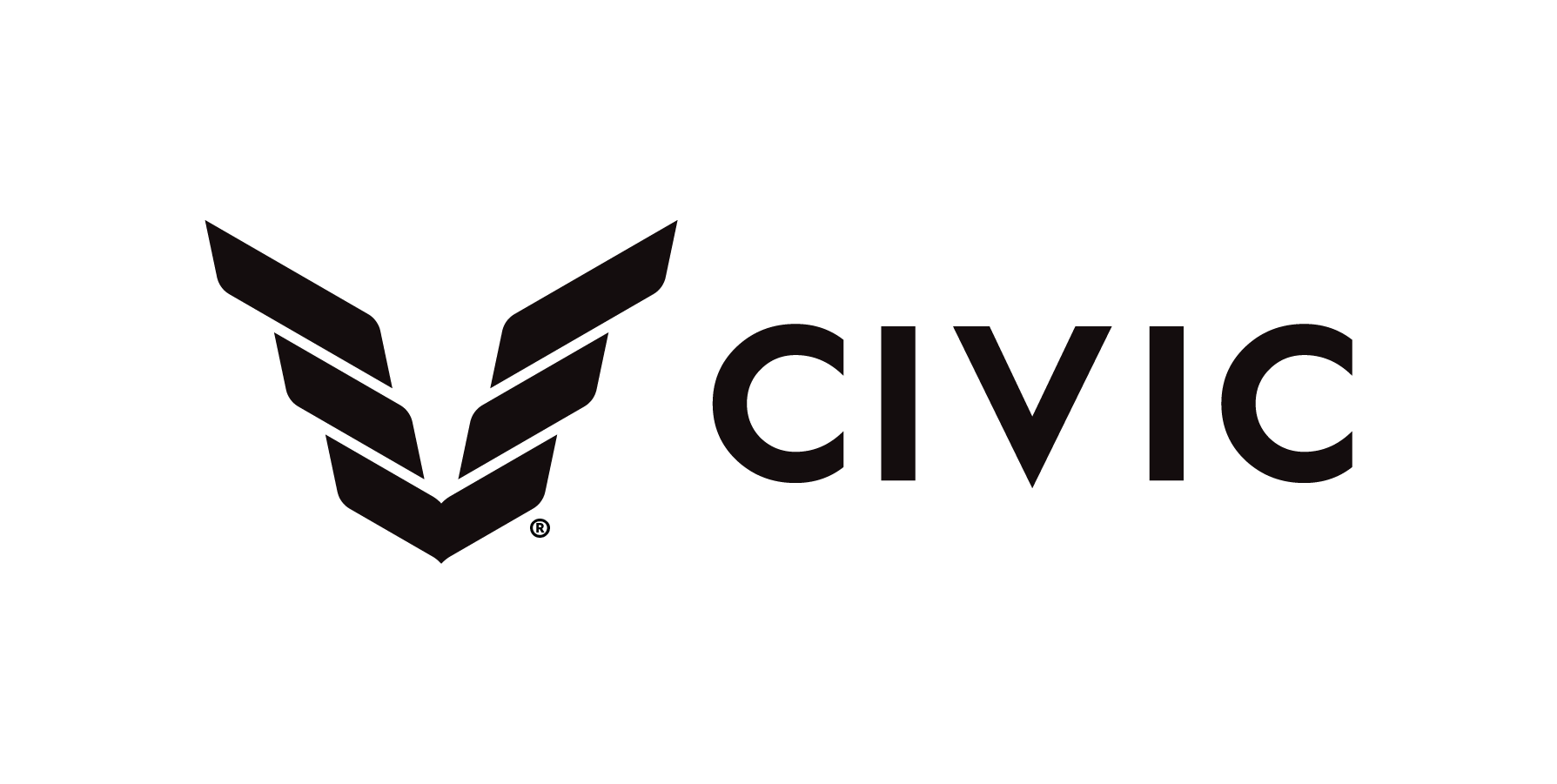 Simply fill out the form below and disover the possibilities …