Powerful passive income by investors, for investors in
"The Crossroads of America" … Indianapolis!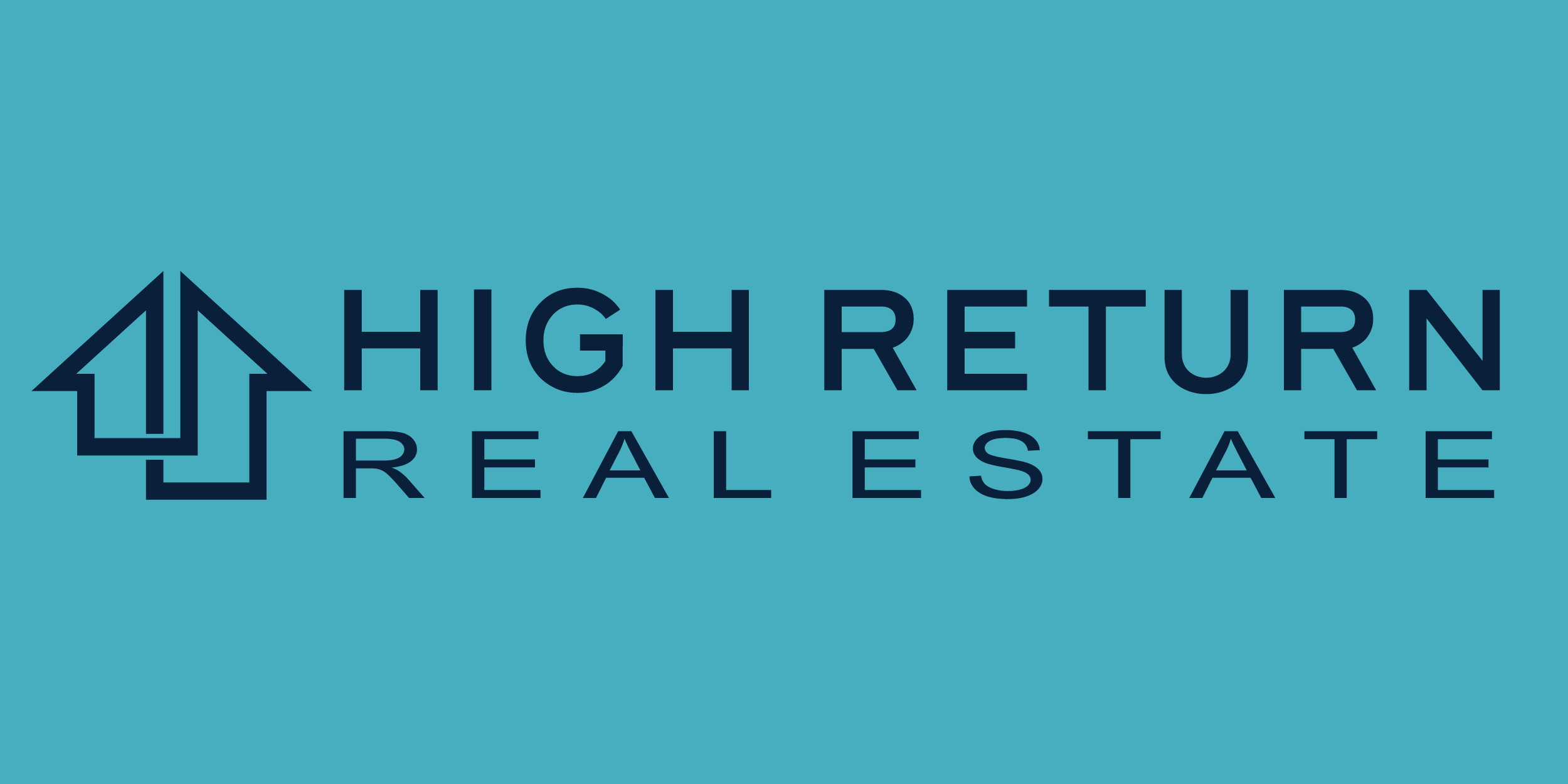 Jack Gibson and Jeff Schechter turned their love of real estate into a bursting portfolio of passive real estate income. Now, they help investors like YOU do the same. High Return Real Estate provides a turnkey way to accelerate REAL wealth with REAL property.
Their assets are producing some of the highest returns in the real estate investing arena … with cash flow at three times the national average!
The process of acquisition, rehabbing, placement of tenants, and management is fully systemized to deliver investors properties that perform. And by operating in Indianapolis … a market on the move … High Return Real Estate is grabbing real estate opportunities unavailable elsewhere in the United States. 
Explore high return real estate opportunities in Indianapolis!
Simply fill out the form below to contact the High Return Real Estate team …