Highlands Residential Mortgage – Graham Parham
Graham Parham and Highlands Residential Mortgage help investors find the best loans for residential real estate up to four units.

Whether you're looking to purchase a new property, refinance and existing loan, or free up idle equity to put to better use…Graham's your guy!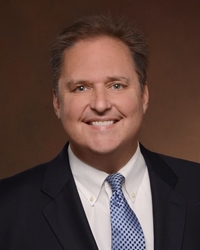 Graham has nearly two decades of residential lending experience.  And when it comes to navigating your transaction through underwriting to closure, Graham gets deals done.
Plus, not only does he specialize in working with real estate investors, Graham's an active real estate investor himself.  So he stays on top of loan programs and strategies that matter most to investors…and he knows EXACTLY what it's like to be in your shoes.
To put Graham's expertise to work on helping you get the MOST out of your residential borrowing power…
Schedule your complimentary consultation using the form below: