Paraguay Ag Invest – Carsten Pfau
Step into the world of OFFSHORE AGRICULTURE INVESTING!
Carsten Pfau and his experienced team will guide you to PASSIVE PROFITS through agriculture investments in peaceful Paraguay. 
Consider generating long-term yearly returns as an owner of your very own Paraguayan plot of land.
You'll be seeing GREEN! Carsten has been personally investing in traditional real estate and agricultural real estate for years and years.
He has a business degree from Mannheim University and lived in Paraguay for over twenty years …He knows the language and the culture.
Expand, diversify and GROW your portfolio! Leverage Carsten's business-minded sensibility, familiarity with the terrain and his powerful, boots-on-the-ground team. YOU can OWN farmland … without actually having to manage a farm.
Professional farming experts do all the work of running things for you … You enjoy the profits.
So what kind of farm are we talking about? Glad you asked!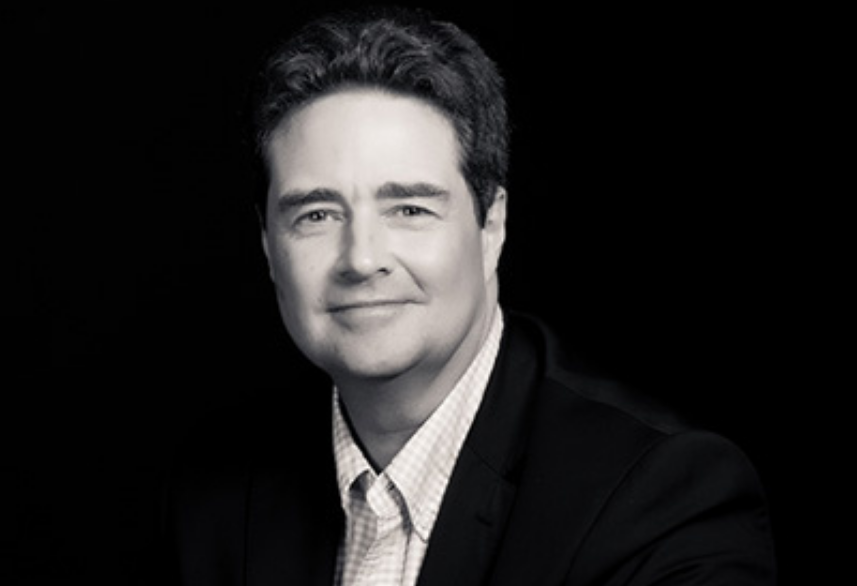 Partner with Paraguay Ag Invest and before you know it … You're a proud Paraguay landowner and producer of agriculture commodities like sweet ORANGES, STRAWBERRIES, grass-fed CATTLE and FRESH PRODUCE. 
YOU can DIVERSIFY your portfolio into OFF-SHORE real estate dedicated to agriculture … LAND that produces a basic human need … FOOD … in GLOBAL DEMAND! 
It's actually quite simple to get in the offshore agriculture game. And last time we checked, land and food are not going out of business any time soon. 
Intrigued by the possibilities … Contact Carsten and his team to get more information on how YOU can invest in Paraguay farmland.
Simply fill out the form below, and the folks at Paraguay Ag Invest will be in touch.