ROI Turnkey Properties – Jared Garfield

Turnkey assets in the United States' top highest return cash flow markets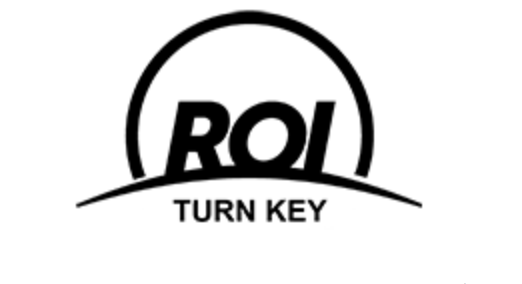 Investors know what they like … high returns and CASH FLOW!
Jared Garfield and his team at ROI Turnkey Properties specialize in real estate investments that fit that exact criteria.
Education First. Jared is one of the top trainers in market selection, real estate due diligence and acquisition. Real estate advisors follow his teaching when coaching their clients on how to find the "best deals".
His investment teams target markets known for the best cash flow. It's not speculative or super sexy …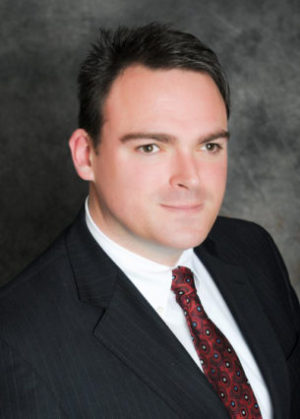 It's a proven model. Simply steady, great cash flow.
Along with his team, Jared has analyzed, closed, renovated, placed tenants in, and managed more than 3,000 properties in 5 top cash flow states.
So where is Jared seeing the best cash flow returns today? Contact his team below to find out.
Get started, expand or diversify your portfolio of turnkey properties in high return cash cow markets!
Simply fill out the form below to contact Jared's team …