Rooted Capital Companies
Looking for double-digit returns in a growing and appreciating market?

Rooted Capital Companies is a Real Estate Investment group focused on the opportunities in Atlanta, GA.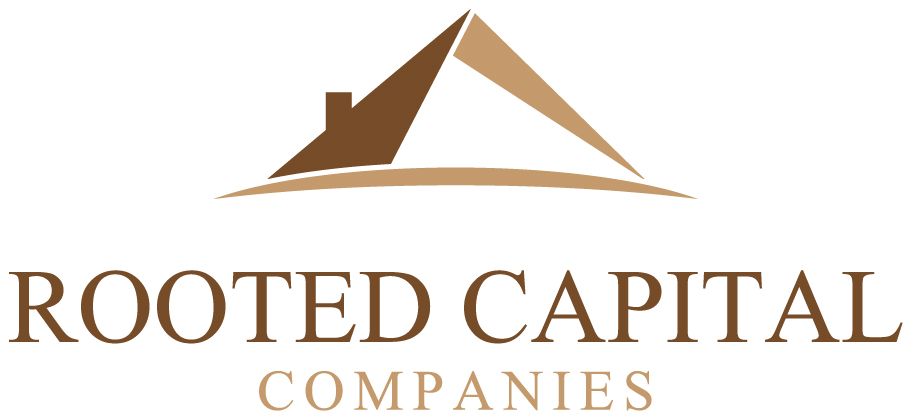 Through education, knowledge, experience and strategic partnerships, Rooted Capital Companies helps clients understand their options outside of traditional investments.
We create individual plans based on their financial goals using everything from turnkey investment properties to debt and equity partnerships in both residential and commercial real estate.
Rooted Capital Companies is in the business of creating wealth for our clients through passive investments and building relationships for life.
To learn more about the exciting opportunities available, simply fill out the inquiry form below: