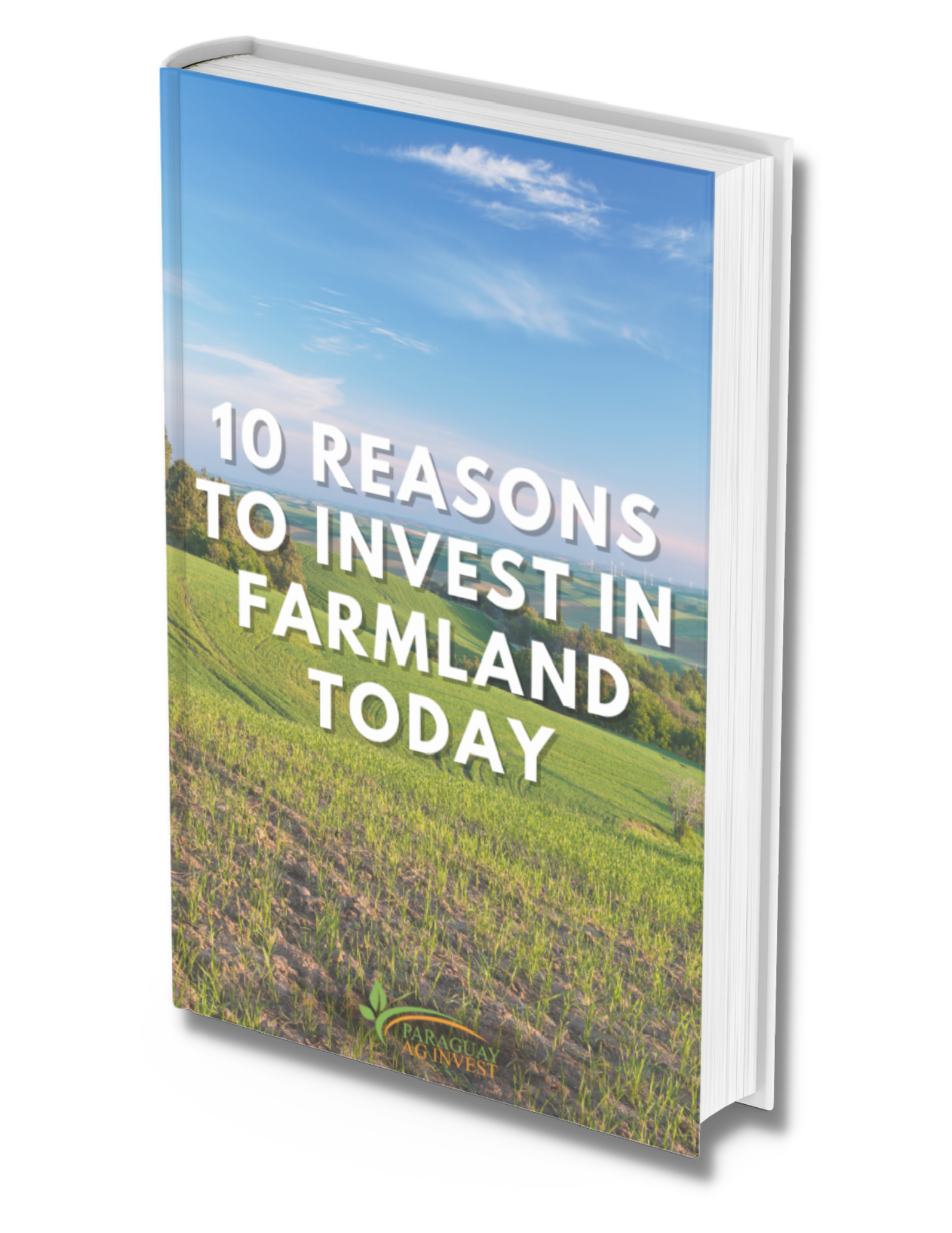 10 Reasons to Invest in Farmland Today
Watch your wealth GROW from a low-risk investment with reliable, inflation fighting returns!
Real estate and balanced funds have been the undisputed benchmarks for low-risk, stable investment choices for generations. 
But what if you want to diversify?
In this report from Paraguay AG Invest, you'll discover the many perks of a different type of low-risk yet high-yield income opportunity … Income generating farmland!
In this special report, you'll learn:
Discover 10 reasons why you should consider investing in income-generating farmland today.
Simply fill out the form below for immediate access …
Discover More Content You'll Enjoy ...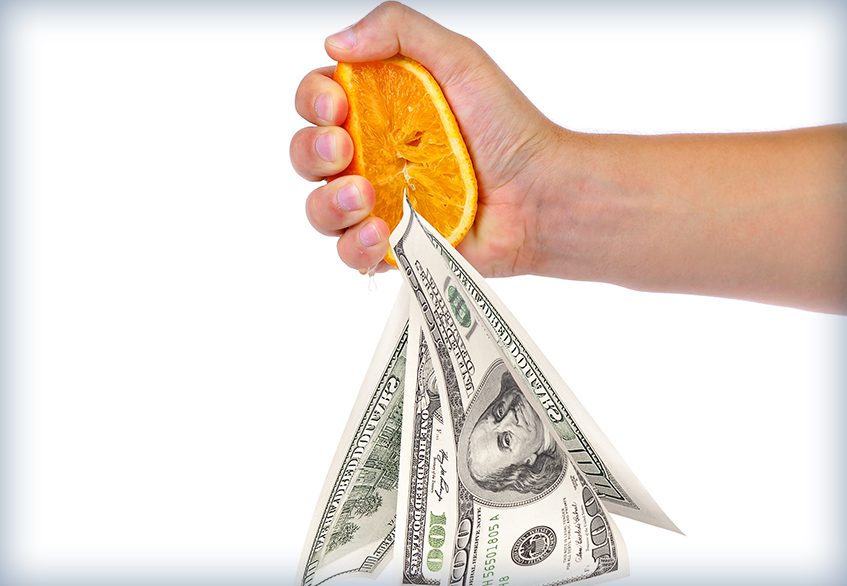 News flash! Food has been deemed "essential". And demand is overwhelmingly high. In this extensive report from Paraguay AG Invest, learn how you can squeeze long-term, consistent income from oranges. The report guides investors through passive investment options as well as the risks and benefits of investing in Paraguayan oranges.
Learn More »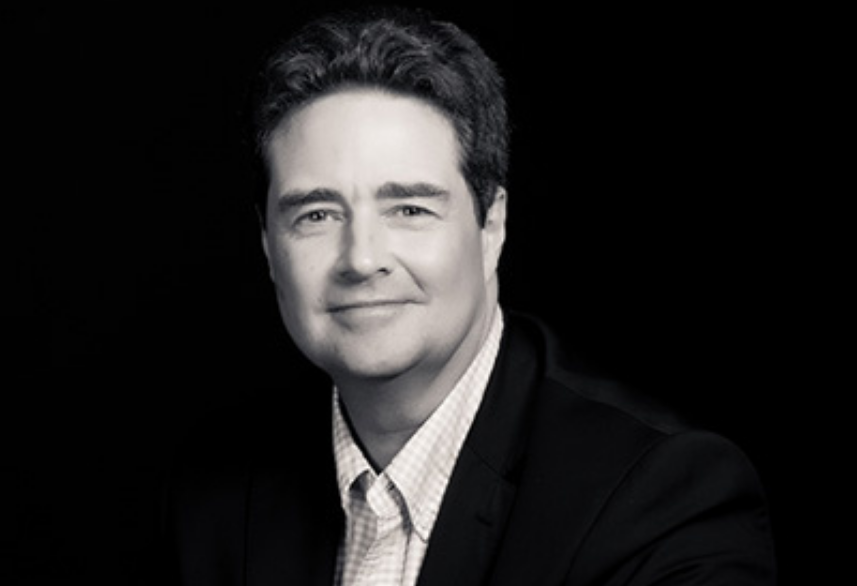 Paraguay Ag Invest – Carsten Pfau Step into the world of OFFSHORE AGRICULTURE INVESTING! Carsten Pfau and his experienced team will guide you to PASSIVE PROFITS through
Learn More »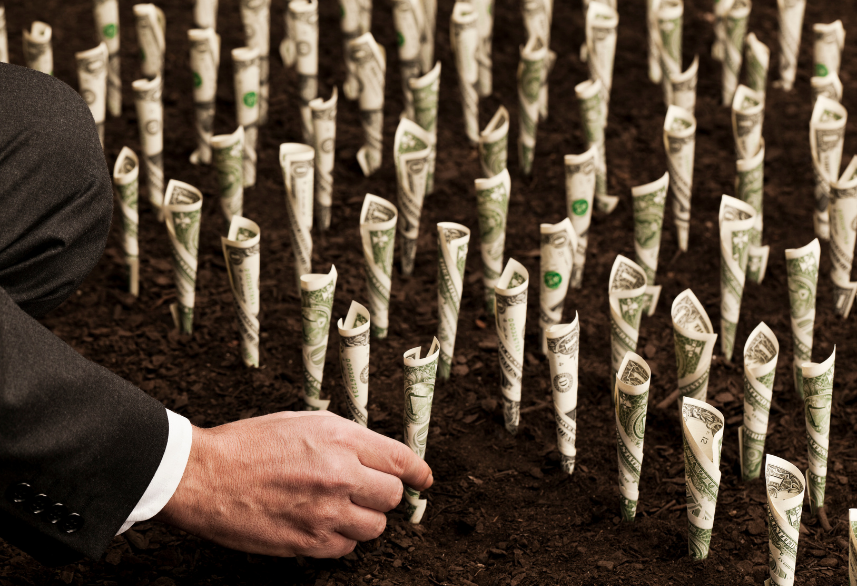 Agricultural products provide an excellent hedge against inflation … And because returns are not correlated with the financial markets, they also provide a great diversification opportunity. Paraguay AG Invest offers a range of turn-key passive investment opportunities in agriculture. In this special report, you'll discover what sets them apart from other similar agriculture investment providers and get an inside look at the journey of their crops – from seed to consumer.
Learn More »