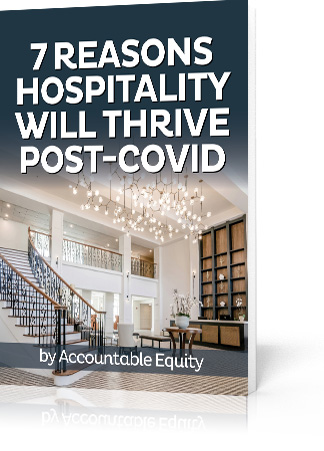 7 Reasons Why Hospitality Will Thrive Post-COVID
The future of hospitality is looking bright!
Hospitality, leisure, (and especially drive-to hospitality) has quietly started to pick up and to tell a very different story of growth during the tail end of the pandemic.
Article after article shows that lifestyle travel, including weddings and family events, are actually increasing year over year and are coming close to their all time highs.
The authors of this special report, Josh and Melanie McCallen specialize in value-add hospitality redevelopment with a focus on projects which possess extraordinary growth potential.
In this special report, you'll learn:
Find out why there's still a LOT of life left in this friendly niche!
Simply fill out the form below for immediate access …
Discover More Content You'll Enjoy ...