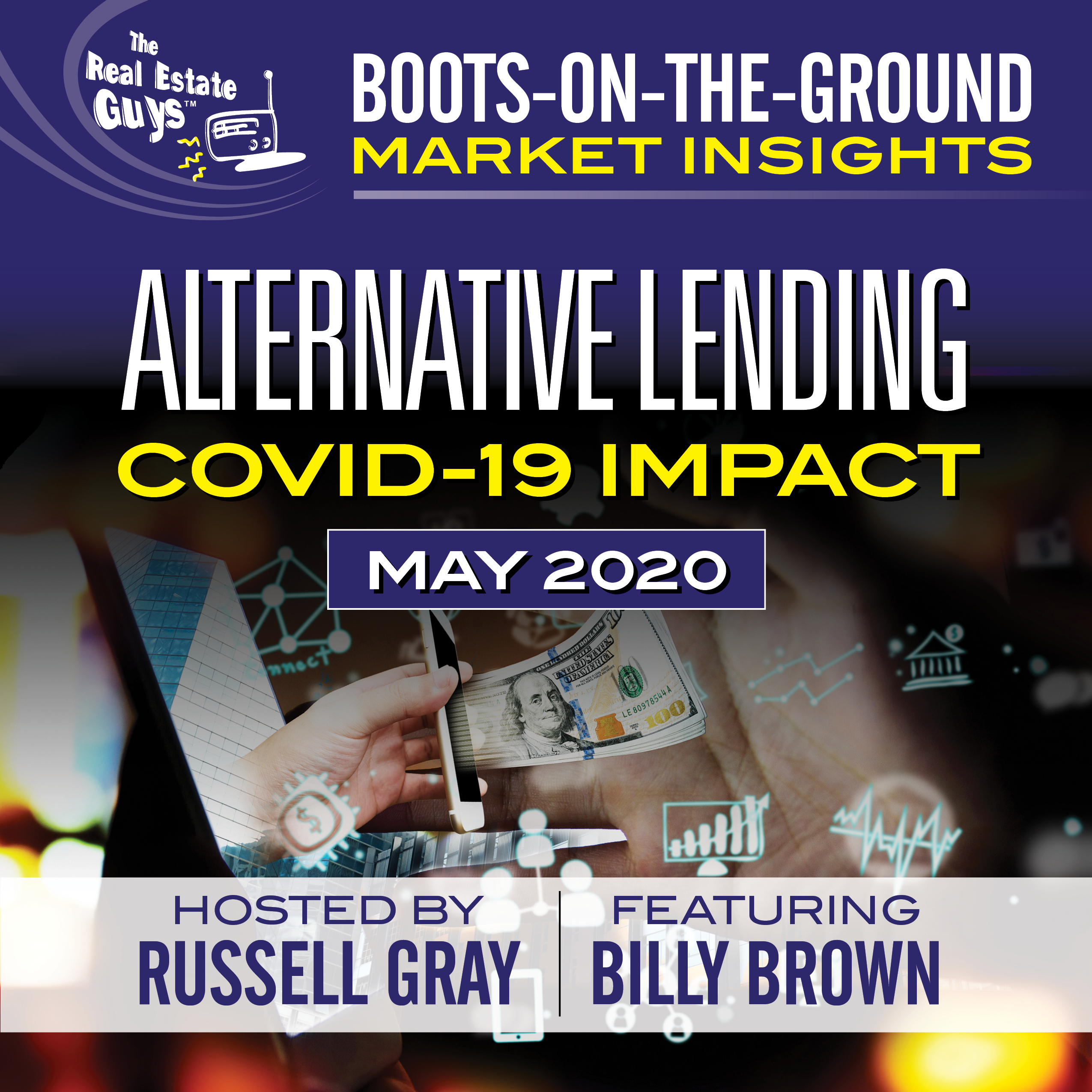 Boots-on-the-Ground Market Insights:
Alternative Lending
Credit markets are exhibiting signs of stress as a result of the Coronavirus crisis …
Find out what's happening in Alternative Commercial Lending.
As traditional sources of financing retract, real estate investors start looking for alternative and creative financing options.
Find out the state of the union in Alternative Commercial Lending!
Ponder the current predicaments (and opportunities!) in the commercial lending market as you listen to Russell Gray, Co-Host of The Real Estate Guys™ Radio Show, and real estate financial strategist, Billy Brown, put their brains together on the subject.
Learn what's happening … and could happen … in regards to:
Plus, Billy shares an interesting story of how a debt-investor pivoted his business in the wake of the 2008 recession to grow his company by BILLIONS.
There's no doubt that a massive
transfer of wealth is underway
.
Be aware. Get Prepared. Stay Patient. Lenders want a yield on their money and if you're a good bet …
You'll be first in line for funding!
Simply fill out the form below to access this edition of Boots-on-the-Ground Market Insights: Alternative Lending …

Discover More Content You'll Enjoy ...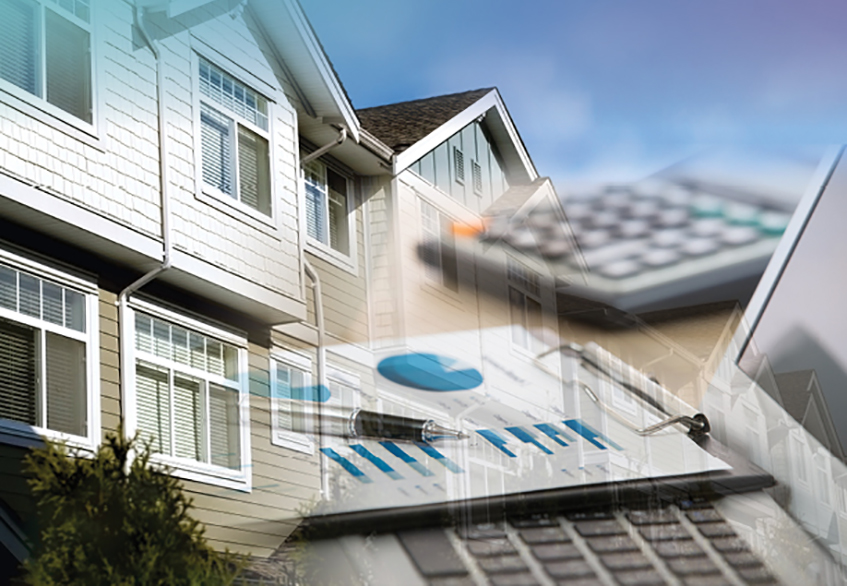 Ready to diversify your portfolio … but don't have the liquid capital? You could pass on new opportunities that are sure to come OR you could make a better choice! In this special report, commercial lending specialist Billy Brown shares his solution for accessing the existing equity in your rentals and diversifying your portfolio …
Learn More »
In this exclusive video presentation, investor and lending solutionist, Billy Brown, shares his tips for extracting lazy equity from your rental portfolio … and using it to jump into larger deals. And you'll learn how to protect your equity from bursting bubbles from our very own Russell Gray!
Learn More »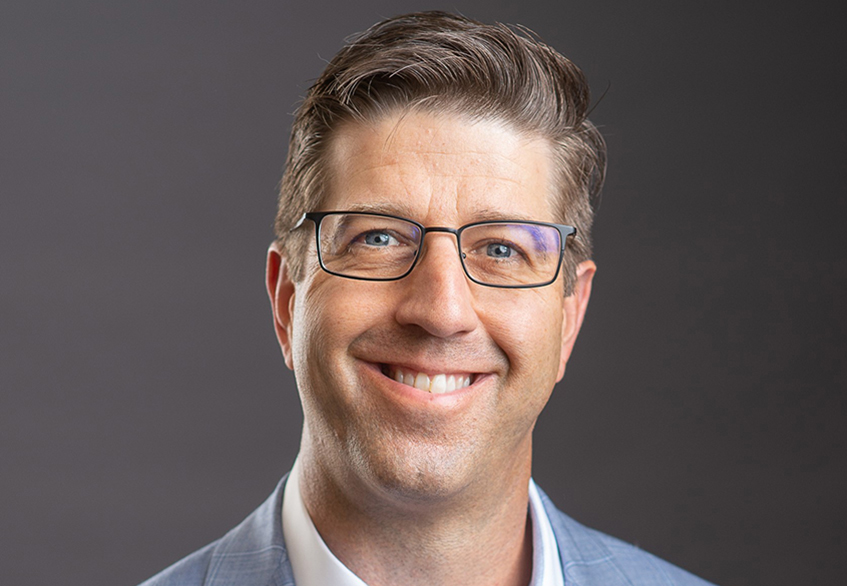 Billy Brown – Investors Capital Group If your banker says it's a no-go on your loan … You've still got options! Real estate investors seek
Learn More »