2020 Central Florida Market Update
Video Series
The Sunshine State is HOT. High demand, impressive infrastructure, and unbeatable amenities draw millions of people to Central Florida … creating HUGE opportunities for investors.​
Jean Gillen has spent over 30 years learning and living the real estate business in Central Florida. She specializes in connecting investors with all this growing market has to offer … and now she is sharing her insights with you!
The key to a successful real estate investment is demand … something Central Florida has in spades. It's the prime target for Baby Boomers migrating to sunnier shores AND hosts one of the largest shares of the nation's millennial population.
It's easy to see why Central Florida is the place to be. Lifestyle amenities abound. Cost of living is low, and state income tax is non-existent.
See strong monthly profits, take advantage of high demand, and secure cash flow with a stable tenant base in Central Florida.
This exclusive video series was recorded for the 2020 Central Florida Market … The good news is it still provides insightful information for today! To stay on top of the latest updates, be sure to contact Jean's team here!
In this video series, you'll discover:
Simply fill out the form below for immediate access …
Discover More Content You'll Enjoy ...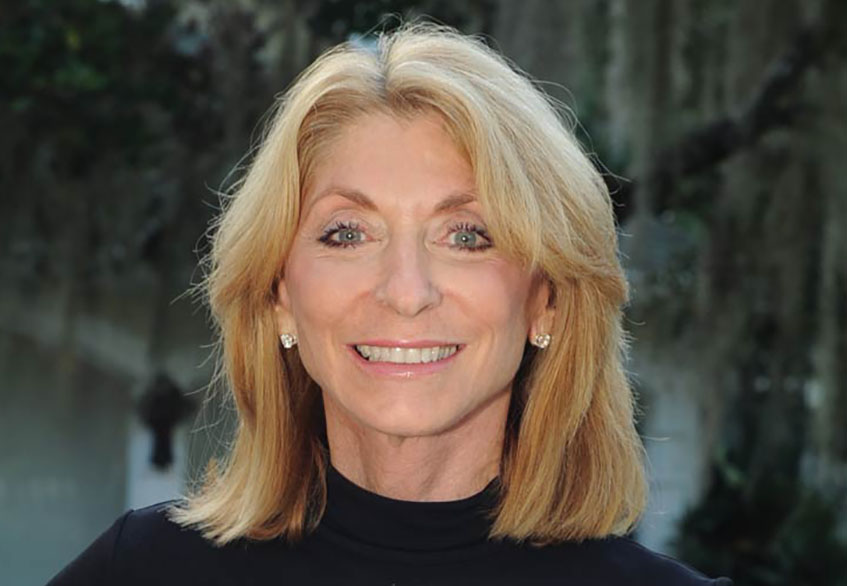 The Realty Doctors – Gillen & Associates – Jean Gillen Investment property specialists who KNOW the Central Florida market … and want to share their
Learn More »
We're chatting with renowned housing market analyst John Burns and taking a deep dive into one of today's hottest niches … build-to-rent housing! Low supply
Learn More »
SPECIAL PRESENTATION … Boots-on-the-Ground Market Insights: Central Florida Central Florida … a safe bet? Russell Gray, Co-host of The Real Estate Guys™ Radio Show, and
Learn More »