Citrus Fruits in Paraguay – Investments that Grow Naturally​
The climate in Paraguay is ideal for growing citrus crops
and the demand for produce is strong!
With farmland in limited supply and the demand for food increasing annually, investing in agriculture has always been considered as relatively safe.
Paraguay has been one of the fastest growing economies over the past 10 years.
It's abundance of natural resources and subtropical climate conditions make it ideal for growing citrus fruits.
By investing in Citrus Fruits you'll  …
In this special report, you'll discover:
Ready to receive passive income from the citrus crops grown on your land?  
Simply fill out the form below to get your free copy of, "Citrus Fruits in Paraguay- Investments that Grow Naturally."
Discover More Content You'll Enjoy ...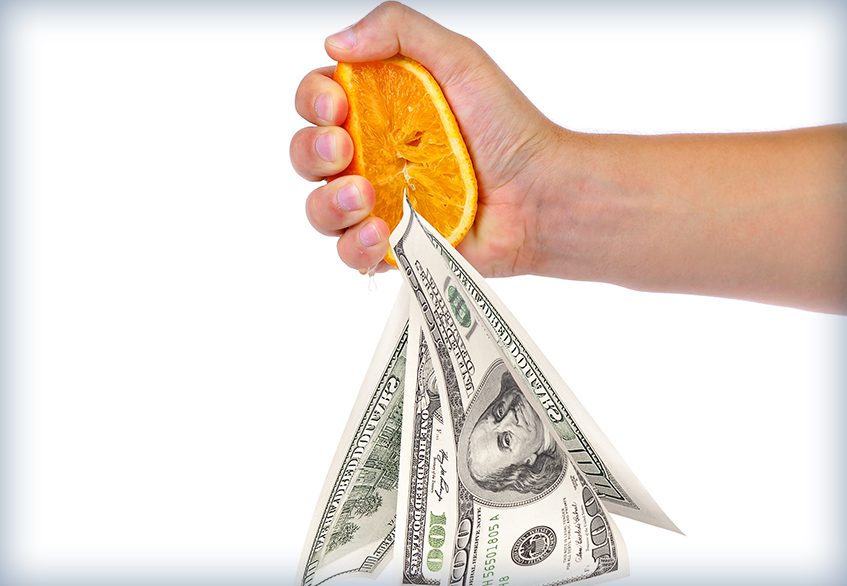 News flash! Food has been deemed "essential". And demand is overwhelmingly high. In this extensive report from Paraguay AG Invest, learn how you can squeeze long-term, consistent income from oranges. The report guides investors through passive investment options as well as the risks and benefits of investing in Paraguayan oranges.
Learn More »
Paraguay AG Invest – Carsten Pfau Meet the Team Watch this short video to get to know our friends at Paraguay AG Invest! To contact
Learn More »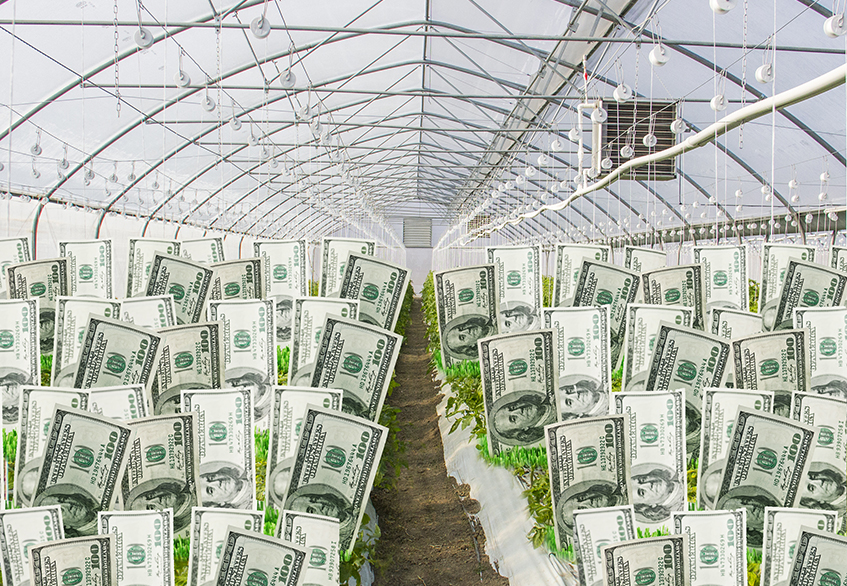 Food is a commodity everyone needs. In a bubble market, concerned investors are drawn to farmland and agricultural commodity investments. Read now to discover greenhouse farming … a modern way of growing vegetables that increases crop yields while meeting the growing GLOBAL demand for food.
Learn More »