With a booming healthcare-technology corridor and revitalized, rejuvenated
neighborhoods and construction, Cleveland is poised to make a major
move in the real estate market. Looking to get in just as it's heating up?
Take a deeper look at Cleveland, the diamond in the rust belt.
There's a reason locals call it Believeland, Ohio.  Like many industrial cities in the US, markets have struggled to come back from tough losses over the past few decades.  But, once-abandoned and forgotten neighborhoods are getting new life, welcoming new industries, and starting fresh.
Cleveland Clinic and an innovative tech sector, along with a vibrant arts and music scene … Rock and Roll Hall of Fame anyone? … have made Cleveland one of the top cities for millennial renters AND an affordable stable market for investors.
Check out this report and discover why eight Fortune 500 Companies have chosen Cleveland as their home base and why now is the PERFECT time to consider an investment in this city.
Ready to learn more about the diamond in the rust belt?
Simply fill out the form below to receive your copy of the Cleveland Market Report. Check out what could lie in store for you in Cleveland!
Discover More Content You'll Enjoy ...
When the talking heads on mainstream financial media talk about real estate, they often refer to it as an "asset class." And lately, they say
Learn More »
Job creation is up. Even better news … the jobs being created are blue-collar jobs, many in the reviving manufacturing industry. This means more wages,
Learn More »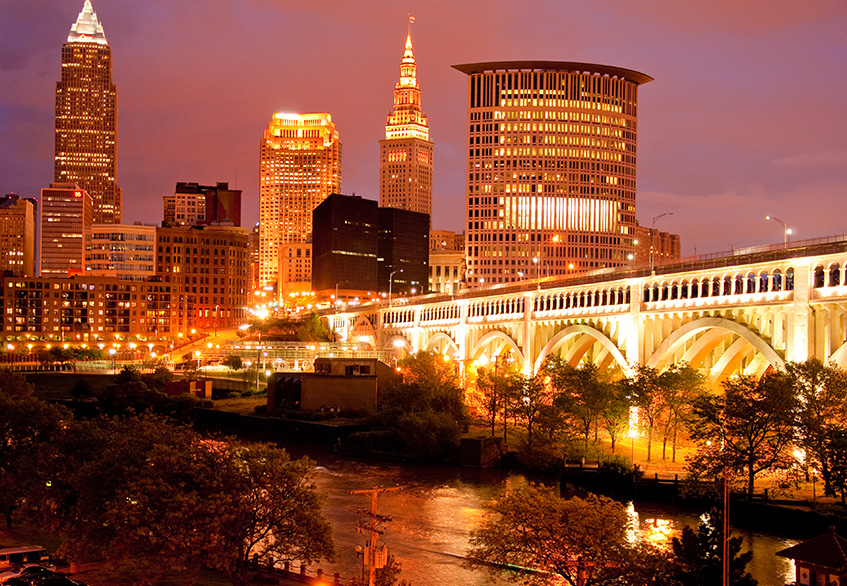 Cleveland Metro Market Once a forgotten city with a struggling manufacturing sector, Clevelandis rebuilding a stronger, more diverse economy and workforce.It is a diamond in
Learn More »