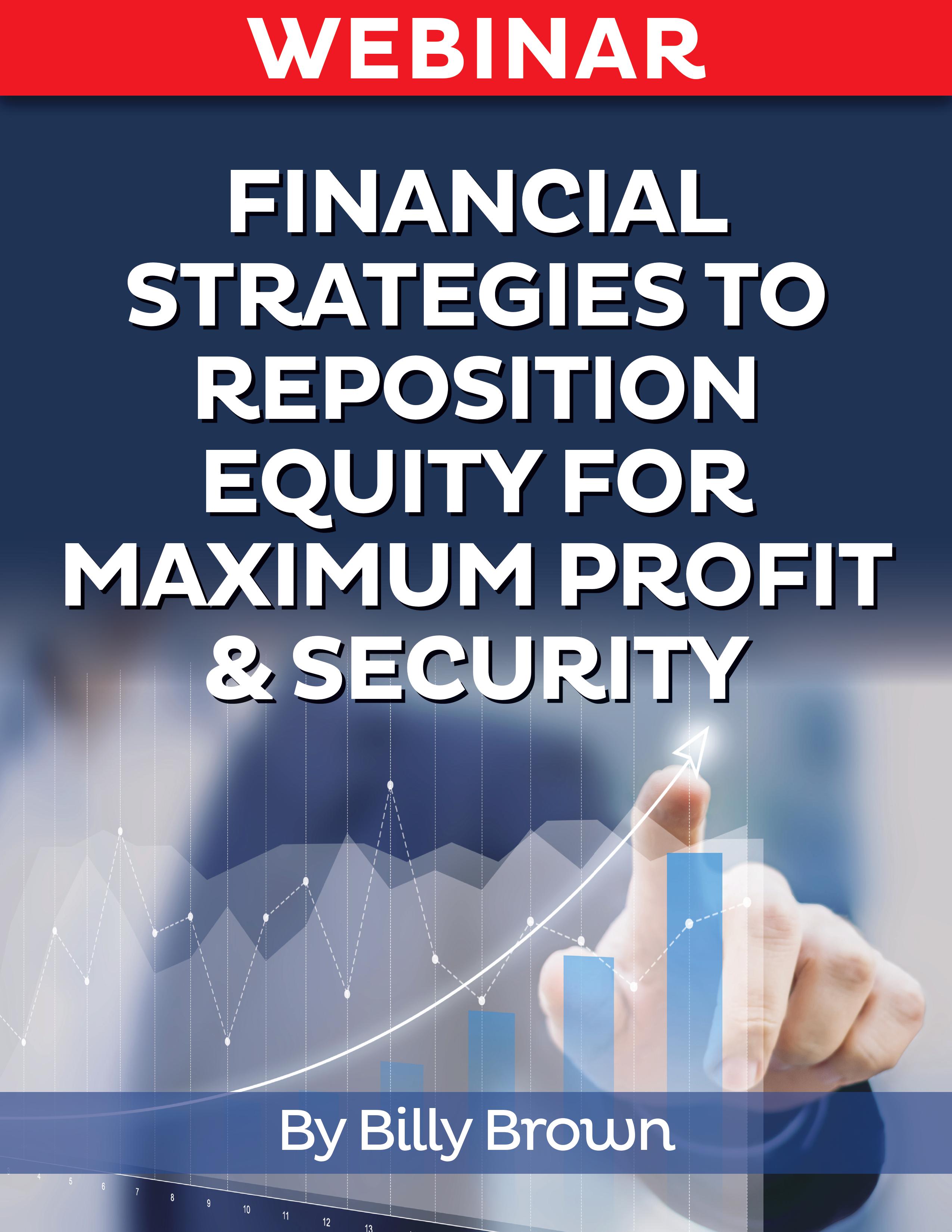 Financial Strategies to Reposition Equity for Maximum Profit & Security
Don't leave money sitting around … put it to work and make some money!
Is your equity lazy? Is it idly sitting on your balance sheet doing nothing to generate cash flow … It needs to go to work for you!
No one understands this better than Billy Brown.
Billy is an investor and lending solutions guru who specializes in Bridge and Permanent lending solutions for real estate portfolios.
They problem solve so their clients get the highest leverage and ROI possible on every deal … and the first step is optimizing your current portfolio. Not only will you discover higher ROI's …
But you'll protect your equity from bursting bubbles!
Sure, you could sell everything and sit on cash … But what's the return on that? Not good.
Or you could reposition your equity for wealth preservation, privacy, and increased cash flow!
In this exclusive presentation, Billy shows investors like YOU how to do just that.
In this special presentation, you'll discover:
Simply fill out the form below for immediate access …
Discover More Content You'll Enjoy ...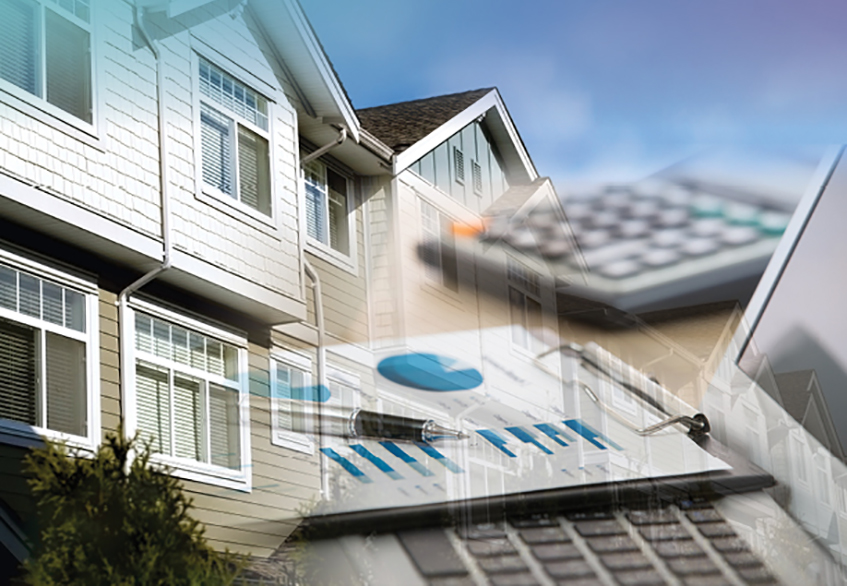 Ready to diversify your portfolio … but don't have the liquid capital? You could pass on new opportunities that are sure to come OR you could make a better choice! In this special report, commercial lending specialist Billy Brown shares his solution for accessing the existing equity in your rentals and diversifying your portfolio …
Learn More »
SPECIAL PRESENTATION … Boots-on-the-Ground Market Insights: Alternative Lending Credit markets are exhibiting signs of stress as a result of the Coronavirus crisis … Find out
Learn More »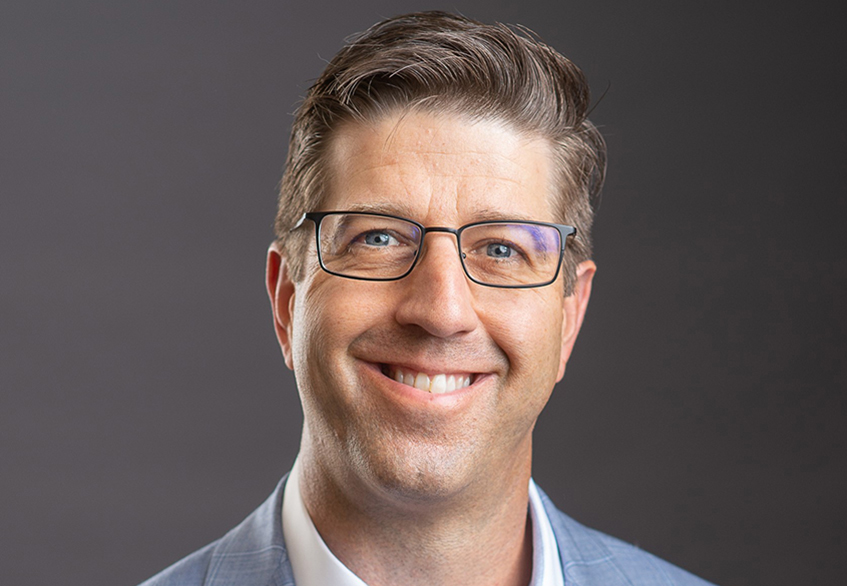 Billy Brown – Investors Capital Group If your banker says it's a no-go on your loan … You've still got options! Real estate investors seek
Learn More »