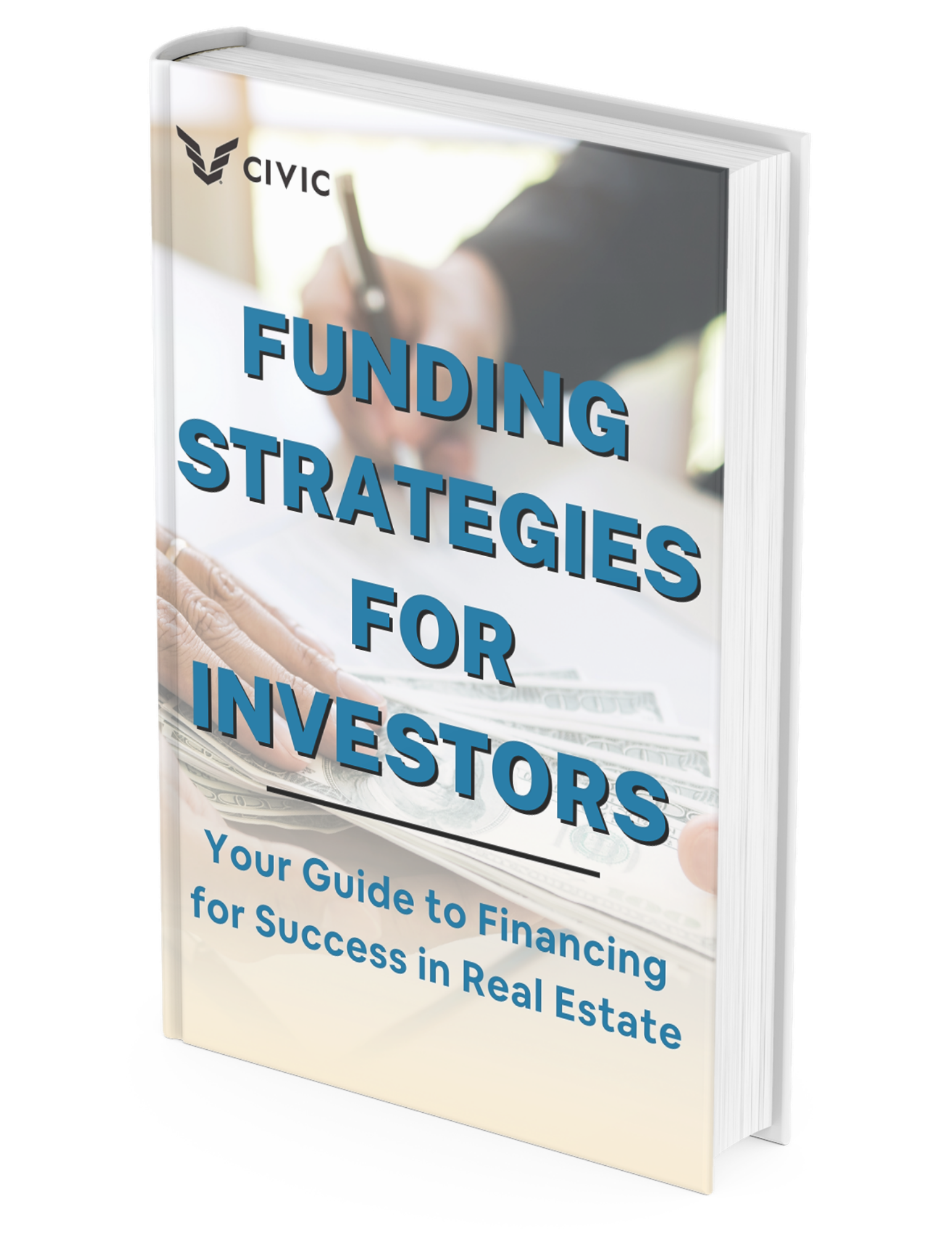 Funding Strategies for Investors — Your Guide to Financing for Success in Real Estate
Set yourself up for optimal business growth!
Having a sound and stable financing strategy and relationships with trusted financial partners are two key elements to thriving as a real estate investor today.
But financing is far from one-size-fits-all … And with so many capital and financing options available, it can be difficult to pinpoint which strategy will put you on the best and fastest path to reaching your investing goals …
If considering rates, leverage, reserves, fees, and exit strategies for your next investment is making your head spin, let this exclusive special report from Jackelyn Gonzalez and her team at CIVIC Financial Services be your guide!
In this special report, you'll discover:
Simply fill out the form below for immediate access …
Discover More Content You'll Enjoy ...
Lending is a big part of real estate investing … but sometimes your situation doesn't fit the traditional lending mold.  If you … or your
Learn More »
Apartments. They're everywhere … and in the world of real estate they are hot, hot, hot! This niche provides economies of scale, lots of cash
Learn More »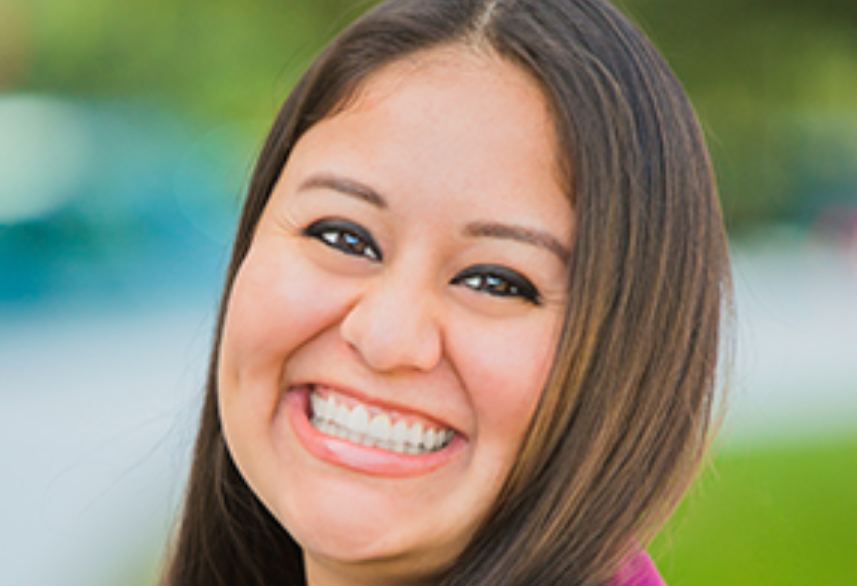 Civic Financial Services – Jackelyn Gonzalez Fast, honest, simple lending for real estate investors CIVIC Financial Services is a private money lender, specializing in the
Learn More »