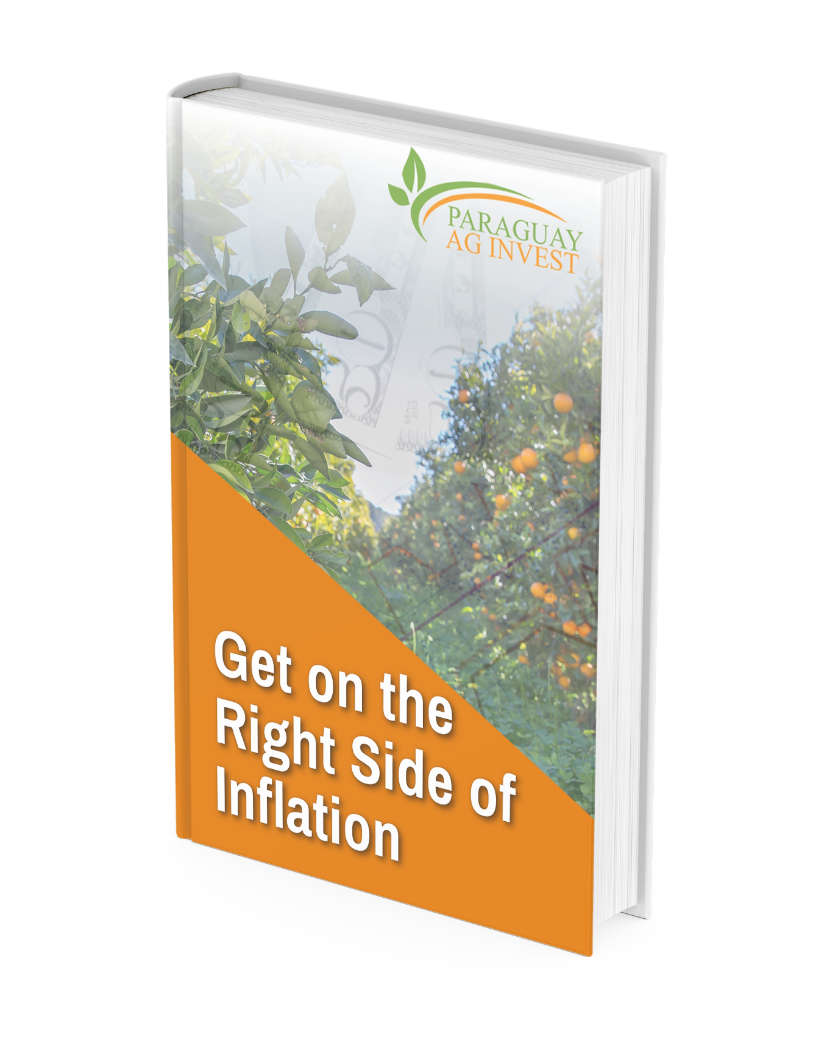 Get on the Right Side of Inflation
Grow Premium Fruit and Vegetables with Titled Agricultural Real Estate in Paraguay!
Step aside, gold … There's another great inflation hedge in town!
Farmland is negatively correlated against the Dow Jones Index and positively correlated with the CPI (consumer price index), making it arguably the absolute best hedge against inflation.
But the secret is out … Competition for available farms in the U.S. has intensified and arable land is already at a premium.
Luckily, there are opportunities for lower-cost farmland investments across borders where land prices are still lower.
And with Paraguay Ag Invest's passive turnkey farmland investments, you don't need any farm operations and management knowledge to reap the benefits!
In this special report, learn:
Inflation-proofing your investment portfolio with farmland real estate has never been so simple … or accessible!
Simply fill out the form below for immediate access …
Discover More Content You'll Enjoy ...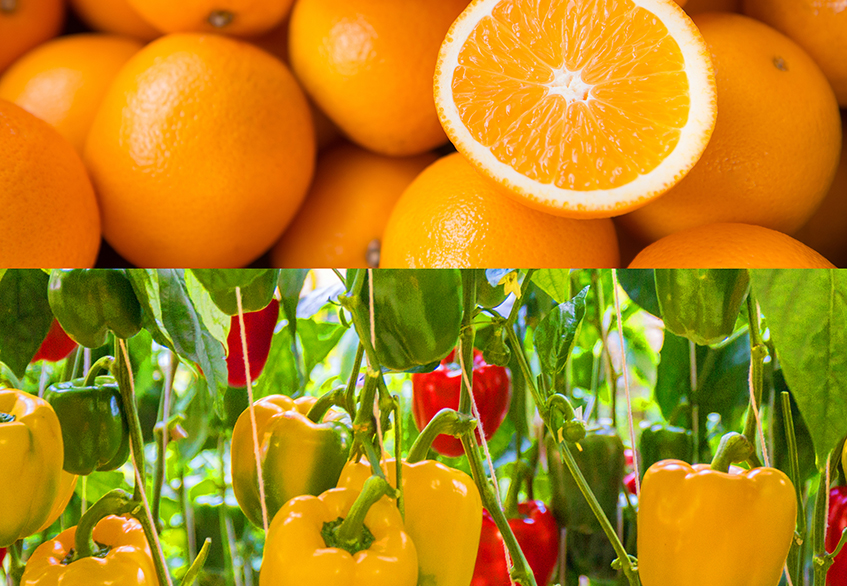 Expand your horizons and take a flight to beautiful Paraguay! Tour Carsten Pfau's citrus and greenhouse plantation. Explore how to earn long term profits generating food for the ever-increasing global population. Kick the dirt, eat the fruits of its labor, and find out how you can get in the game without getting your hands dirty! Learn about the strength of the agricultural economy in Paraguay … Space is very limited, so look into reserving your spot right away.
Learn More »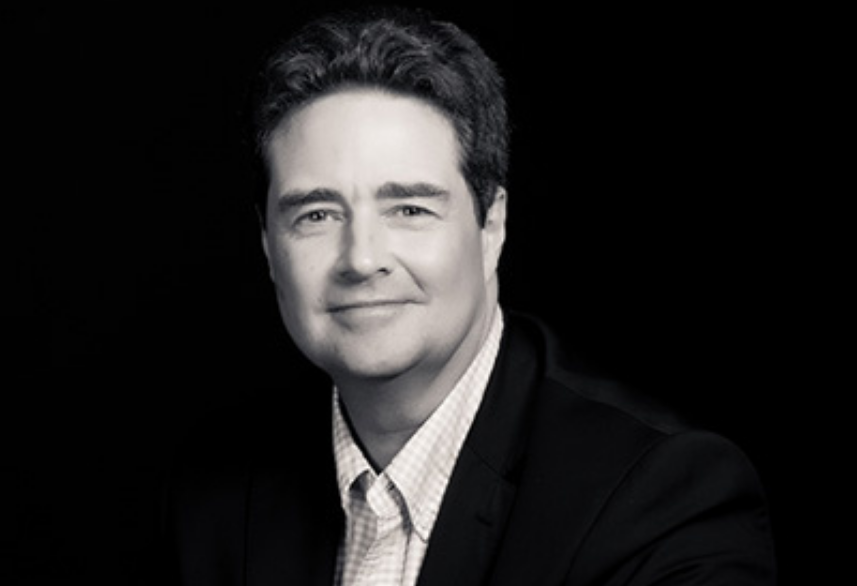 Paraguay Ag Invest – Carsten Pfau Step into the world of OFFSHORE AGRICULTURE INVESTING! Carsten Pfau and his experienced team will guide you to PASSIVE PROFITS through
Learn More »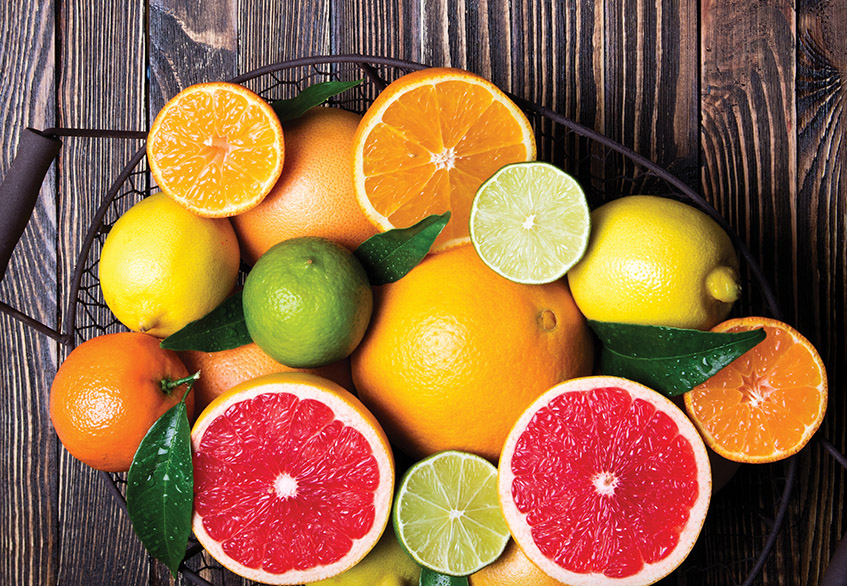 Smart investors are moving their money into REAL assets! FOOD remains top of the list. Savvy investors are putting themselves in a position for sustainable profits in agricultural farmland. The climate and supply/demand dynamics in Paraguay are ideal for citrus crops … Find out how to squeeze passive income from citrus crops grown on your own land in this special report!
Learn More »