Growing Greenbacks in
Greenhouses in Paraguay
One thing everyone on earth needs is food! That's why greenhouse
farming can be a secure investment … and Paraguay is a smart place to do it.
Long ago, some ancient human decided that growing food was safer than trying to chase it down. Since then, the agriculture sector has never stopped GROWING.
It's simple. Demand has grown as the global population soars … expected to come in at 9.7 billion by 2050. In our opinion, NOW is the perfect time to consider agricultural investments … and there's lots to intrigue us about Paraguay.
Paraguay is one of the most productive agricultural countries in Latin America. Its products feed some of the largest countries in the world … like China and Russia. Its mild climate, year-round sunshine and abundant natural water sources give it every ingredient for growing great produce.
Modern methods have made Paraguay's fertile farms even more profitable through the use of greenhouses … an artificially controlled environment that ensures reduced disease susceptibility and increased crop yields.
See all the benefits of high produce yields, reduced plant disease, lower labor costs, and consistent crop production through greenhouse farming in Paraguay
In this special report, we'll explore:
Start now by filling out the form below. We'll send you a complimentary copy of Growing Greenbacks in Greenhouses in Paraguay.
Discover More Content You'll Enjoy ...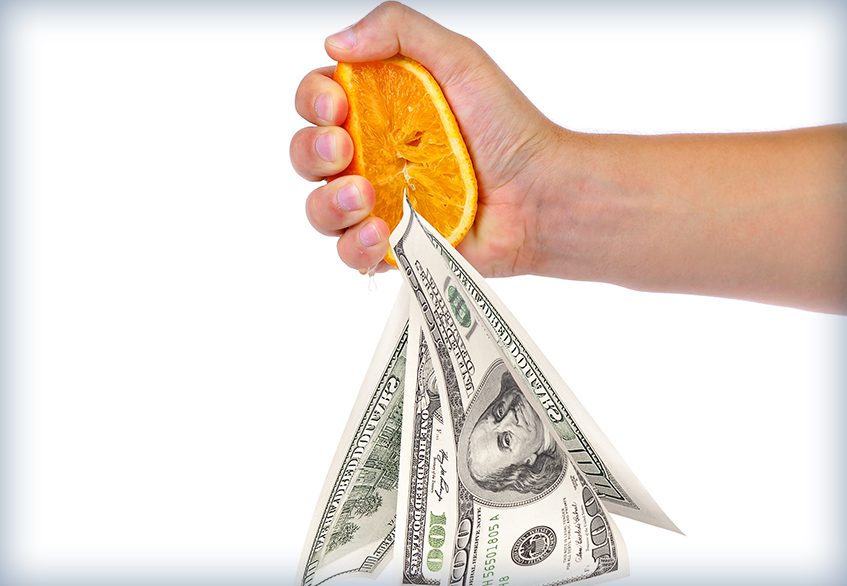 News flash! Food has been deemed "essential". And demand is overwhelmingly high. In this extensive report from Paraguay AG Invest, learn how you can squeeze long-term, consistent income from oranges. The report guides investors through passive investment options as well as the risks and benefits of investing in Paraguayan oranges.
Learn More »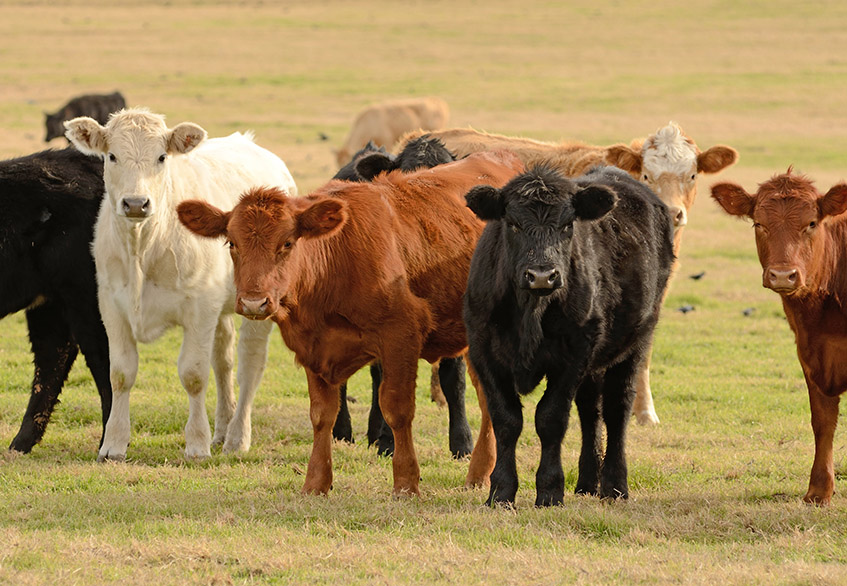 Paraguay Market Strong stable economy in South America offering great INVESTMENT OPPORTUNITIES in agriculture and livestock. Paraguay is a fertile land of lush and natural
Learn More »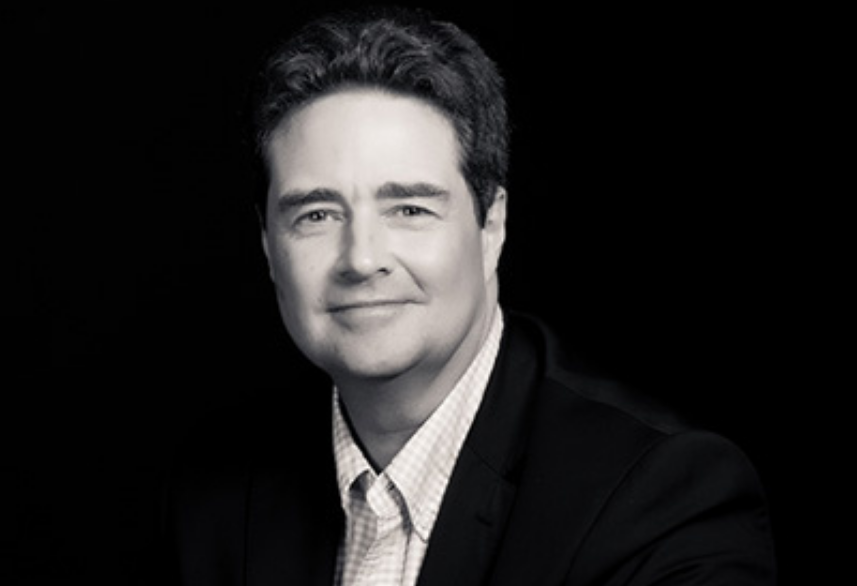 Paraguay Ag Invest – Carsten Pfau Step into the world of OFFSHORE AGRICULTURE INVESTING! Carsten Pfau and his experienced team will guide you to PASSIVE PROFITS through
Learn More »