How Low Oil Prices Create New Opportunities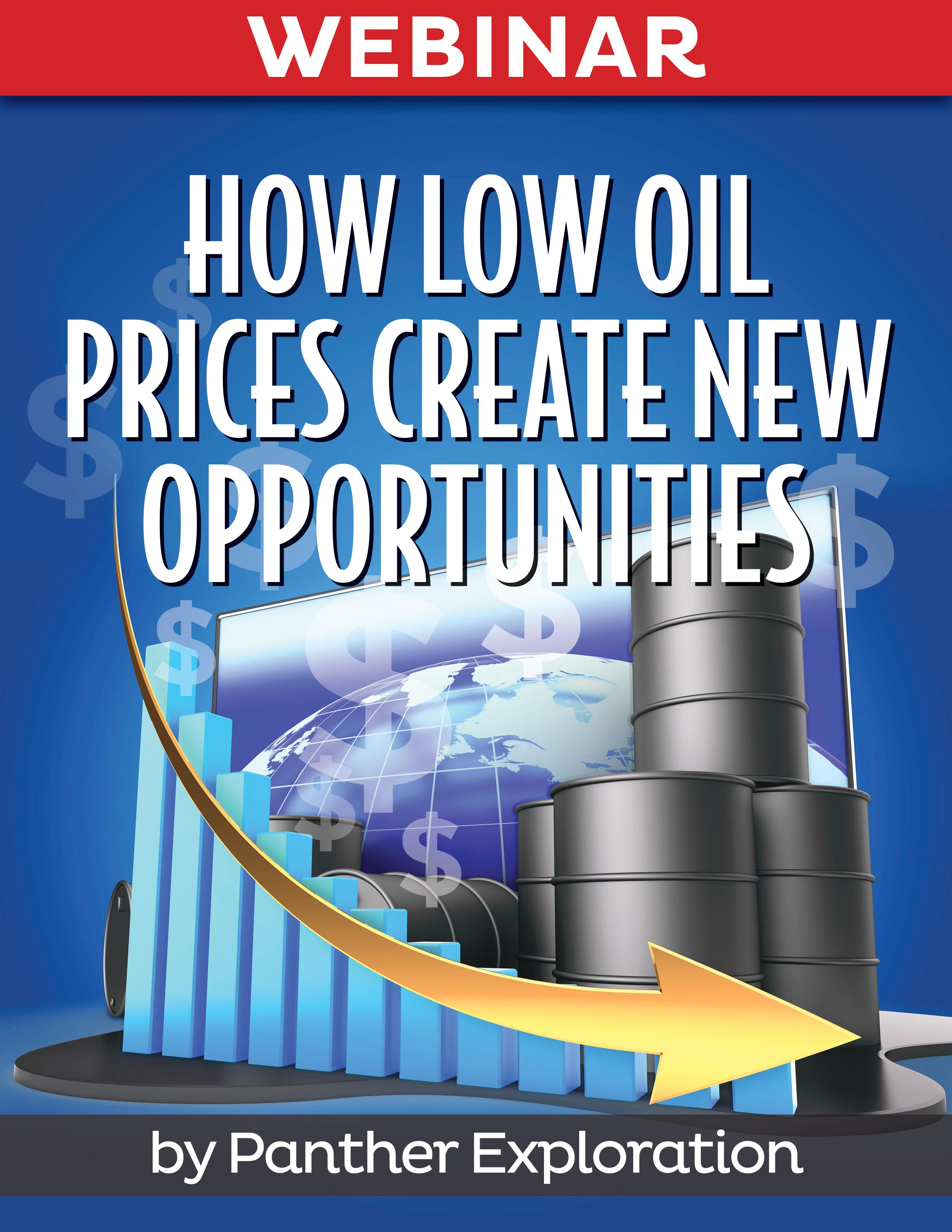 Warren Buffet says "Be fearful when others are greedy and greedy when others are fearful". 
FEAR is the predominant emotion in our world today … and for good reason.   But the other side of the coin is that … 
For every epic problem, there's an epic opportunity! 
And, in case you haven't noticed …
There's an EPIC PROBLEM in the Oil & Gas industry. 
Here's the good, the bad and the ugly for oil companies … 
The vast majority of oil companies need oil at $60/barrel to operate profitably … That's good! 
But at $50/barrel they can just barely cover expenses … That's bad.   
So what do you think happens to the vast majority of oil companies when oil prices hit $40/barrel? 
That's ugly.  Really ugly. 
And then the Coronavirus Crisis hits … oil prices drop below $20/barrel! … and …
It's worse than ugly.  And so … 
EPIC OPPORTUNITY is here. 
Explore why NOW there's a unique window of opportunity to dive into the oil industry and position yourself to profit big time. 
Simply complete the form below to watch this webinar produced by the veteran oil industry experts on How Low Oil Prices Create New Opportunities …