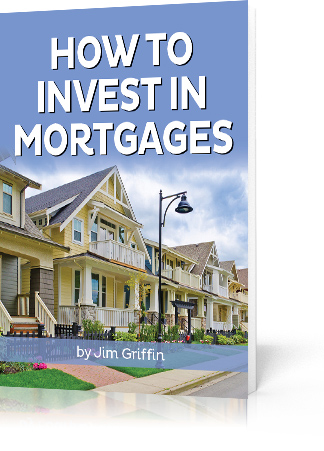 How to Invest in Mortgages
Take note … mortgages offer true passive income to investors like YOU!
Banks own notes … not real estate. Why? Because banks know the power of passive income.
Owning real estate notes … like mortgages … eliminates all the pesky headaches that come with being a landlord.
No more tenant turnover or property management emergencies … mortgages pay YOU interest and put money directly into your bank account.
Glastonbury Thorn is a certified buyer and reseller of mortgages. They help investors like YOU buy individual mortgages and cash in on steady monthly income and great yields.
In this special report, you'll learn:
Simply fill out the form below for immediate access …
Discover More Content You'll Enjoy ...