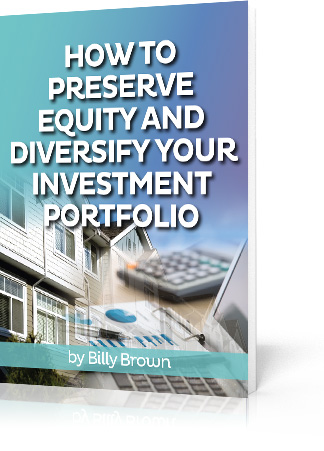 How to Preserve Equity and Diversify
Your Investment Portfolio
Don't let the coming opportunities to
get bargain deals pass you by!
Real estate is a game and an addiction. Once you figure out a successful formula for winning the game … you want to keep winning. That's the addiction.
You have an existing portfolio … and you want to take it to the next level.
But what happens when an amazing deal comes your way … BUT you don't have the liquid capital you need?
You don't have to let opportunities pass you by!
Commercial lending specialist and debt strategist Billy Brown is here to help you learn how to keep your properties, maintain positive cash flow, and re-purpose that "lazy equity" to acquire a new investment.
NOW is the time! BEFORE asset prices begin to cycle back down, lenders tighten back-up lending guidelines or mortgage rates rise … take your equity off the table.
In this special report, explore:
Simply fill out the form below to access, How to access existing equity in your rentals and expand your investment portfolio…
Discover More Content You'll Enjoy ...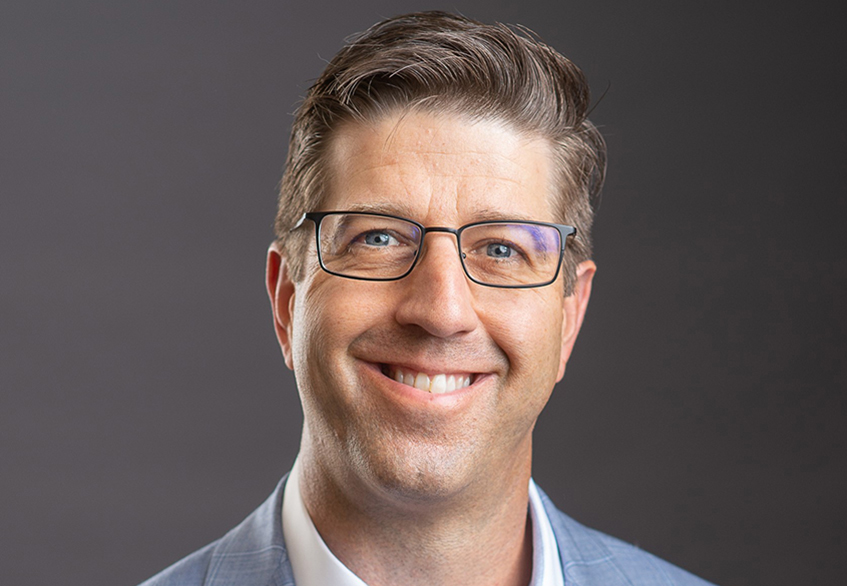 Billy Brown If your banker says it's a no-go on your loan … You've still got options! Real estate investors seek infinite returns using money
Learn More »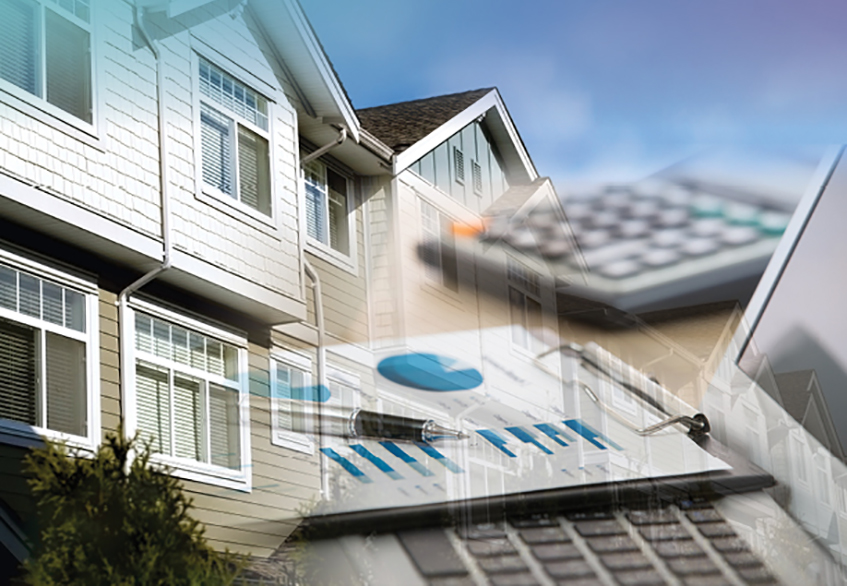 Ready to diversify your portfolio … but don't have the liquid capital? You could pass on new opportunities that are sure to come OR you could make a better choice! In this special report, commercial lending specialist Billy Brown shares his solution for accessing the existing equity in your rentals and diversifying your portfolio …
Learn More »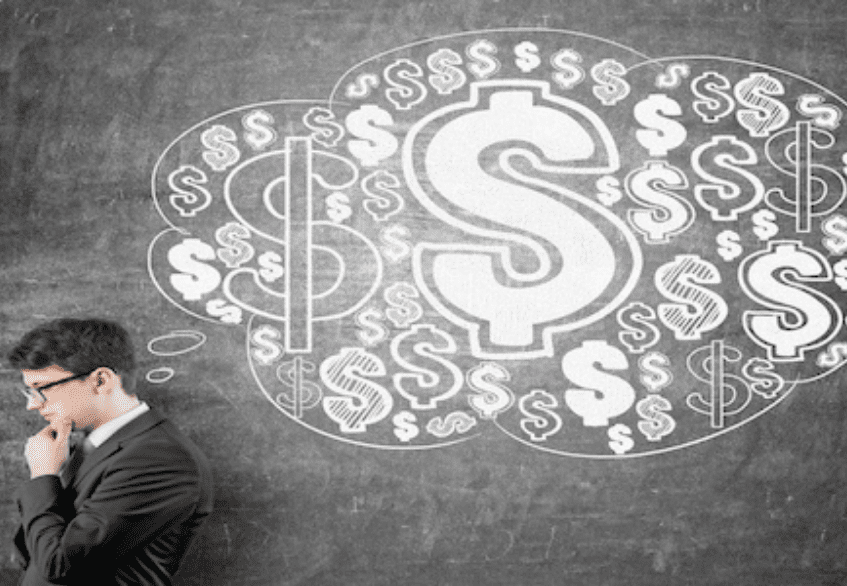 In this exclusive video presentation, investor and lending solutionist, Billy Brown, shares his tips for extracting lazy equity from your rental portfolio … and using it to jump into larger deals. And you'll learn how to protect your equity from bursting bubbles from our very own Russell Gray!
Learn More »