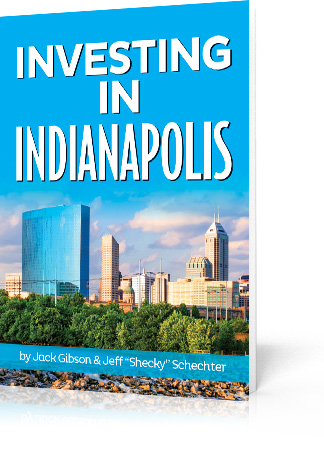 Investing in Indianapolis
Discover what's in store in "The Crossroads of America" … Indianapolis!
Deciding where to build your portfolio is extremely important.
Today, the US coastal markets are overpriced … and while many midwestern and southern markets are affordable … they don't show the exciting promise of appreciation.
Indianapolis is unique. Its low cost of living, growing population, and location in the middle of every major trucking route in the country means BIG opportunities for savvy investors.
The team at High Return Real Estate has compiled the best of their Indy knowledge and made it available to investors like YOU.
Their assets are producing some of the highest returns in the real estate investing arena … with cash flow at three times the national average!
In this special report, explore:
Simply fill out the form below to access Investing in Indianapolis …
Discover More Content You'll Enjoy ...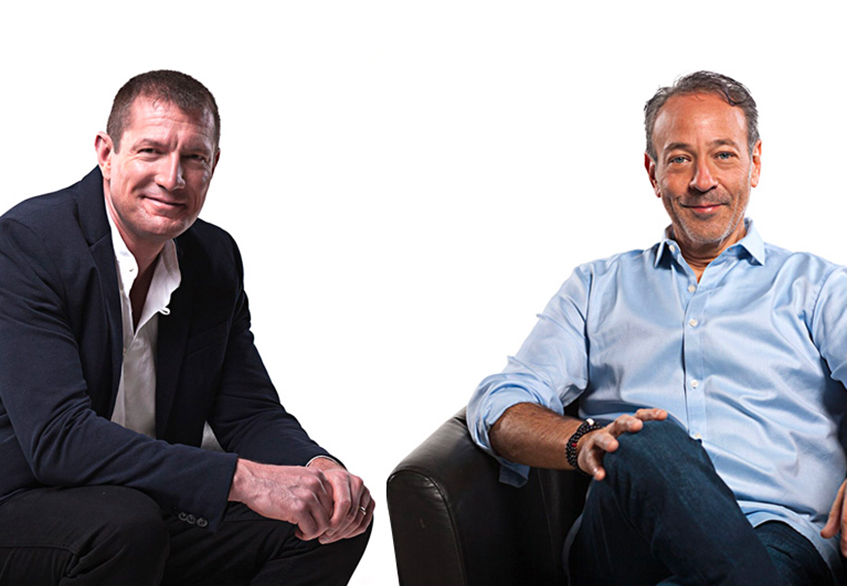 High Return Real Estate Powerful passive income by investors, for investors in "The Crossroads of America" … Indianapolis! Jack Gibson and Jeff Schechter turned their
Learn More »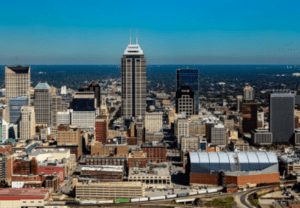 In tough times like 2020 has brought, demand for affordable essentials goes UP. When it comes to real estate, it doesn't get any more essential
Learn More »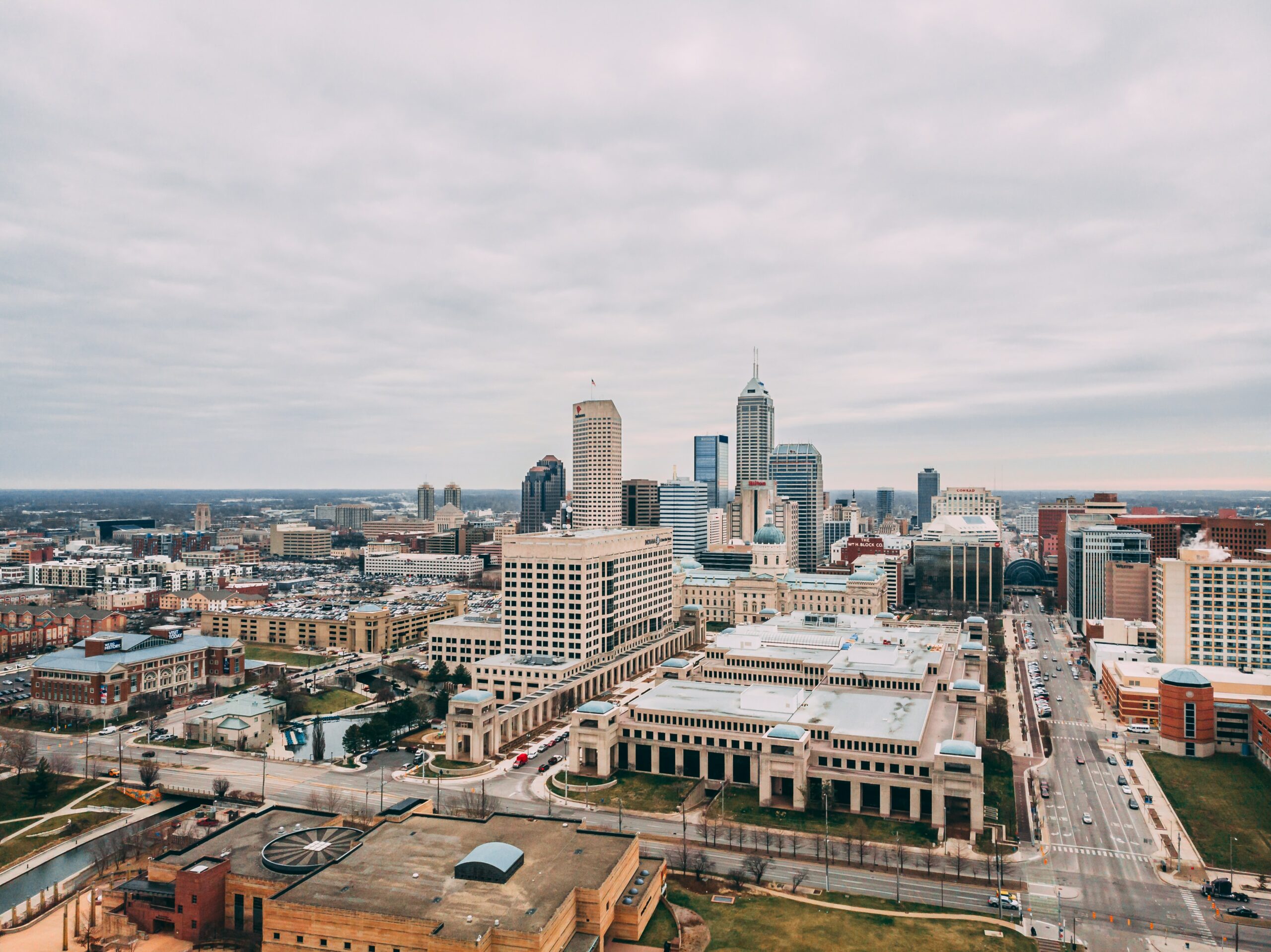 SPECIAL PRESENTATION … Boots-on-the-Ground Market Insights: Indianapolis Find out if Indianapolis is right for your next investment! In this edition of Boots-on-the-Ground, we take an
Learn More »