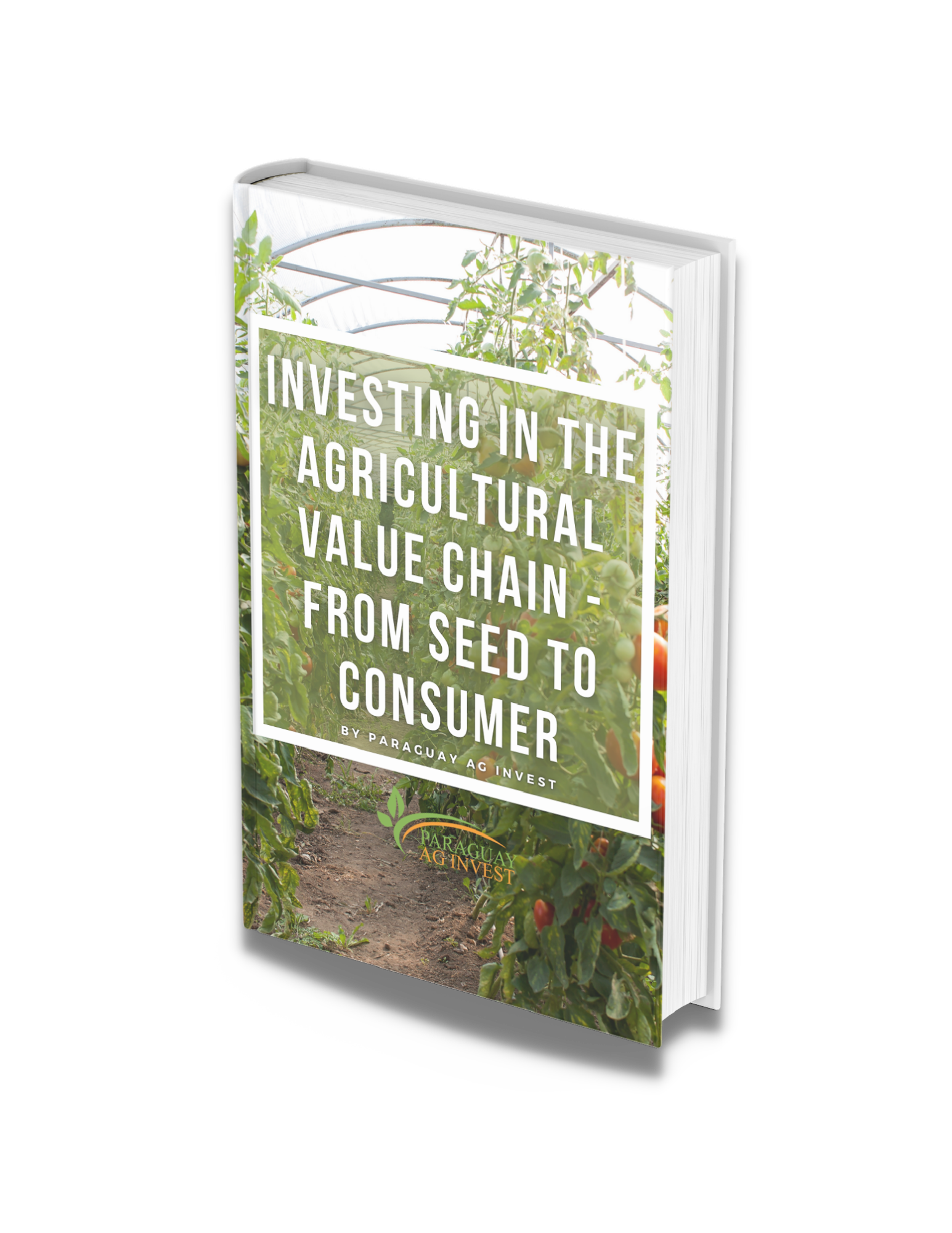 Investing in the Agricultural Value
Chain - From Seed to Consumer
Short term, reliable returns that grow naturally!
Investing in agricultural products provides an excellent hedge against inflation … And because returns are not correlated with the financial markets, they also provide a great diversification opportunity.

Paraguay AG Invest offers a range of turn-key passive investment opportunities in agriculture.
What sets them apart from other similar agriculture investment providers is the vertical integration at every level of the value chain … which gives them total control over the quality of their citrus fruits & vegetables AND their distribution
In this special report, you get an exclusive inside look at the
journey of their crops from seed to consumer. You'll learn:
Discover the opportunities in citrus fruits & greenhouse vegetables!
Simply fill out the form below for immediate access …
Discover More Content You'll Enjoy ...
Turnkey, passive, insured, and secured by a hard asset … that's an investor's recipe for sweet returns. And … the fruit of this particular labor is sweet, too. In this special report, discover how hydroponic greenhouse strawberries could bring life and diversity to your portfolio!
Learn More »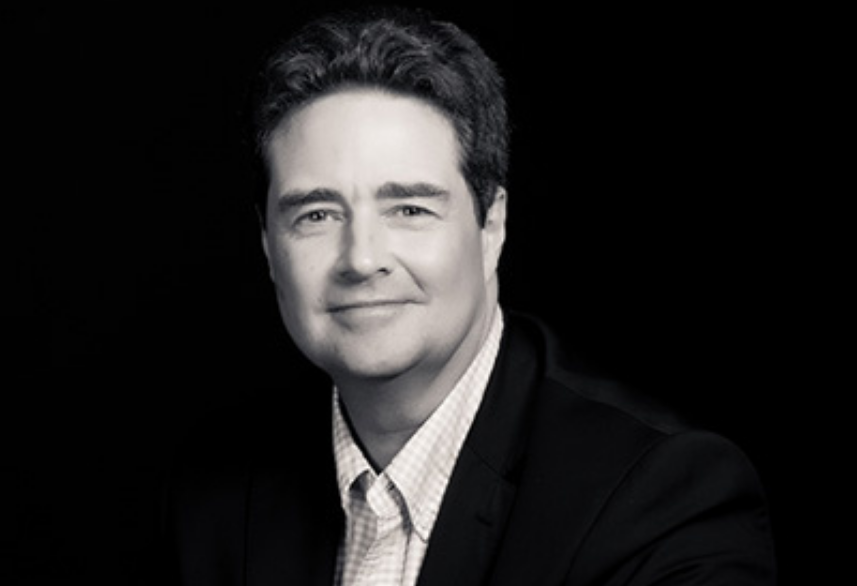 Paraguay Ag Invest – Carsten Pfau Step into the world of OFFSHORE AGRICULTURE INVESTING! Carsten Pfau and his experienced team will guide you to PASSIVE PROFITS through
Learn More »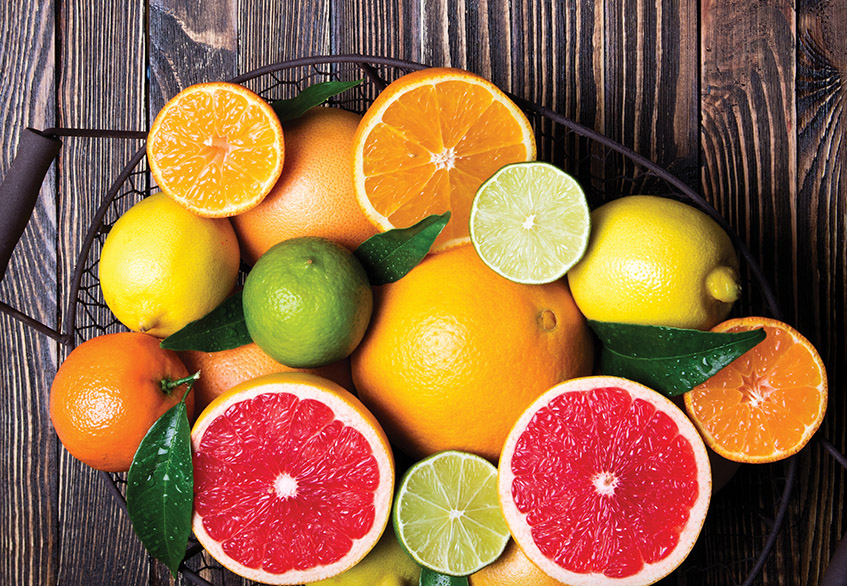 Smart investors are moving their money into REAL assets! FOOD remains top of the list. Savvy investors are putting themselves in a position for sustainable profits in agricultural farmland. The climate and supply/demand dynamics in Paraguay are ideal for citrus crops … Find out how to squeeze passive income from citrus crops grown on your own land in this special report!
Learn More »