Rocky Mountain Case Study
Oil and gas offer HUGE opportunities and BIG tax advantages.
Diversify your portfolio with a commodity that survives every market dip and world crisis … oil and gas!
On average, this investment niche generates more wealth than any other single investment class … and the tax advantages are MASSIVE.
Investors can deduct 80 to 90 percent of their investment off their income in the same year!
But like with any asset class … it's important to educate yourself first.
Bob Burr and the team at Panther Exploration use cutting-edge technology to find and extract undiscovered oil. With 40 years of experience in the industry, Bob knows his stuff.
In this special webinar, explore a real case study of an oil and gas investment. Watch and discover: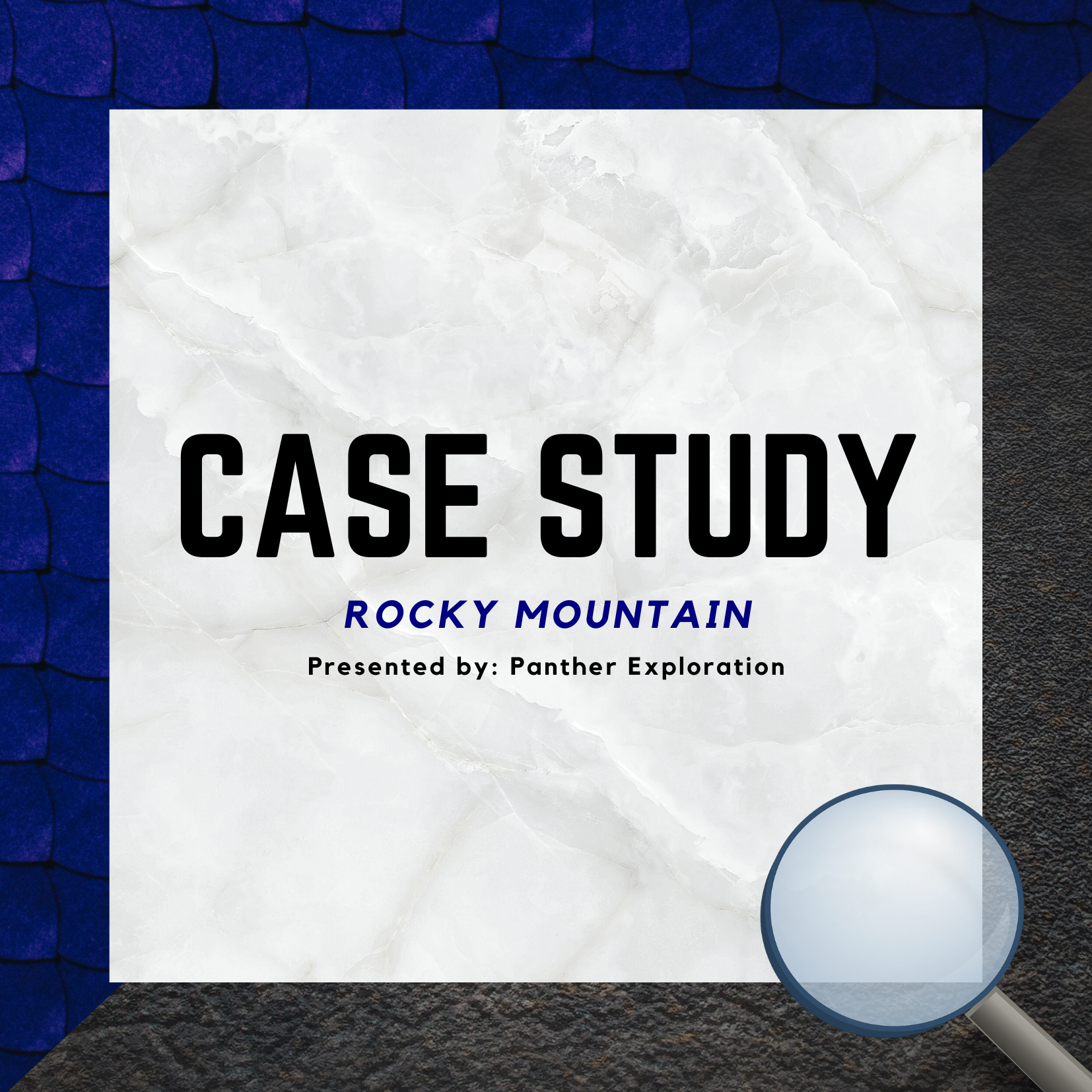 Why Wattenberg Field offers investors an unmatched opportunity

How Panther Exploration opened the way for investors to get a share of the profits without getting their hands dirty

How wells are drilled and how oil and gas are brought to the surface

Production totals from the Wattenberg Field well that show the promise of oil and gas actually realized so far

How passive individual investors invested and realized profits through their oil and gas investment in Wattenberg Field

And more!
Take a sneak peek behind the curtain with real oil and gas investors and see how it all works for them!
Simply fill out the form below to access the Rocky Mountain Case Study …