Squeezing Income from
Oranges in Paraguay
Citrus is all the rage—WORLDWIDE! Grow oranges year-round in Paraguay …
And sell oranges year-round wherever the demand takes you.
Step into a fertile area of the world ripe for profits … La Colmena region of Paraguay.
The climate is ideal for growing oranges year-round and the market is especially open to local produce.
This informative report from Paraguay AG Invest will guide you through the process of buying a plot of land … and reaping long-term profits from orange trees of your very own.
Consider adding a more passive, recession-resistant investment into your portfolio … Dig into this report to discover why Paraguay is ideal for agricultural investments!
Simply fill out the form below, and we'll send you a copy of this special report from the partners at Paraguay AG Invest.
Discover More Content You'll Enjoy ...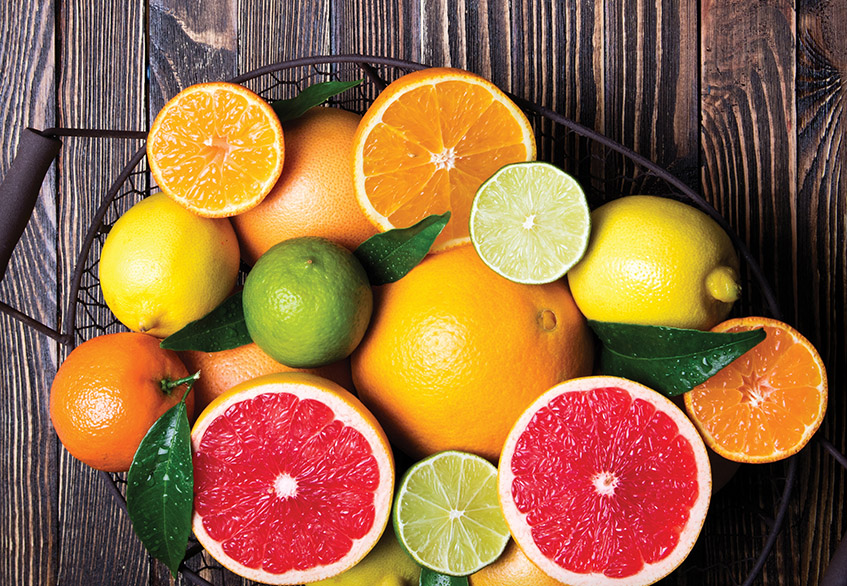 Smart investors are moving their money into REAL assets! FOOD remains top of the list. Savvy investors are putting themselves in a position for sustainable profits in agricultural farmland. The climate and supply/demand dynamics in Paraguay are ideal for citrus crops … Find out how to squeeze passive income from citrus crops grown on your own land in this special report!
Learn More »
Paraguay AG Invest – Carsten Pfau Meet the Team Watch this short video to get to know our friends at Paraguay AG Invest! To contact
Learn More »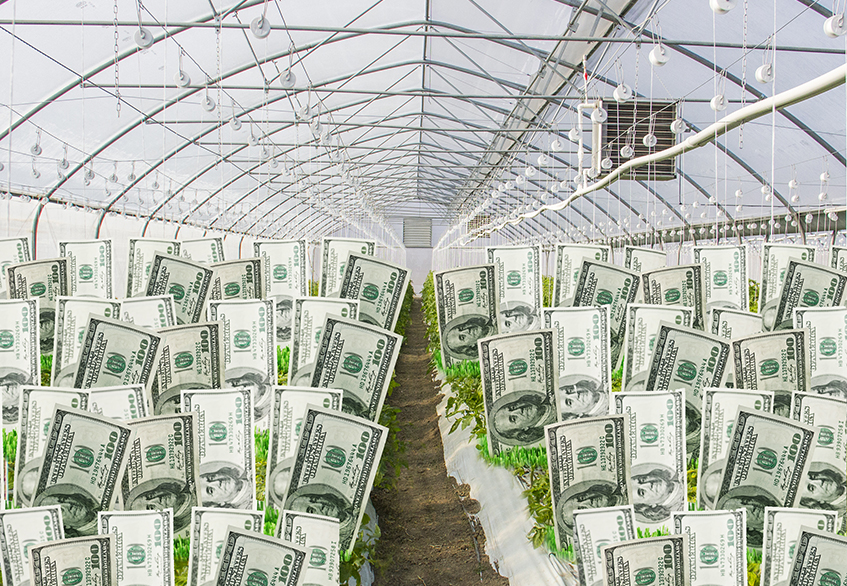 Food is a commodity everyone needs. In a bubble market, concerned investors are drawn to farmland and agricultural commodity investments. Read now to discover greenhouse farming … a modern way of growing vegetables that increases crop yields while meeting the growing GLOBAL demand for food.
Learn More »