State of the Senior Housing Industry
A good investment never gets old. Find tremendous opportunities for
growth and CASH FLOW in senior housing.
Senior housing is BOOMING … thank you, Baby Boomers.
The U.S. Census Bureau projects that by 2020 the senior population will reach 56 million. That number grows to 74 million seniors by 2030.
And all those people need safe, social places to live. That's where investors like you come in.
Grow your portfolio and serve up smiles to seniors with quality housing.
Review the state of today's senior housing industry in this special report.
Get started by filling out the form below to access the State of the Senior Housing Industry …
Discover More Content You'll Enjoy ...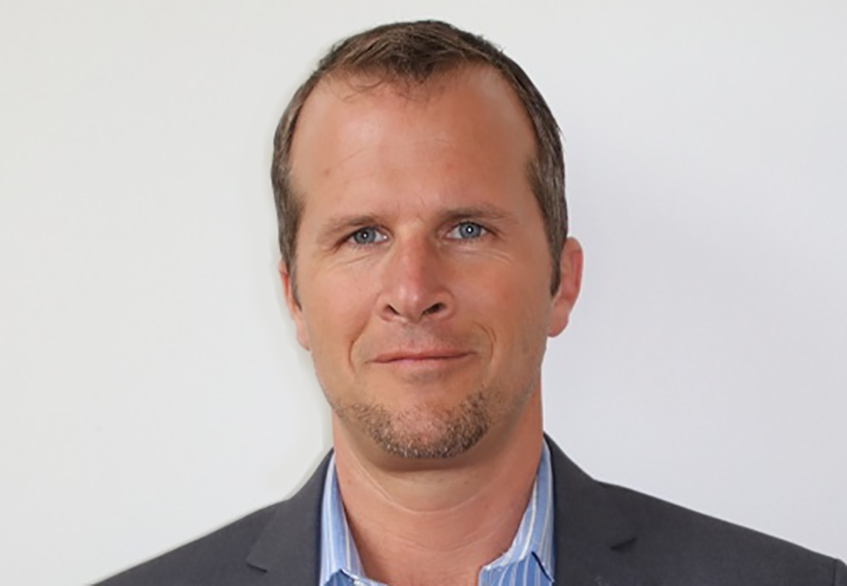 The Real Asset Investor – Dave Zook Seeking HIGHER YIELDS from BIGGER DEALS? Meet our good friend, Dave Zook … It doesn't take long as
Learn More »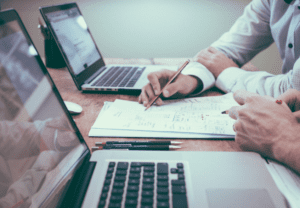 Some investors LOVE the nitty gritty … they're down in the dirt doing deals and building portfolios for themselves and others.  Then there are investors
Learn More »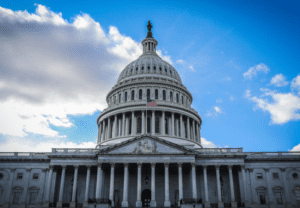 It's been a long, winding, and somewhat treacherous road. But here we are at the dawn of the next Presidential administration of the United States. It's
Learn More »