Sweet Returns with Strawberries
Growing your portfolio has never been so sweet!
Diversify your portfolio with a turnkey, passive investment secured by a hard asset.
Strawberries … you heard us right … can bring sweet returns.
Paraguay AG Invest is offering a limited availability investment in state-of-the-art hydroponic greenhouse strawberries.
Hydroponic farming allows crops to grow faster year round … using less water, less space, and minimal labor … all while eliminating crop failures.
For years, Paraguay AG Invest has managed successful growing operations that include an orange plantation and vegetable greenhouses. Everything is done in house … and investments are insured.
In this special report, you'll discover:
Simply fill out the form below for immediate access …
Discover More Content You'll Enjoy ...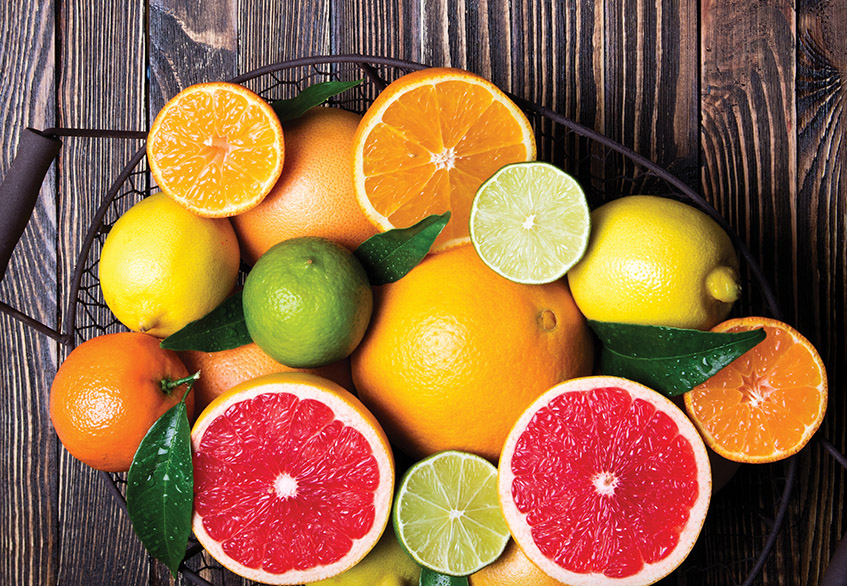 Smart investors are moving their money into REAL assets! FOOD remains top of the list. Savvy investors are putting themselves in a position for sustainable profits in agricultural farmland. The climate and supply/demand dynamics in Paraguay are ideal for citrus crops … Find out how to squeeze passive income from citrus crops grown on your own land in this special report!
Learn More »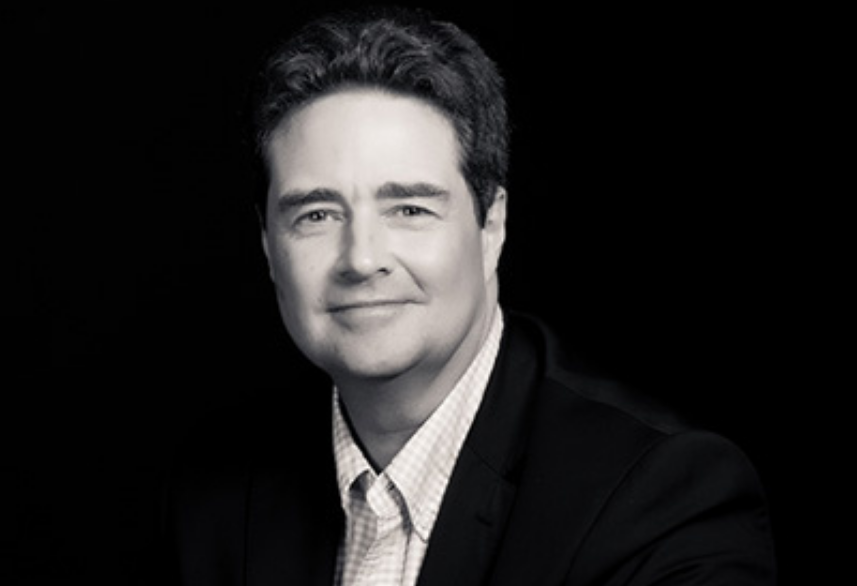 Paraguay Ag Invest – Carsten Pfau Step into the world of OFFSHORE AGRICULTURE INVESTING! Carsten Pfau and his experienced team will guide you to PASSIVE PROFITS through
Learn More »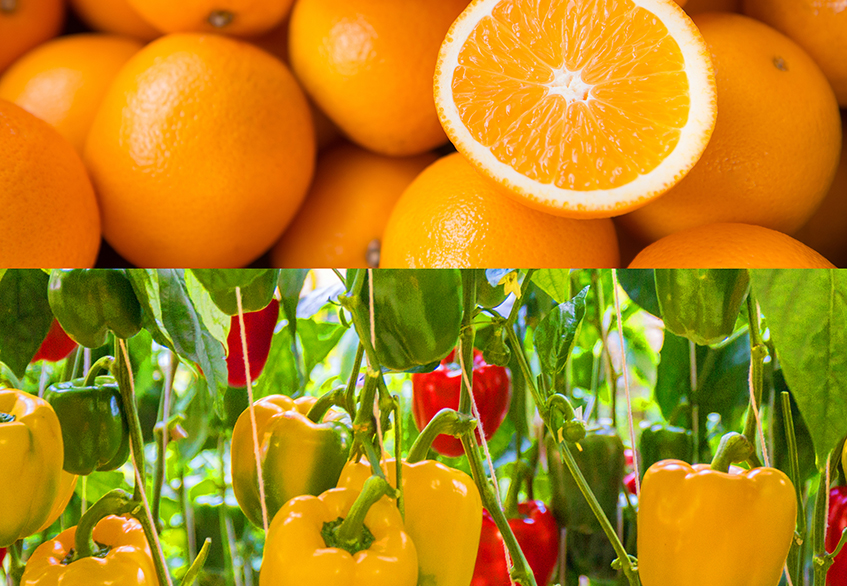 Expand your horizons and take a flight to beautiful Paraguay! Tour Carsten Pfau's citrus and greenhouse plantation. Explore how to earn long term profits generating food for the ever-increasing global population. Kick the dirt, eat the fruits of its labor, and find out how you can get in the game without getting your hands dirty! Learn about the strength of the agricultural economy in Paraguay … Space is very limited, so look into reserving your spot right away.
Learn More »