10 Steps to Resort Rehab Riches Webinar
Enjoy tax advantages and high returns by investing
in resort rehab projects … here's how!
Real estate is full of incredible niches. You've probably heard of lifestyle investing … but it's time to take a look at resort rehabs.
Imagine a before-and-after transformation … that makes you BIG MONEY!
Josh McCallen and his team at Accountable Equity specialize in finding significantly discounted properties in need of some TLC … and turning them into fully-functioning, highly profitable, and gorgeous resorts.
Find higher profit margins by investing in fix n' hold lifestyle investment properties instead of buying into already up-and-running resorts. On average, Josh's rehabbed resorts increase in appraised value by over 70 percent!
In this Webinar Version, the team at Accountable Equity shares their tips for successfully entering this real estate niche. 
Make a lucrative investment and enjoy fun, relaxing experiences at your very own resorts as the icing on the cake!
Discover: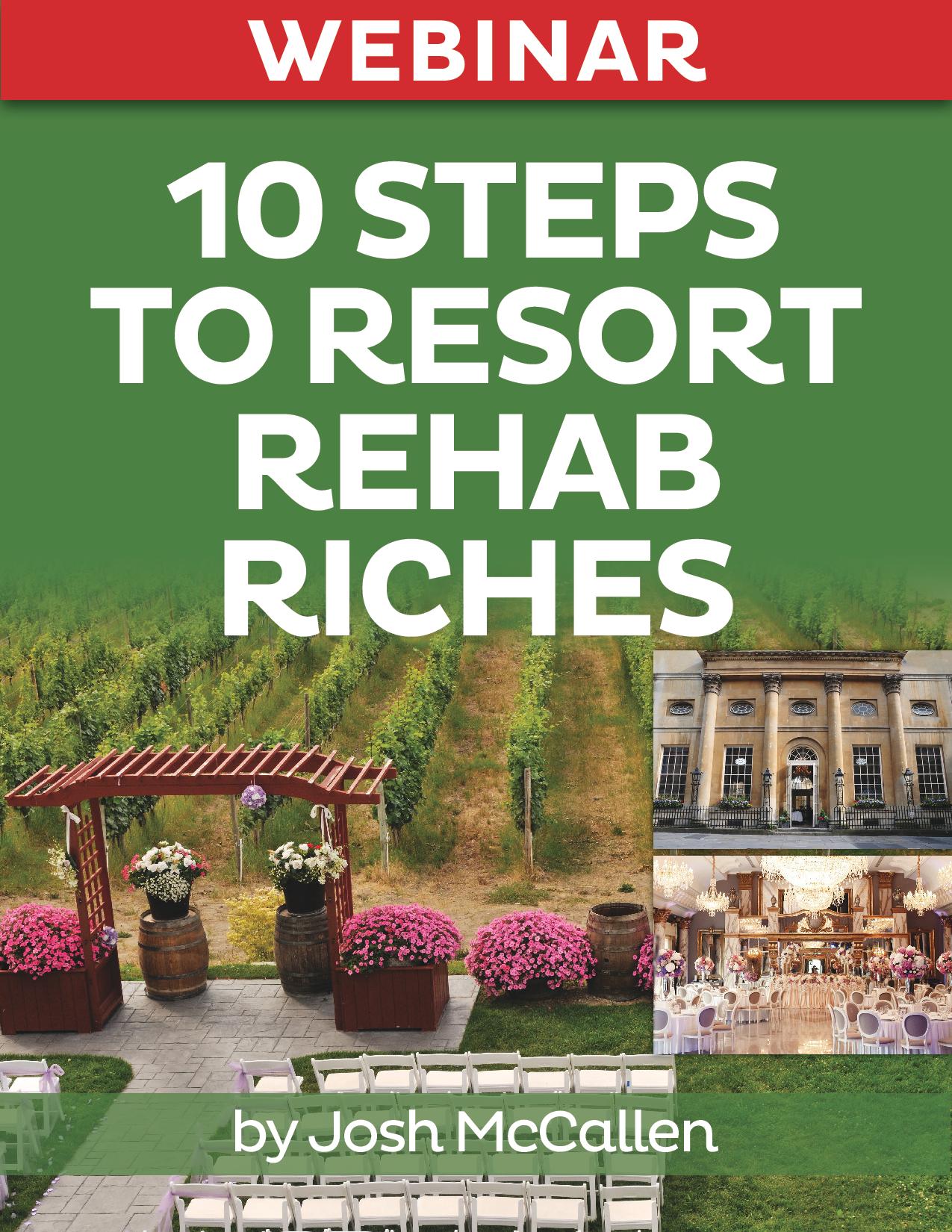 What tax advantages are available to investors when rehabbing resorts

How to select the right management partner

Tips for identifying demand drivers

Fortifying your business plan

And more!
Get started by filling out the form below to access
"10 Steps to Resort Rehab Riches Webinar."