Shared Housing Solutions
Frank & Sherri Candelario
When you invest in people, you change the world.

Frank and Sherri Candelario, Ph.D. are socialpreneurs … entrepreneurs creating social change.
They created Shared Housing Solutions to help YOU, the investor, learn more about how you can become financially independent while helping people thrive.
You do not have to choose between investing for profits and investing in people.
The demand for high quality shared housing is one of the fastest growing and most profitable niches in real estate. Billions of dollars in funding by state and federal governments are deployed to provide shared recovery housing to support people with housing insecurity.
In 2016, Frank and Sherri founded Kate's House Foundation® locally in Seattle, Washington for socially-minded investors who want to use a single family home to impact their community using this shared home model, while obtaining double to triple financial returns. They began housing groups of 8 people or more in four-bedroom single-family homes … charging by the bed rather than the bedroom for a total of 8 monthly fees.
This model provides an investor with cash flow and purpose. Within one year of founding Kate's House Foundation, Frank and Sherri owned four appreciating homes in Seattle that replaced their income. Would you like to cut the ties from your W2 employment? Four cash flowing homes can provide economic freedom.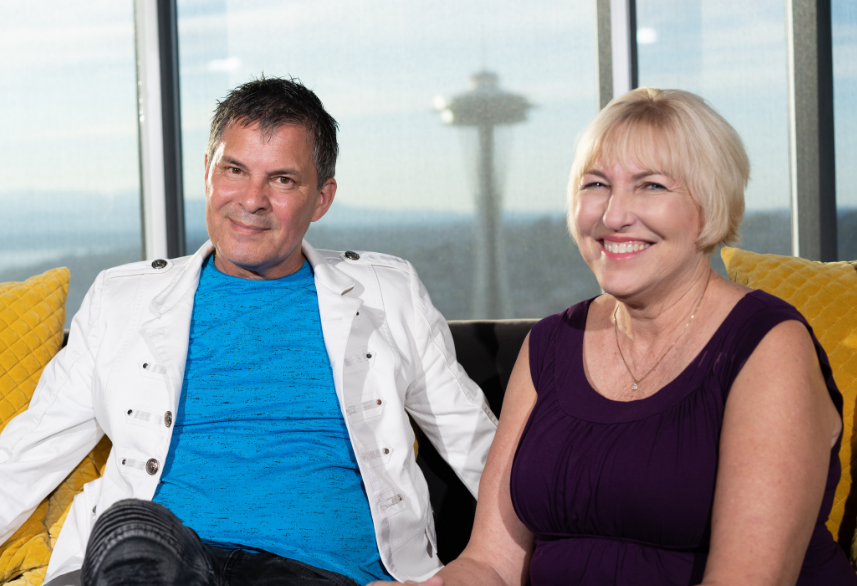 Frank and Sherri created a roadmap where people live in shared homes in zen and tranquility. Significantly, their clients' lives move forward. Now, they've launched Shared Housing Solutions to help investors nationwide achieve financial independence while helping people in their communities thrive.
People who benefit from shared housing include people in recovery from substance use disorder (sober homes), veterans, foster children aging out of care, traveling nurses, men and women in a life transition, people on limited income, and those facing justice issues. And YOU can benefit too! This is a multi-billion dollar industry.
Let Shared Housing Solutions show you that when capital and social recovery intersect, there are greater rewards for everyone.
Learn more about the opportunity for you to operate your own shared
home for passive income or invest in a shared home and discover …
Real estate investors are changing the world through shared housing!
Embrace the possibilities in this housing niche!
To Learn More, please fill out the form below, and the social impact team from Shared Housing Solutions™ will be in touch.