Special Reports Library
Great Ideas. Successful Strategies.
Market Intelligence.
Be among the first to know when new content arrives!
Join the New Content Notification List >>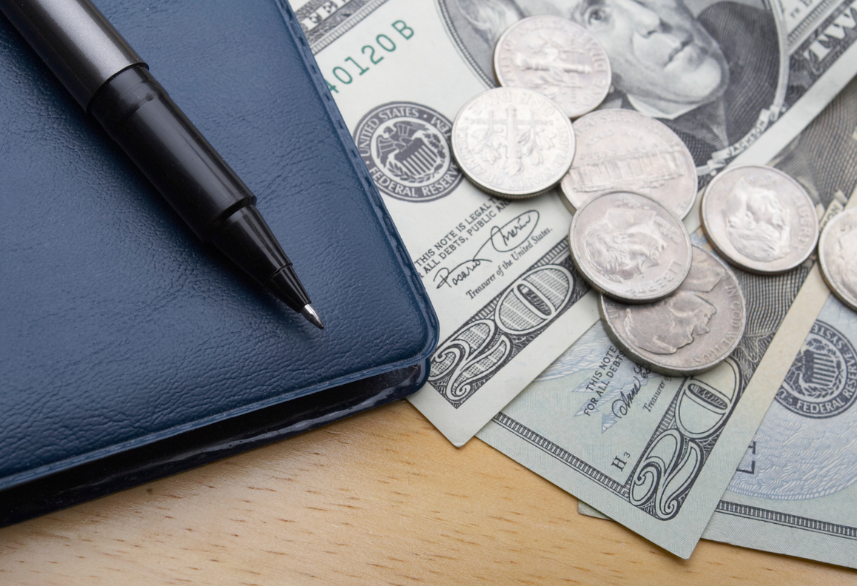 A recent case has shed light on one of the riskiest retirement plan strategies put forth by promoters. In McNulty v. Commissioner (157 T.C. 10) a U.S. Tax Court brought clarity to the scheme of using self-directed IRAs for personal investments. Read this special report from Garrett Sutton at Corporate Direct to discover why if you have a checkbook IRA or LLC, you may want to speak with your lawyer immediately.
Here's what others are saying …
"You guys are amazing, thank you for always offering
great insight
!"
"I
love all of the information
you guys are putting out there!"
"Great content and material. You are the
go to site
for testing latest strategy and market temperature. Keep producing and
adding value
."
"Thank you for providing the content and
sending it out into the world
- it is extremely helpful!"
"I really enjoyed reading the report and found it to be
very informative
. I thought the was fantastic ... Thanks for providing this
great content
!"
All
Asset Niches
Asset Protection
Financing
Legal
Management
Markets
Strategies
Syndication
Tax
Vetting
Why Real Estate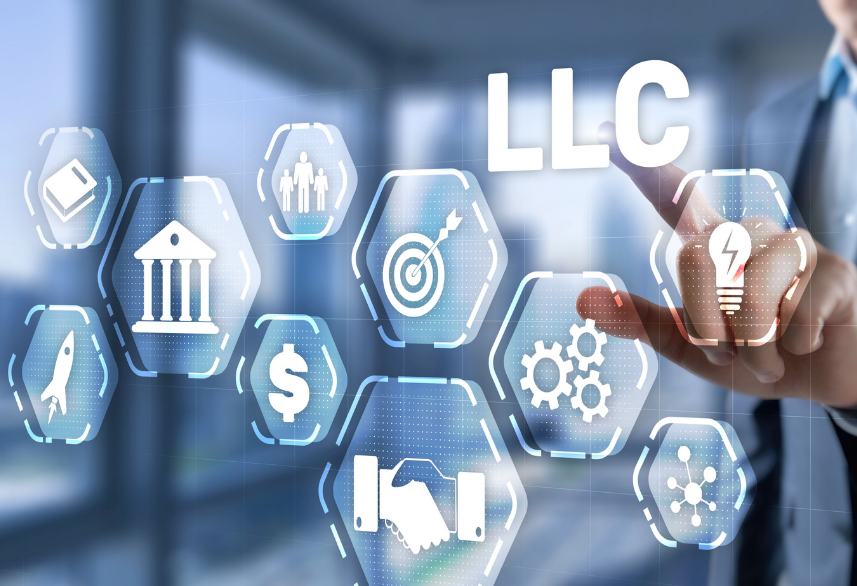 Holding real estate assets in one or more LLCs can be a great strategy when it comes to protecting your personal assets. But it's important that you follow the right steps to gain and keep the protection you need. Discover how to avoid exposing your personal assets to tenant and vendor attacks in this report from Attorney and Rich Dad Advisor Garrett Sutton!
Be among the first to know when new content arrives!
Join the New Content Notification List >>
The Real Estate Guys™ Guests and Contributors Have Been Featured On: