Special Reports Library
Great Ideas. Successful Strategies.
Market Intelligence.
Be among the first to know when new content arrives!
Join the New Content Notification List >>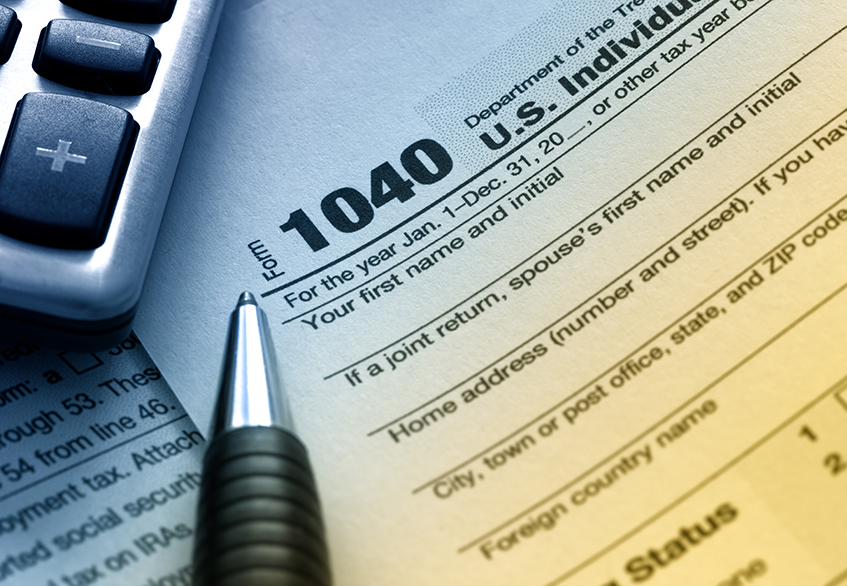 One of the most important things you can do to protect your wealth is find not just a good, but GREAT tax advisor and preparer. Begin your search with advice from Rich Dad Advisor and Certified Public Accountant, Tom Wheelwright. In this special report, Tom shares his recommendations and tips for finding a great tax advisor!
Here's what others are saying …
"You guys are amazing, thank you for always offering
great insight
!"
"I
love all of the information
you guys are putting out there!"
"Great content and material. You are the
go to site
for testing latest strategy and market temperature. Keep producing and
adding value
."
"Thank you for providing the content and
sending it out into the world
- it is extremely helpful!"
"I really enjoyed reading the report and found it to be
very informative
. I thought the was fantastic ... Thanks for providing this
great content
!"
All
Asset Niches
Asset Protection
Financing
Legal
Management
Markets
Strategies
Syndication
Tax
Vetting
Why Real Estate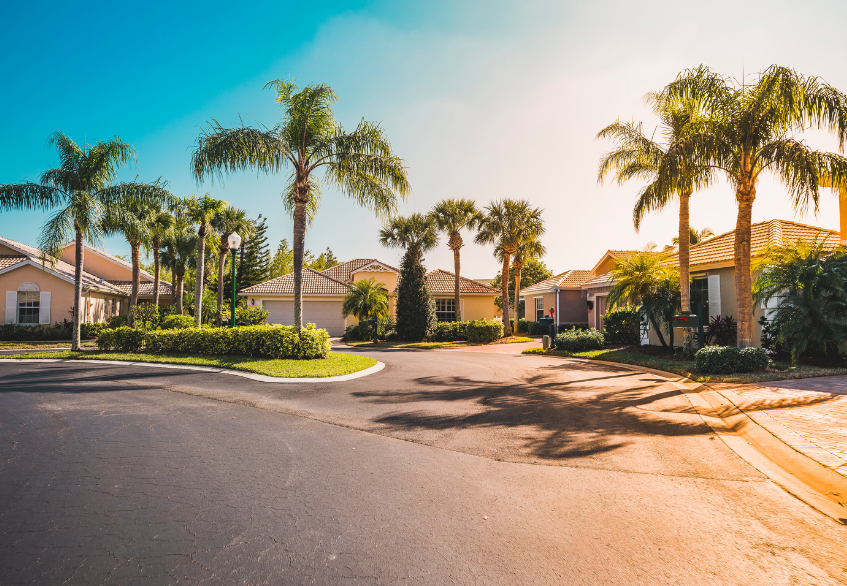 Florida's demand for housing is skyrocketing! Thanks in part to its high job growth and affordability. In fact, The Sunshine State is currently the #1 migration state in the country. So why Florida and why build to rent? Imagine strong monthly profits, taking advantage of the trends in demand, and securing your cash flow with a diversified and stable tenant base. Find out more in this special report …
Be among the first to know when new content arrives!
Join the New Content Notification List >>
The Real Estate Guys™ Guests and Contributors Have Been Featured On: