Special Reports Library
Great Ideas. Successful Strategies.
Market Intelligence.
Be among the first to know when new content arrives!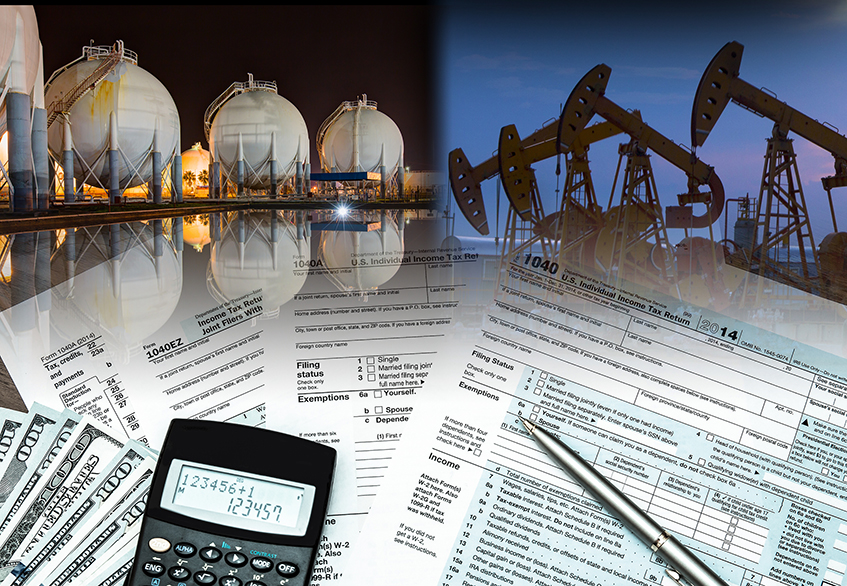 Oil and gas are in ever-increasing demand! Now is a great time to invest in a domestic oil drilling partnership. Bob Burr and his team at Panther Exploration know the ins and outs of this industry … and they've come to reap big rewards in the form of TAX-SAVINGS! Learn how investing in American oil and gas keeps more money in your pockets.
All
Asset Niches
Asset Protection
Financing
Legal
Management
Markets
Strategies
Syndication
Tax
Vetting
Why Real Estate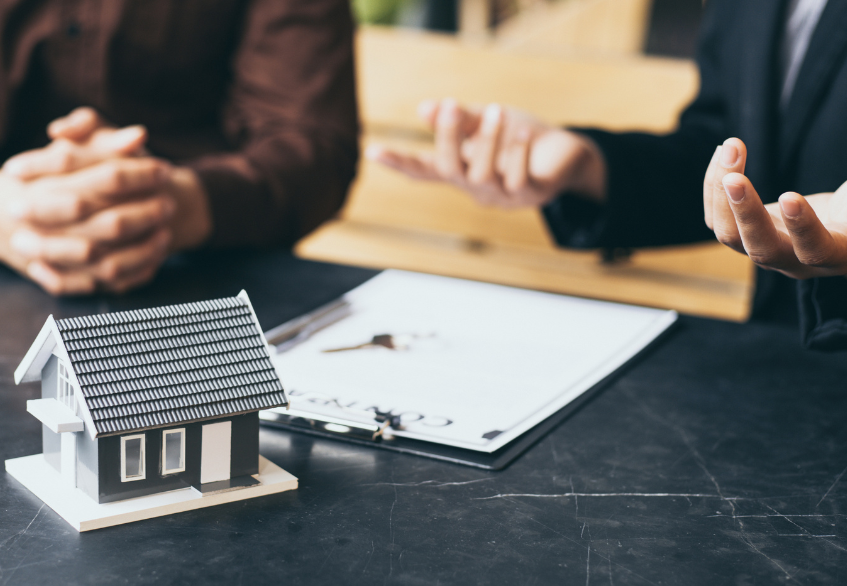 Don't let poor management crush your investment returns … Read this report to discover what every short-term rental investor needs to know to BEST manage their properties no matter what management option they choose!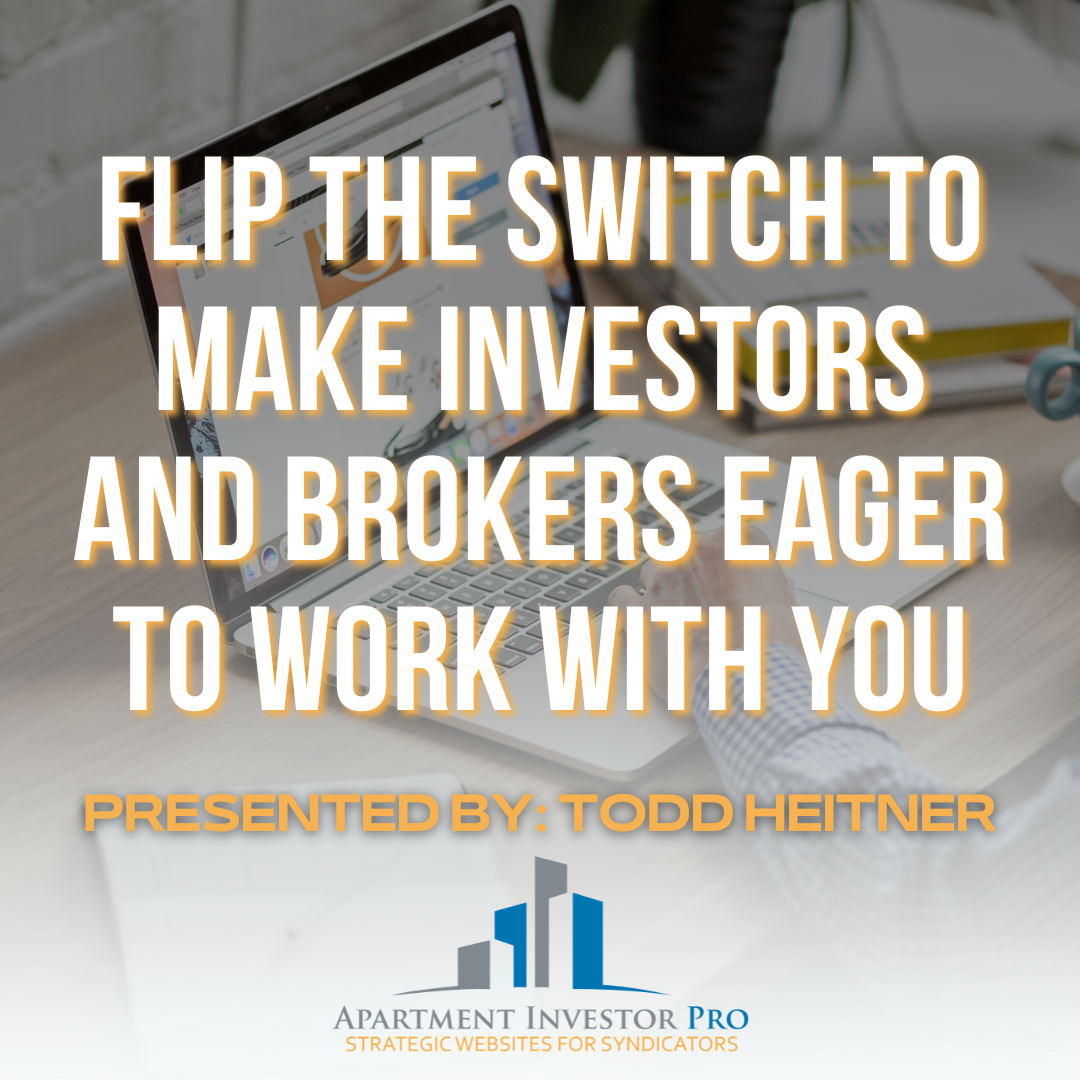 Having a hard time getting investors and brokers to take you seriously? Check out this special presentation to discover how to use your website to boost your credibility as a syndicator with investors and brokers.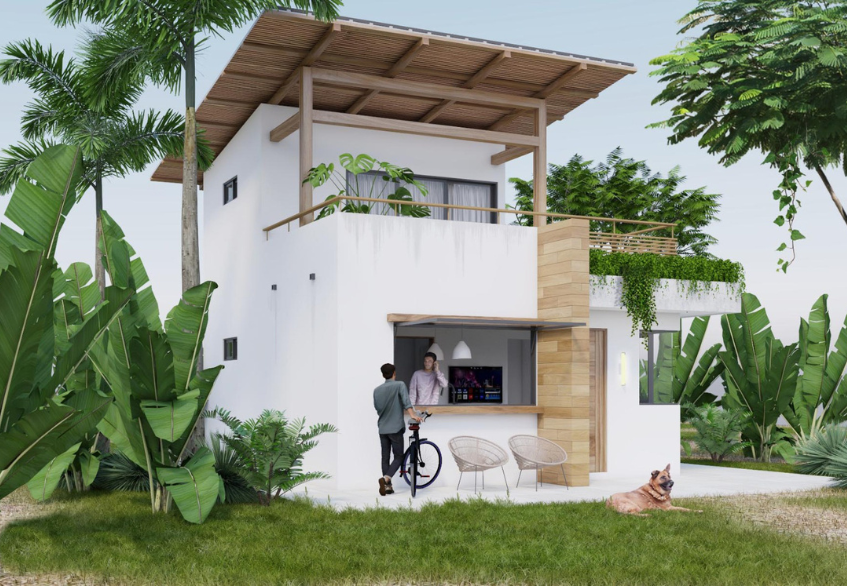 If you're one of the many Americans looking for your "Plan B", Nicaragua has a lot to offer … Extremely low living costs, a gorgeous climate, and plenty of rich history and natural treasures to name a few. Discover a unique community of off-grid, eco-friendly tiny homes with BIG modern luxuries in this special report from ECI Development!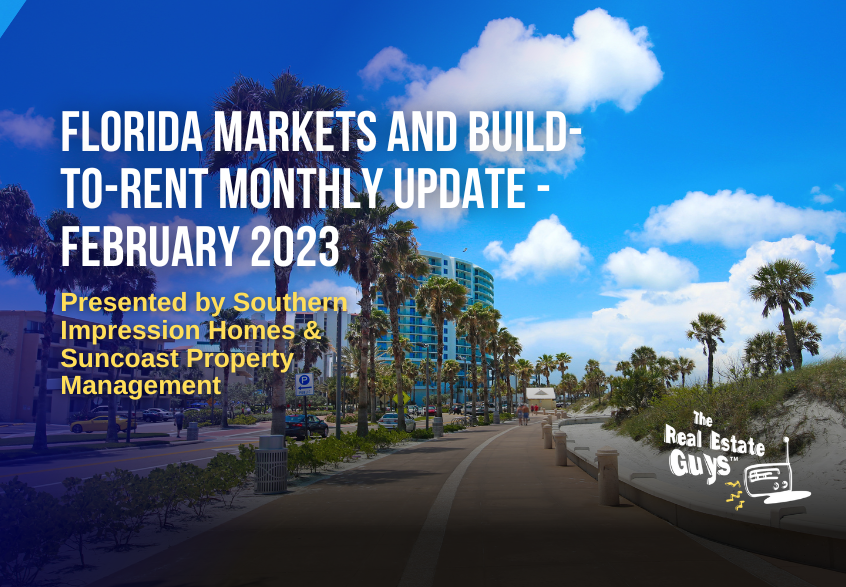 Wondering about the latest news in build-to-rent and the Florida rental markets? Tune into the latest monthly video update from the experts at Suncoast Property Management and Southern Impression Homes to find out!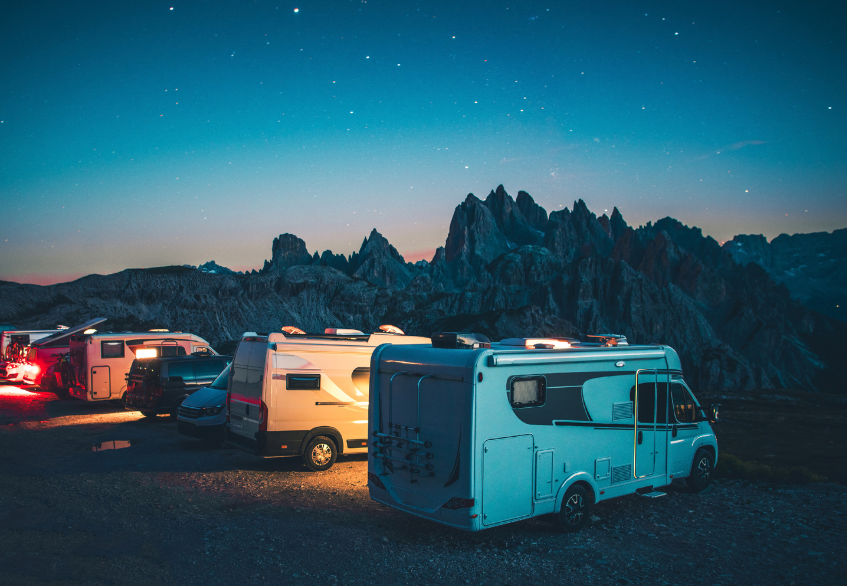 With RV sales at an all-time high, demand is exceeding supply … And that means one thing for investors: Opportunity! Read this special report by Wellings Capital to discover what all the excitement around RV Park and campground investing is all about … And learn how you can get started today!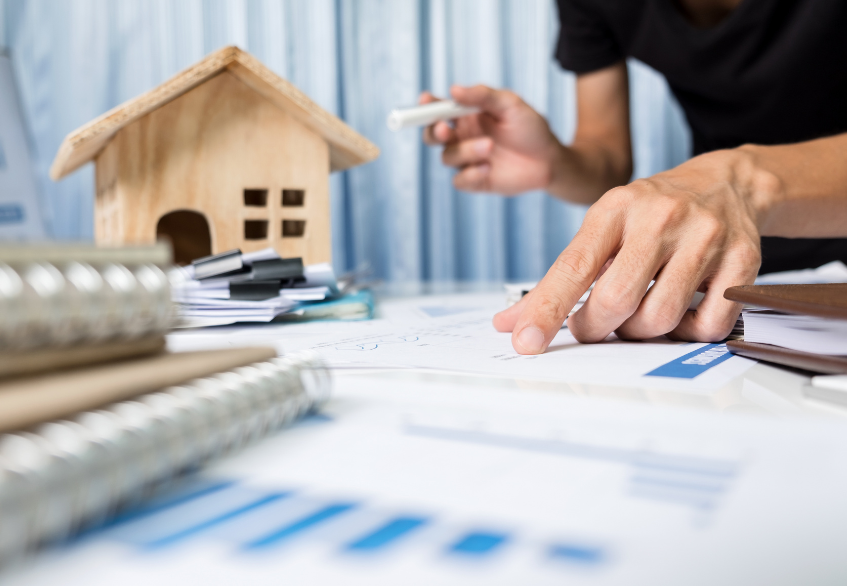 It can be tough to invest from afar without a great property management team on your side. Whether you're looking for information to help you manage your own properties or vetting a new property management company to care for your investment, this report can help!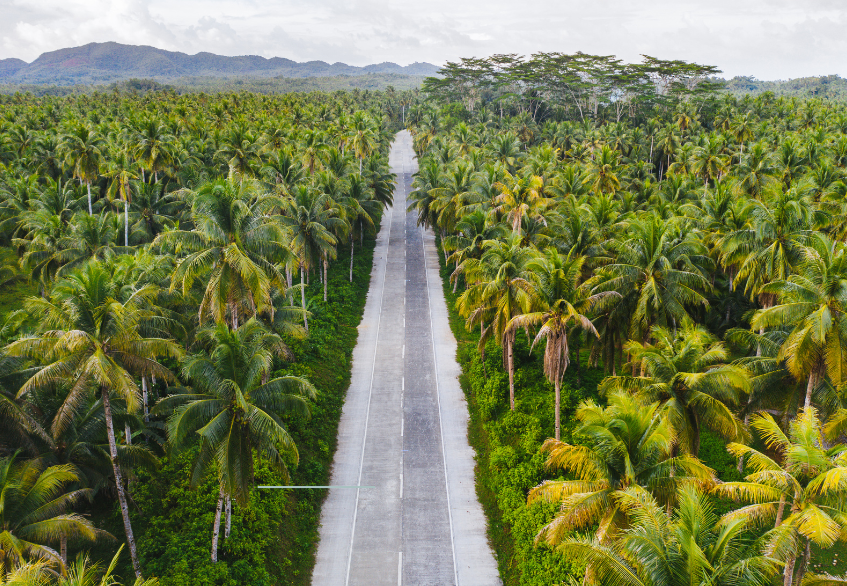 Follow the big dogs … You too can benefit from a powerful combination of attractive yearly cash flow and long-term appreciation with a passive investment in Belizean agriculture. Discover how in this report from Caribbean Capital Group LLC!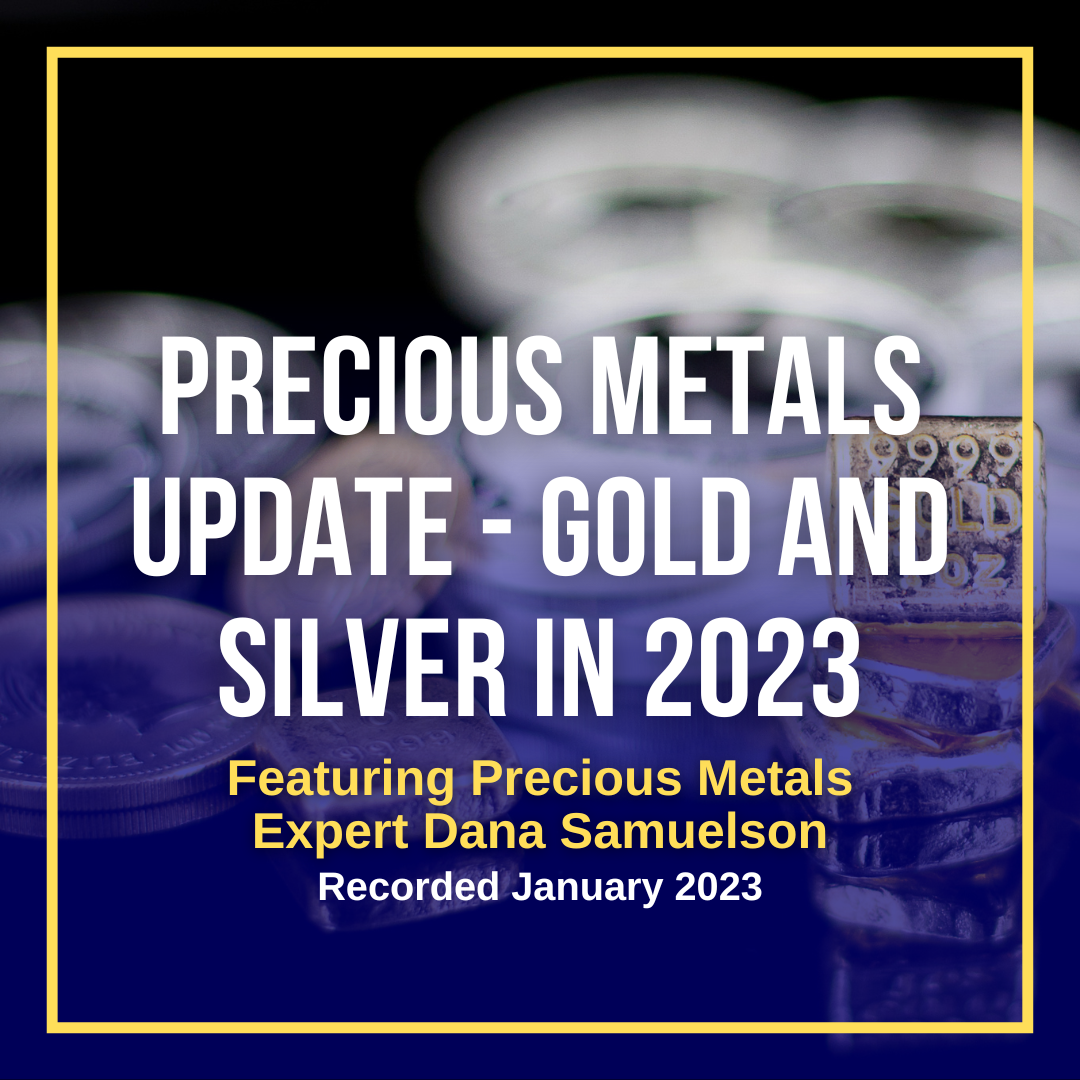 Gold and silver rebound! Discover why this year is bound to be a banner year for precious metals in this special video presentation presented by Dana Samuelson of American Gold Exchange.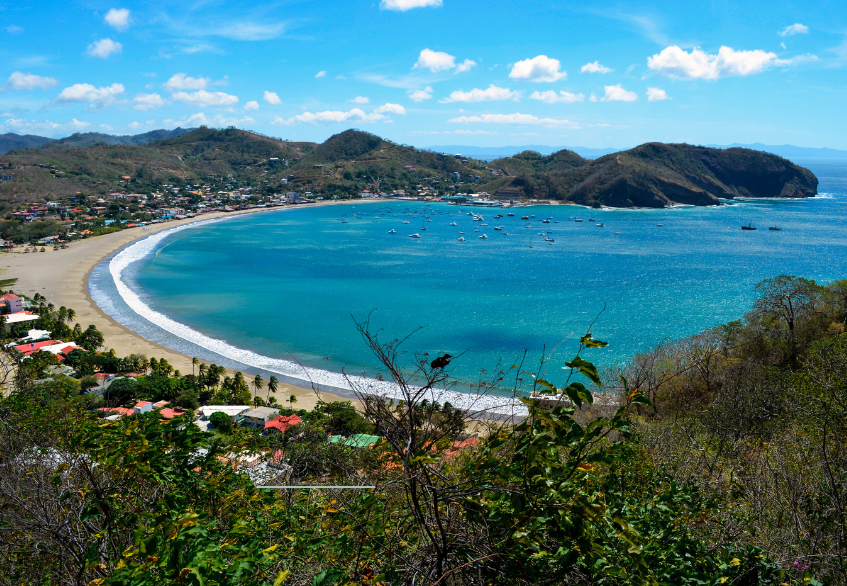 There's never been a better time to buy property along the Nicaragua coastline. Find out why in this report from Precious Timber … And discover a rare opportunity to purchase a piece of stunning pacific coastline at 2005 prices!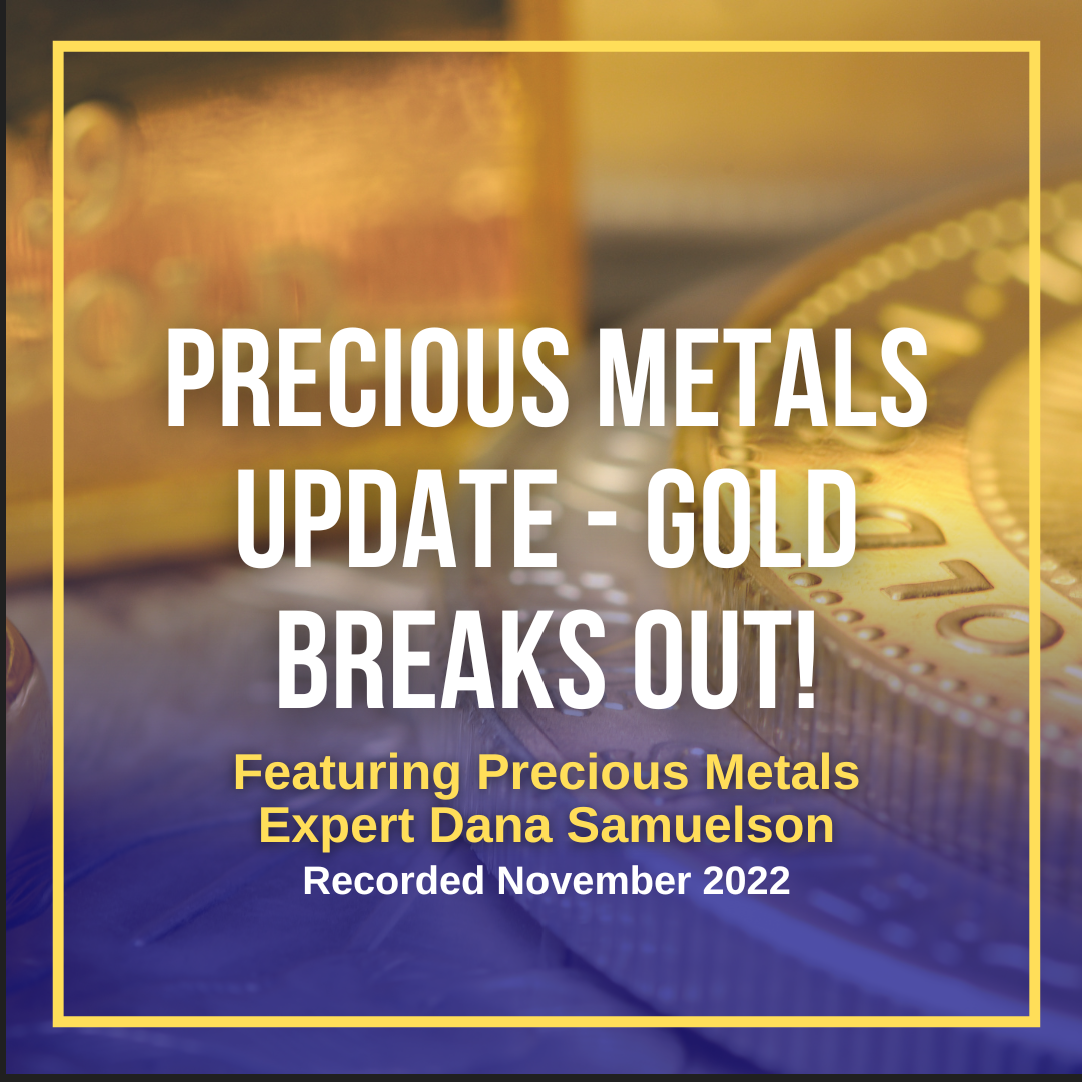 The metals are making BIG moves … In this special video presentation, Precious Metals Expert Dana Samuelson explains how the latest inflation report, the midterm elections, and Fed interest hikes are affecting gold, silver, and the dollar.
Here's what others are saying …
"You guys are amazing, thank you for always offering
great insight
!"
"I
love all of the information
you guys are putting out there!"
"Great content and material. You are the
go to site
for testing latest strategy and market temperature. Keep producing and
adding value
."
"Thank you for providing the content and
sending it out into the world
- it is extremely helpful!"
"I really enjoyed reading the report and found it to be
very informative
. I thought the was fantastic ... Thanks for providing this
great content
!"
Be among the first to know when new content arrives!
The Real Estate Guys™ and their Contributors and Guests Have Been Featured On: