How to Create Massive Wealth through a 1031 Exchange and Delaware Statutory Trust
Don't let the tax man pick your pocket … use a 1031 Exchange!​
If you think the tax man has gotten out of control in the past century … wait until you see what's coming. Taxes could easily be the difference between you enjoying steady cash flow, creating wealth, and CHOOSING THE LIFE YOU WANT in retirement or just scraping along through life.
A 1031 exchange means real estate investors like YOU can swap one investment property for another … and defer capital gains and depreciation recapture taxes.
The experts at Wellings Capital are here to share everything you need to know to create massive wealth through a 1031 exchange and Delaware Statutory Trust.
In this special report, you'll discover:
Simply fill out the form below for immediate access …
Discover More Content You'll Enjoy ...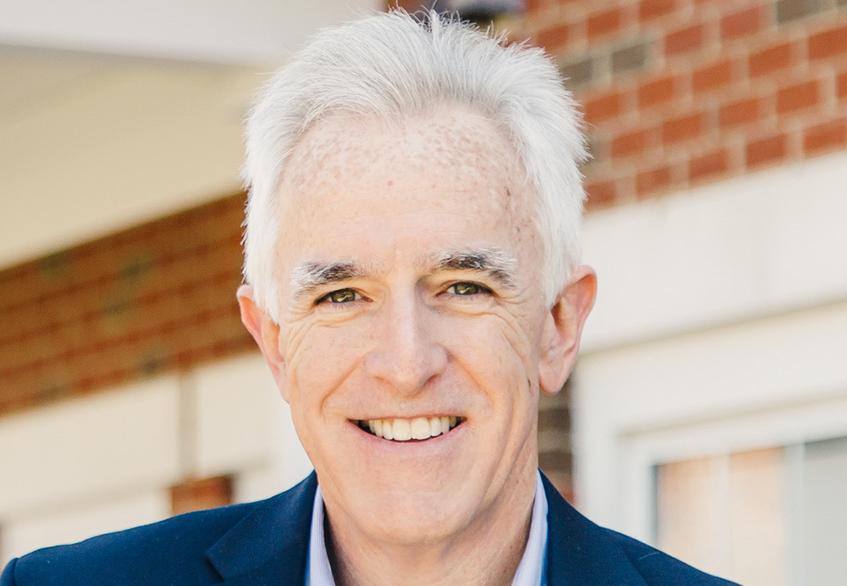 Mobile Home Park Investing – Paul Moore Develop real wealth over generations with smart, creative real estate investments … like mobile home parks! After selling
Learn More »
There are plenty of people out there who want the benefits of real estate but don't want to get their hands dirty.  For those folks,
Learn More »
SPECIAL PRESENTATION … Boots-on-the-Ground Market Insights: Mobile Home Parks Explore how Mobile Home Parks will fare as the Coronavirus crisis impact unfolds … Join Russell
Learn More »