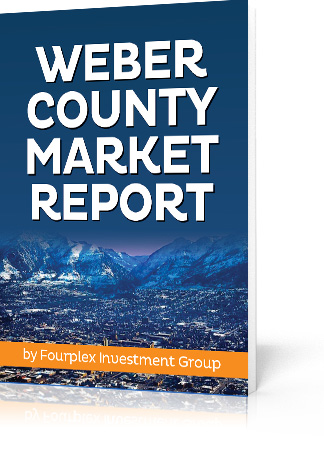 Weber County Market Report
Right outside of Salt Lake City is a growing metro poised for cashflow … welcome to Weber County!
Weber County is a hidden gem that represents the heart and soul … and investment potential … of Utah. 
Located on the outskirts of Salt Lake City, Weber County has a growing population, a diverse employment base, and rising rental demand. 
Increased demand means an increase in rental rates … setting up smart investors for cashflow. 
The Fourplex Investment Group (FIG) provides new construction multifamily properties for investors looking to expand their portfolios.
FIG is proud to call Utah home … and excited that Weber County is right in their own backyard! That's why they are sharing boots-on-the-ground knowledge with investors like YOU.
In this special report, you'll learn:
Simply fill out the form below for immediate access …
Discover More Content You'll Enjoy ...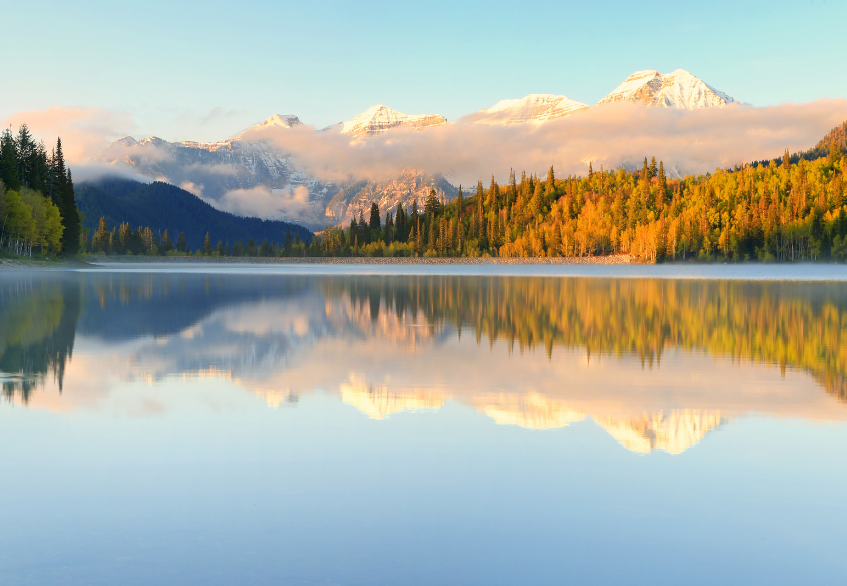 As the youngest county in the youngest state in the nation, the future of Utah County is bright! Tech-fueled growth and a business friendly state government are attributing to its unmatched growth … and creating a winning proposition for real estate investors. Learn more in this special report!
Learn More »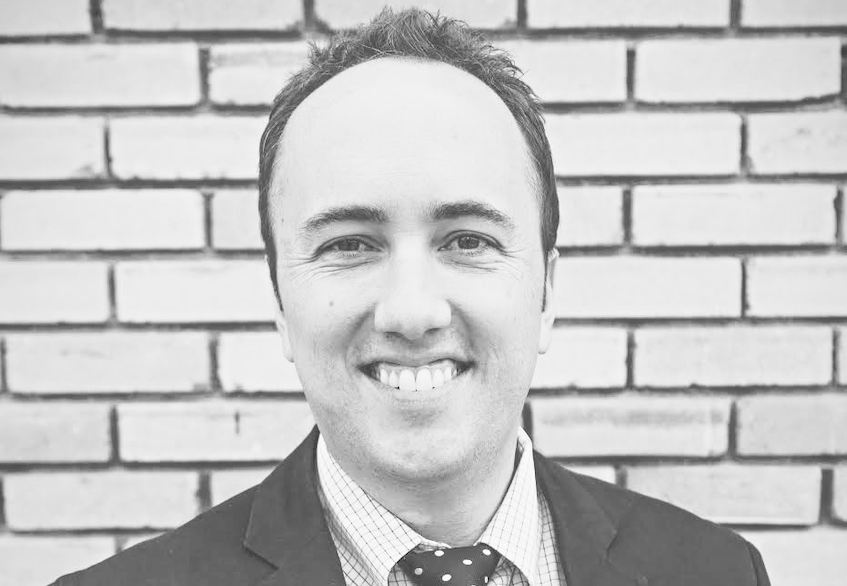 Fourplex Investment Group – Steve Olson Imagine getting into multi-family investment properties at wholesale prices … You get a quality property with great cash flow!
Learn More »
SPECIAL PRESENTATION … Boots-on-the-Ground Market Insights: Build to Rent Four-Plexes Get into multifamily investing at wholesale prices and great cap rates in any economic cycle!
Learn More »