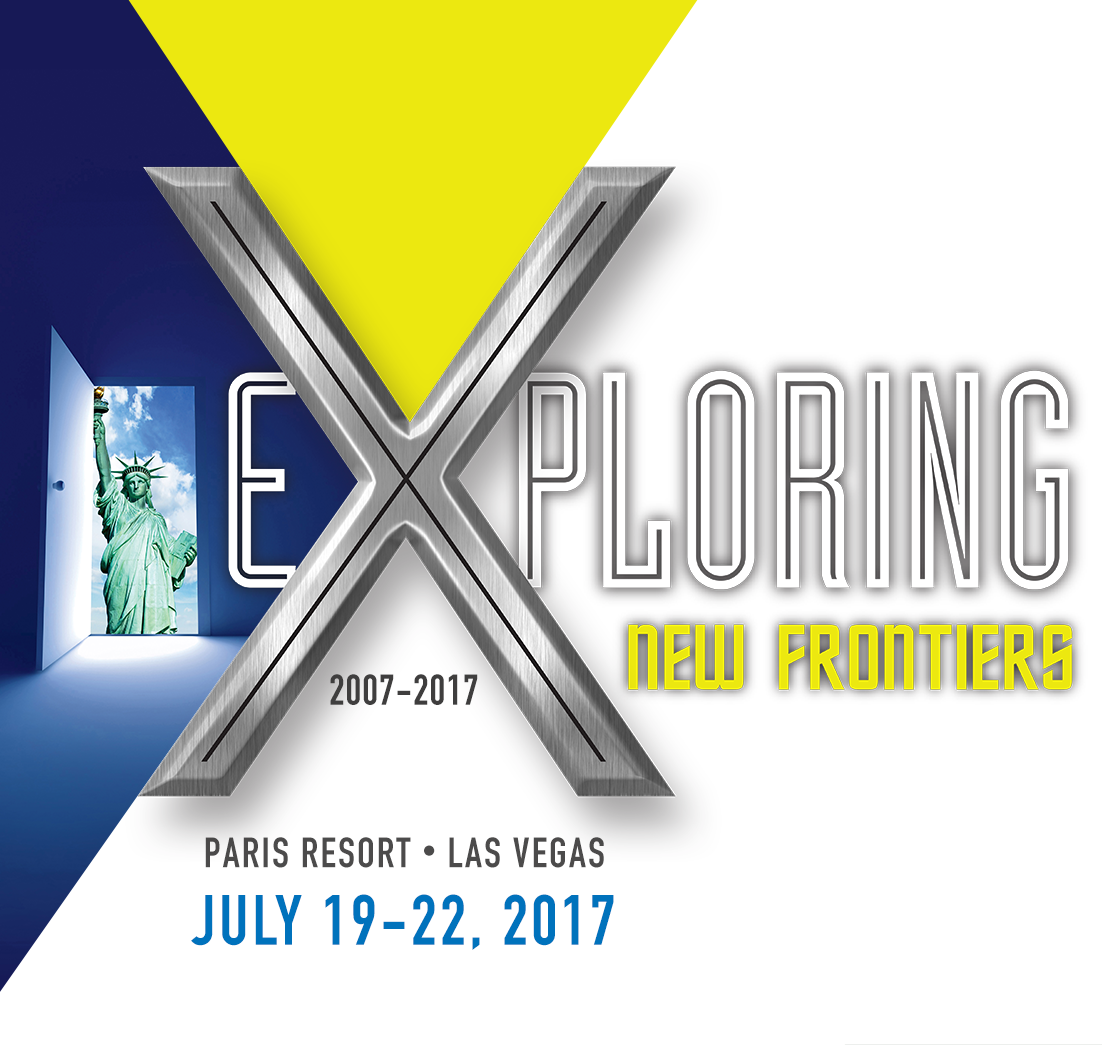 Freedom Fest 2017!
We've been trekking to Freedom Fest for the last 7 years … and it's been STELLAR!
Freedom Fest producer Mark Skousen has been named among the top 20 most influential economists in the world today.  We're proud to say Mark joined us on our 2013 Investor Summit at Sea™ and has become a good friend.  We've learned a LOT from Mark … and we're sure you will too!
Freedom Fest bills itself as the world's largest gathering of free minds … and we agree.
It's where we've met many of the fabulous guests we've shared with our listeners over the years … including Steve Forbes, Herman Cain, Gary Johnson, Chris Martenson, Peter Schiff and many, many more.  They've been among our most popular interviews.
The Real Estate Guys™ will be back at Freedom Fest in 2017 and we invite YOU to join us!