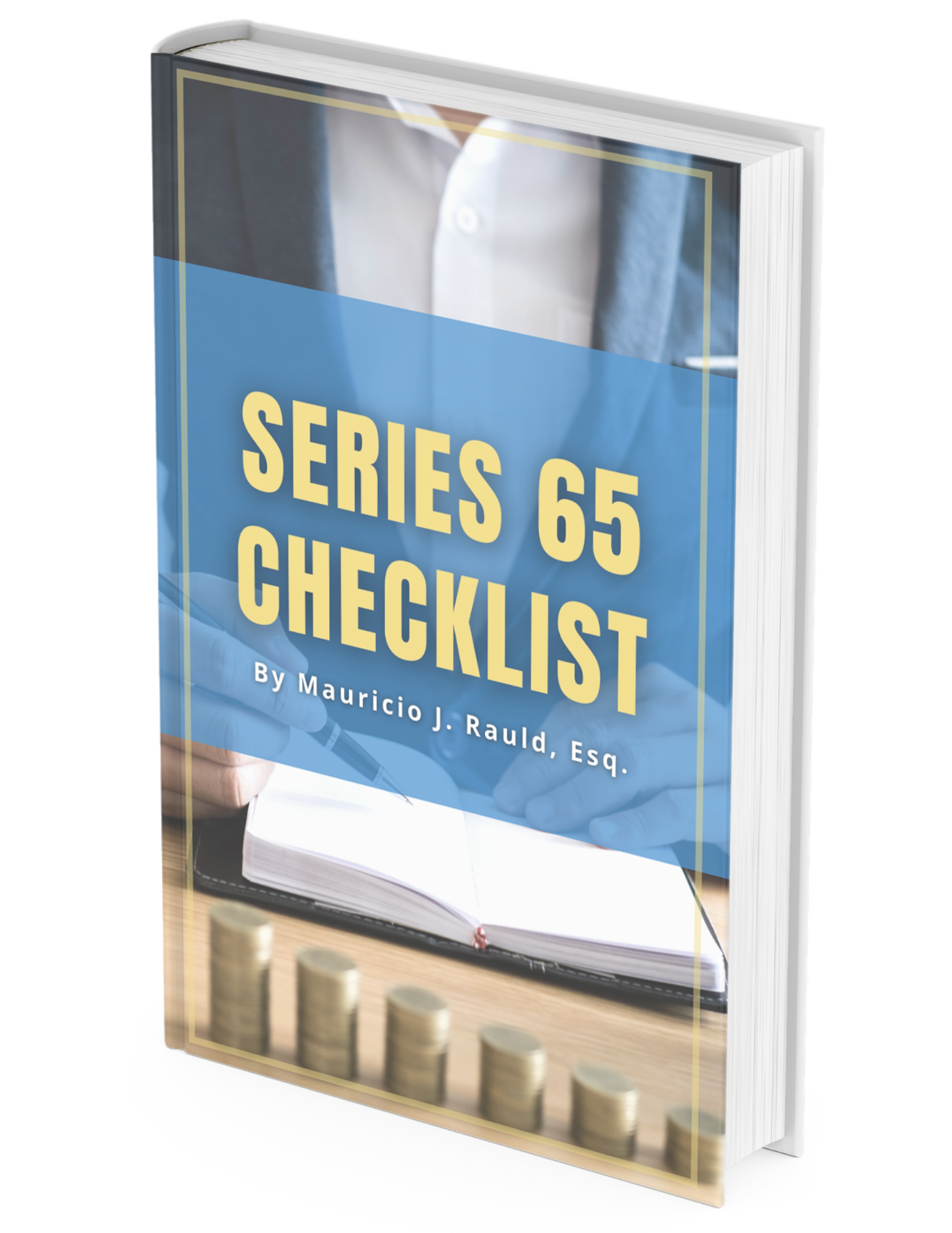 Discover how to become an Accredited Investor … Even if you don't meet
the current financial requirements!
On December 8 2020, the SEC made a significant change that expanded the definition of an Accredited Investor.
Now, those who don't fit the current capital and net worth requirements can go through a two-step process to gain access to the larger pool of investments previously held only for sophisticated investors.
 Mauricio Rauld, Founder and CEO of Premier Law Group is a nationally recognized expert in real estate syndications and private placements … His exclusive checklist is the only roadmap you need to get on the shortest path to becoming an Accredited Investor … Regardless of your financial situation!
In this special report, you'll learn:
Simply fill out the form below for immediate access …
Discover More Content You'll Enjoy ...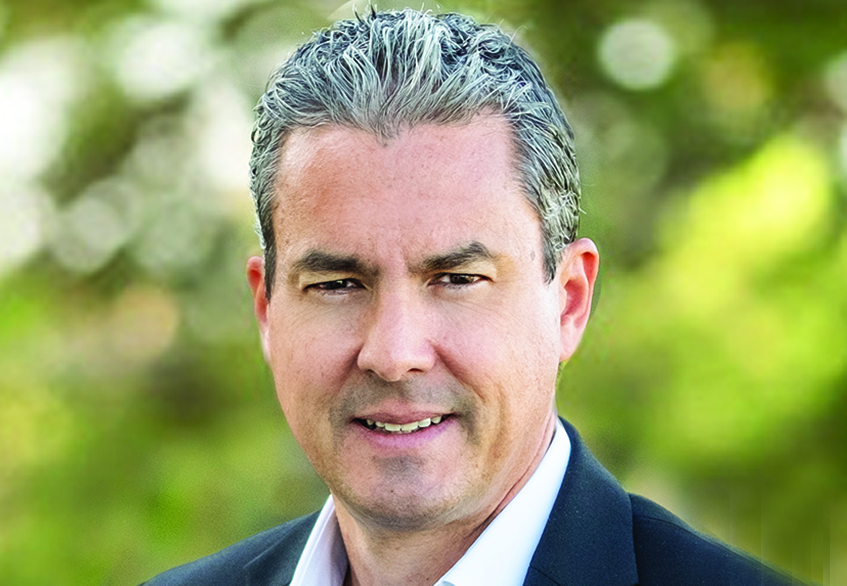 Premier Law Group – Mauricio Rauld Syndicate Your Next Deal with Confidence! Let's face it … Joining the big leagues as a serial syndicator means
Learn More »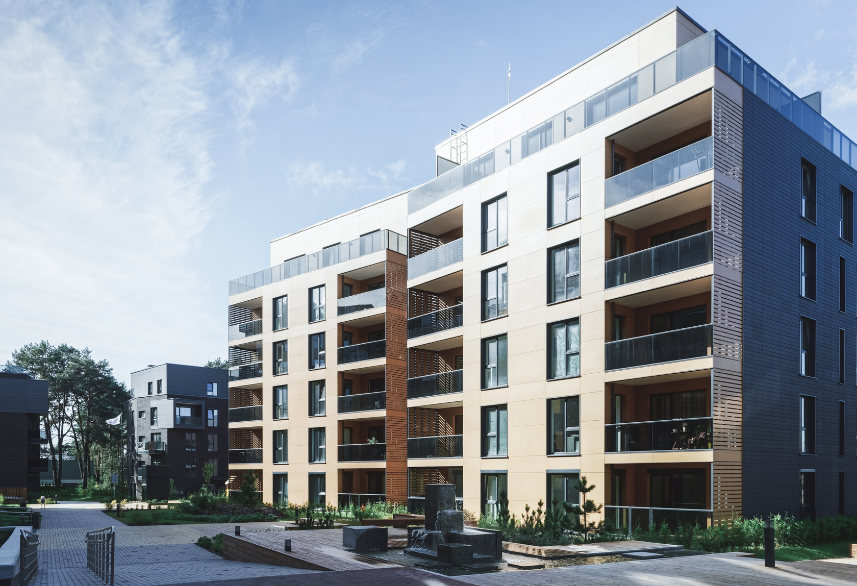 What's in the cards for apartment investing? How can an investor become accredited without meeting the financial requirements? What are the latest updates from
Learn More »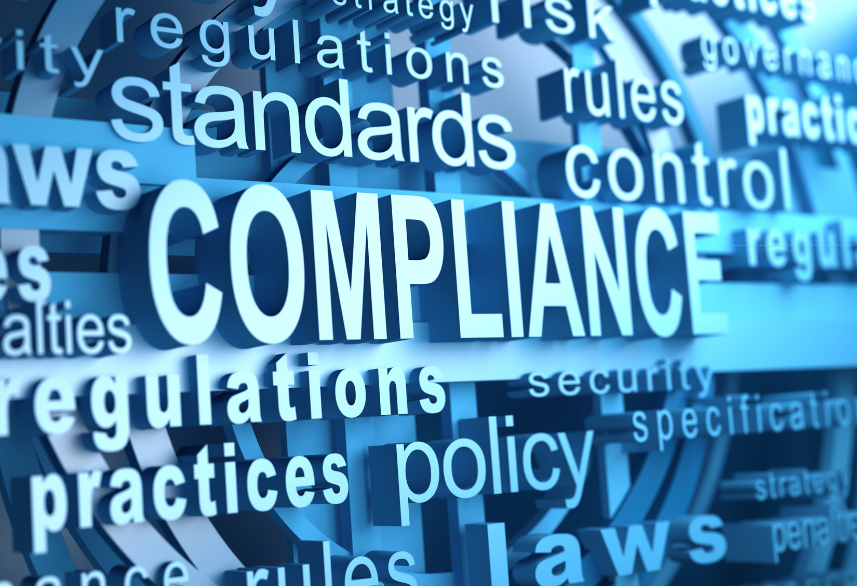 Are you out of money? For many investors, syndication is the perfect solution for doing bigger … and better … deals. Dive into this guide to safe syndication, written by securities attorney Mauricio J. Rauld. A practicing lawyer, Mauricio offers detailed information to help investors stay on the safe side of the law.
Learn More »