8 Real Life Lessons for Syndicators and their Investors​
What's all this craze about BIGGER DEALS?
Simply put … Bigger deals = BIGGER PROFITS! 
Whether you are after EQUITY or CASH FLOW, more of it is always a good idea.
Here's the thing.  Bigger deals takes bigger capital, bigger skills and bigger effort. All of this means you need a BIGGER TEAM.
You know we are huge fans of syndications as the best solution when it comes to solving this problem.
In our opinion, syndications are the ultimate real estate investing teamwork platform.
Dave Zook, successful syndicator and entrepreneur, has insights you don't want to miss.
In this special report, Dave reveals his best tips so you can prepare to successfully use syndications for BIGGER PROFITS.
Simply fill out the form below for immediate access …
Discover More Content You'll Enjoy ...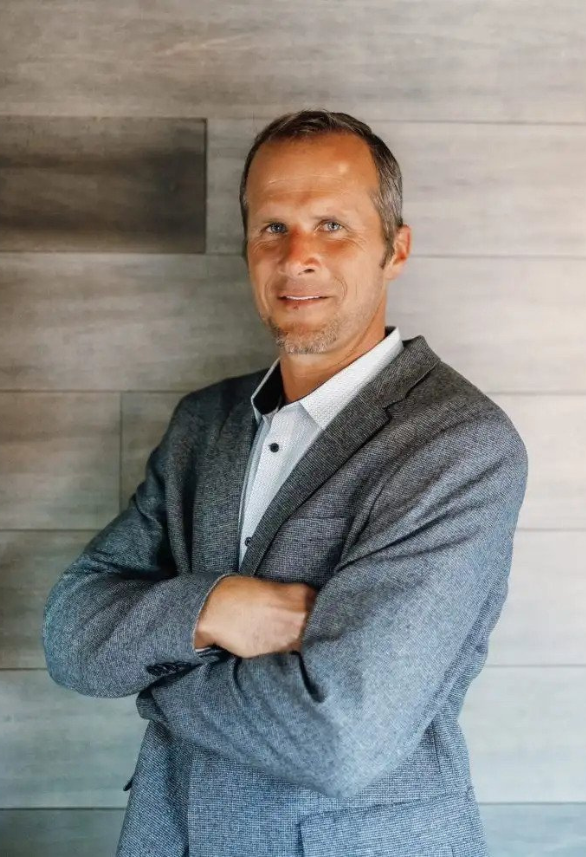 The Real Asset Investor – Dave Zook Seeking HIGHER YIELDS from BIGGER DEALS? Meet our good friend, Dave Zook … It doesn't take long as
Learn More »
To profit in real estate you must attract the right opportunities and do the right things.  Too many investors put all their focus on how
Learn More »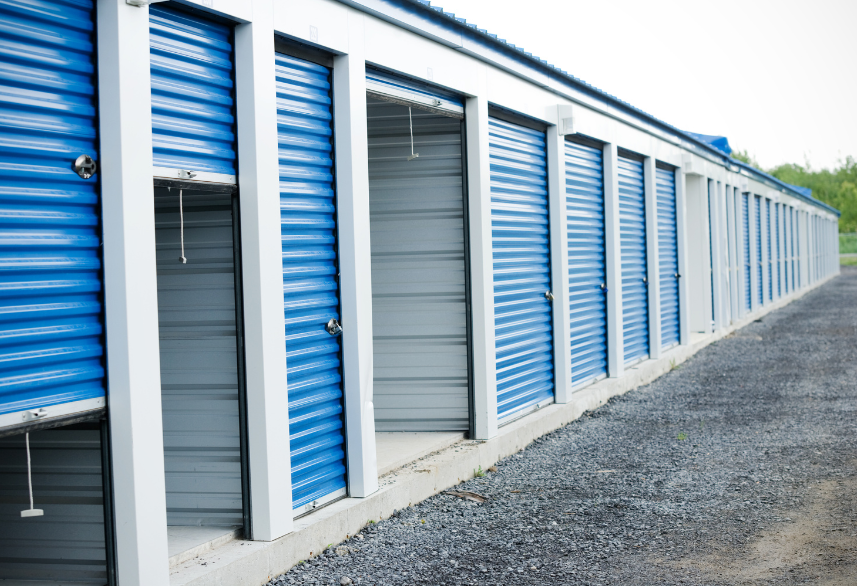 Over the past decade, returns from investments in self-storage have outpaced most other property types. Dave Zook is one of the investors reaping these benefits … and he is ready to share his insights with you. Learn the five biggest reasons why you'd be smart to invest in self-storage in this special report!
Learn More »