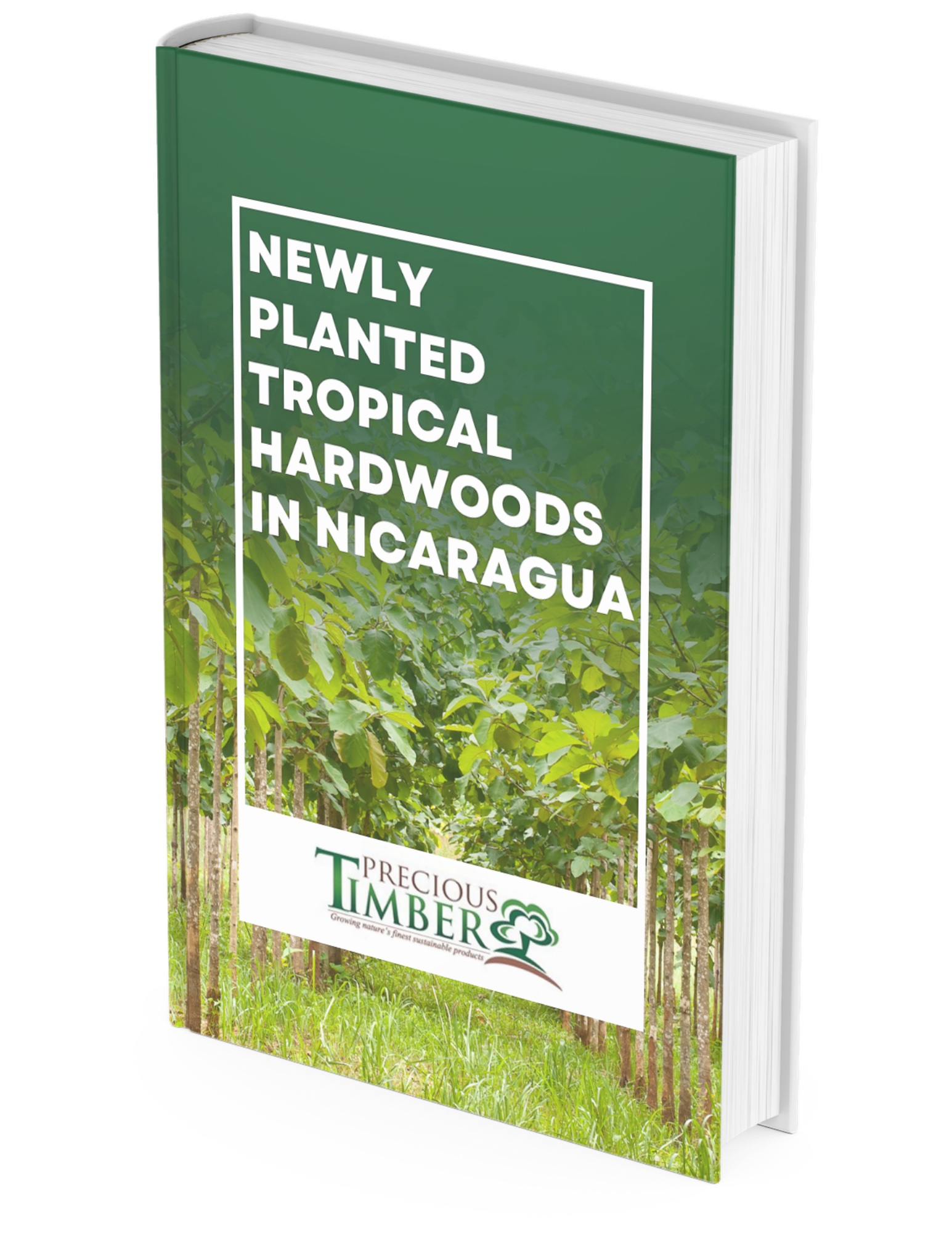 Newly Planted Tropical Hardwods in Nicaragua
Enjoy safe, long-term capital appreciation with high value trees!
Through commodities like timber, coffee, coconuts, and papaya, Precious Timber helps individuals and institutions find risk-averse investments that produce above average financial returns in rapidly emerging, advancing marketplaces in South and Central America.
Learn how you can grow and protect your wealth while fulfilling social & environmental needs with newly planted hardwood teak and mahogany Nicaraguan timber plots!
In this special report, you'll discover:
Simply fill out the form below for immediate access …
Discover More Content You'll Enjoy ...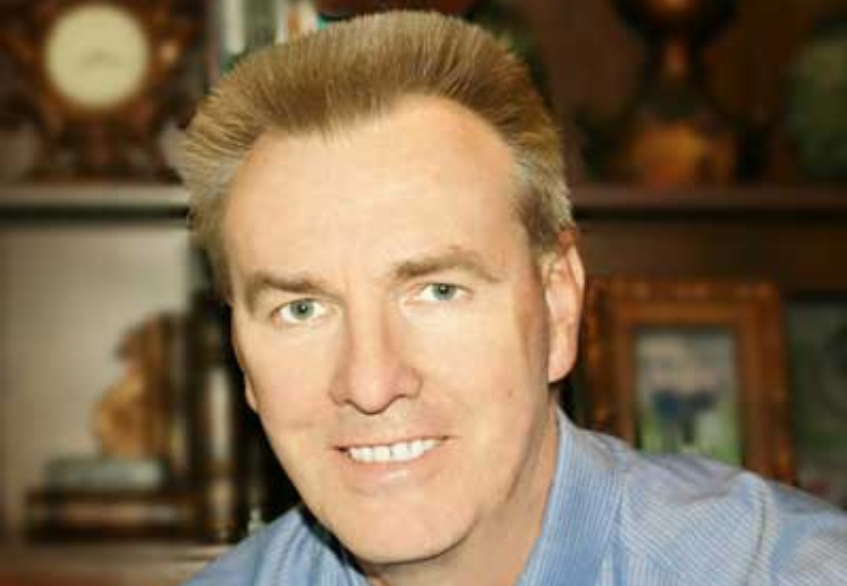 Precious Timber – Alex Wilson High returns and low risk … Discover long-term cash flow in alternative agriculture! Tropical timberland has historically produced higher than
Learn More »
What if your tenants were trees, bushes, and plants? We usually think of real estate in terms of housing. But what is a farm?
Learn More »
Real estate isn't just about selling, buying, and renting houses.  Nor is it limited to one part of the world.  In the world of real
Learn More »