The AntiLawyer's Guide to Opportunity Zones:
The Good, The Bad, The Ugly
Opportunity Zones are hot, hot, hot!
Learn the pros, the cons, and the need to knows.
If you've had your real estate ear to the ground lately, you've heard the buzz about Opportunity Zones.
Opportunity Zones are designated geographical areas that provide tax benefits if certain property investments are made in the zones that encourage long-term investments in low-income urban and rural communities across the United States.
But why should you take the leap into these particular opportunity zone funds?
Like any investment, Opportunity Zones can make a lot of good sense … but they also can have a few bad outcomes … and could create ugly results when handled incorrectly.
Learn the ins and outs of investing in Opportunity Zones.
 Check out this special report to explore:
Get started by filling out the form below to access The AntiLawyer's Guide to Opportunity Zones: The Good, The Bad, The Ugly … !
Discover More Content You'll Enjoy ...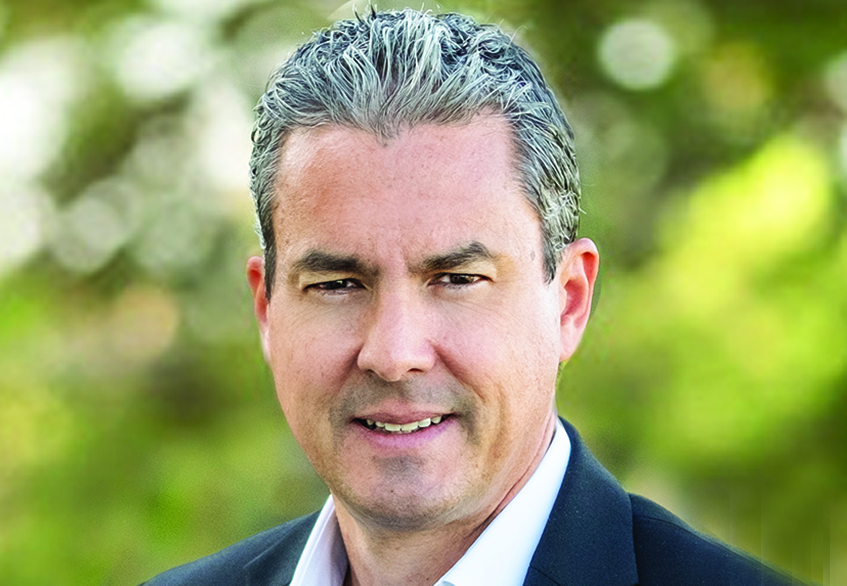 Premier Law Group – Mauricio Rauld Syndicate Your Next Deal with Confidence! Let's face it … Joining the big leagues as a serial syndicator means
Learn More »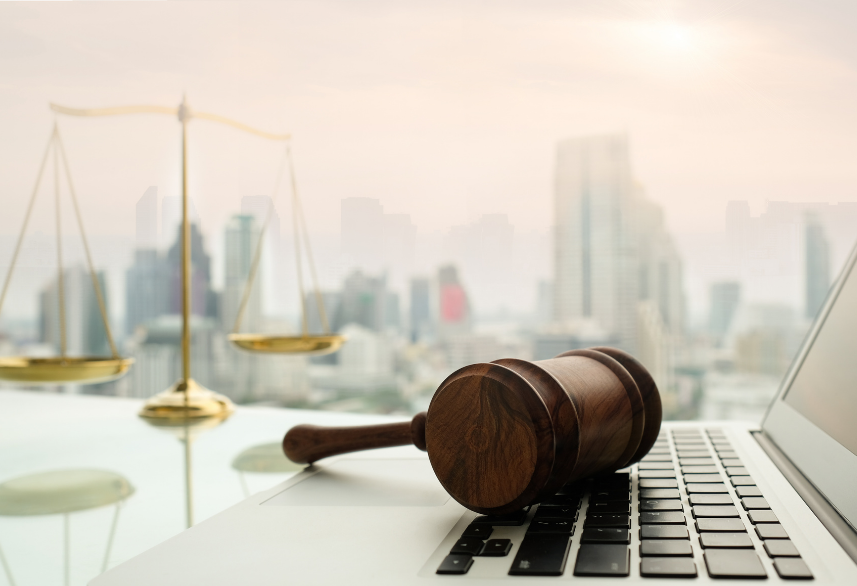 There's nothing more terrifying to an investor than the threat of the Securities and Exchange Commission (SEC). You need to ensure that your legal structures for doing business are immune to SEC stress. This thorough video presentation is an excellent guide for building a company that raises money for your investments AND keeps the SEC off your back!
Learn More »
SPECIAL PRESENTATION … Boots-on-the-Ground Market Insights: Legal/Syndication Are blind funds totally blind? Are you best positioned to move quickly and get the best deals? How
Learn More »