Precious Metals Update -
Gold Breaks Out!
Big moves in the precious metals markets …
If you've been paying attention to metals, you may have noticed that gold is breaking out and silver's moving up the ladder as well …
Despite its recent streak, experts agree gold is still a great buy with a LOT of upside potential.
In this special video presentation, Precious Metals Expert Dana Samuelson explains how the latest inflation report, the midterm elections, and Fed interest hikes are affecting metals and the dollar.
Simply fill out the form below for access  …
Discover More Content You'll Enjoy ...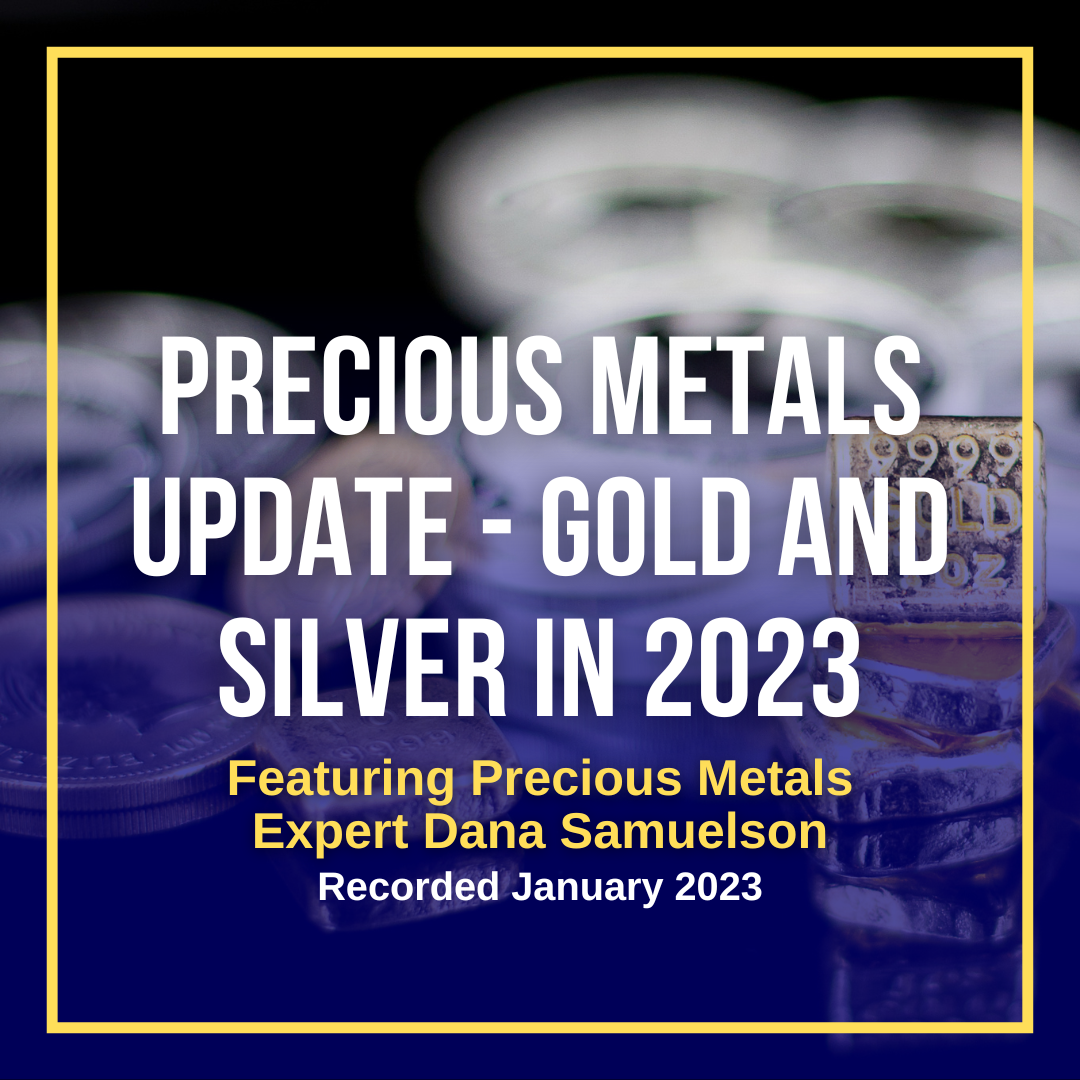 Gold and silver rebound! Discover why this year is bound to be a banner year for precious metals in this special video presentation presented by Dana Samuelson of American Gold Exchange.
Learn More »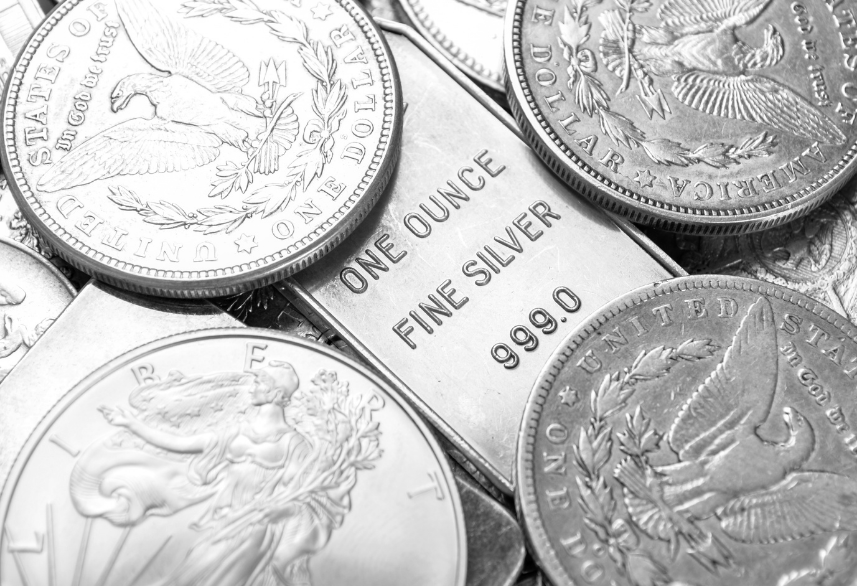 Our very own Financial Strategist, Russell Gray digs deep into the topic of silver with multi-decade Precious Metals Veteran, Dana Samuelson to explain the what, why, and how of putting silver into your portfolio.
Learn More »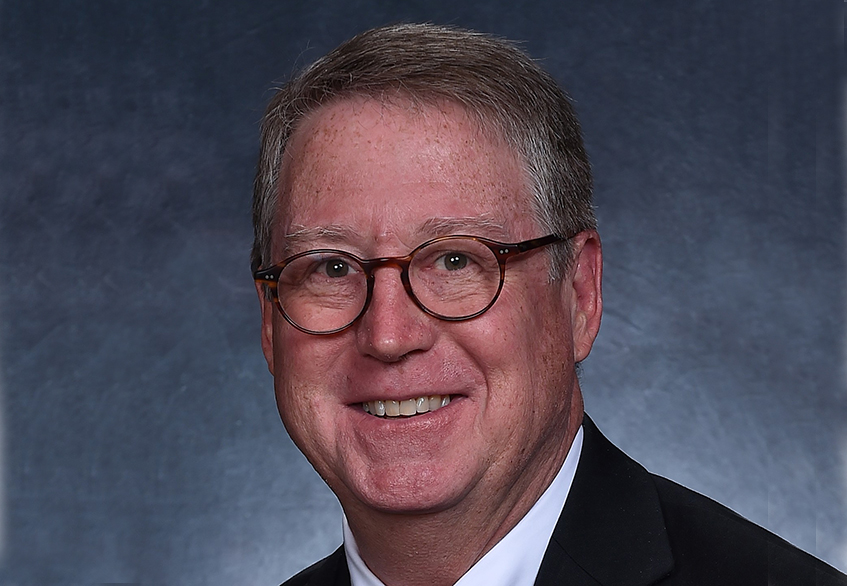 American Gold Exchange – Dana Samuelson Trust American Gold Exchange when buying and selling gold, silver, platinum, and palladium coins and bars. The savvy investor
Learn More »