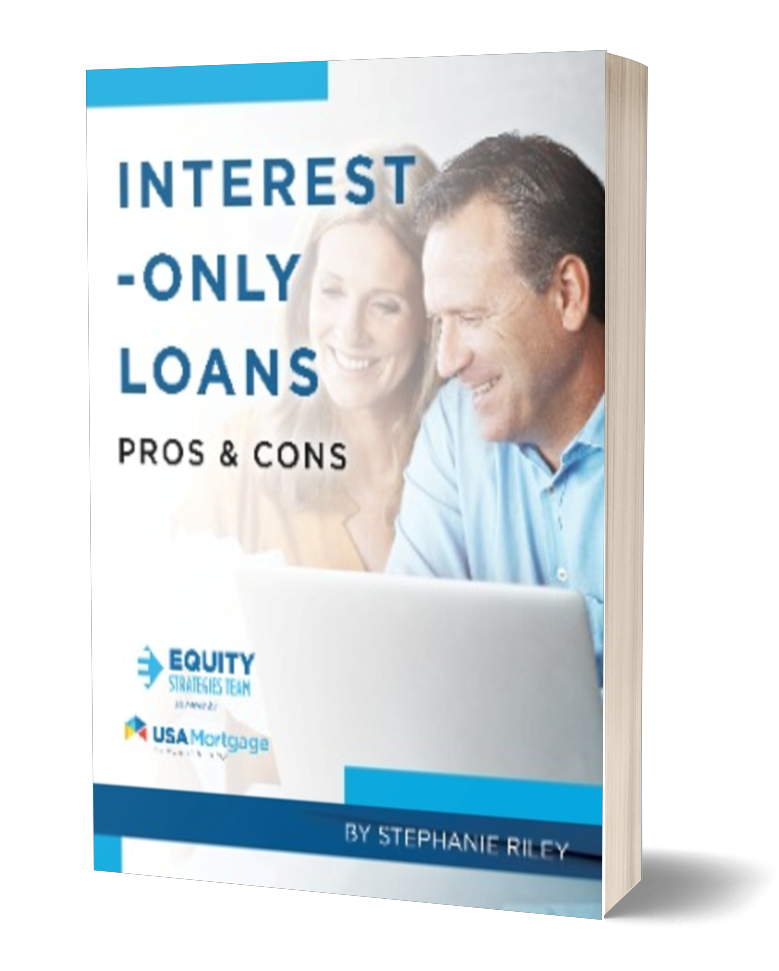 Interest-Only Loans: Pros & Cons
Could an interest-only option be YOUR ticket to increased cash flow and overall returns?
Savvy investors have been using interest-only loans for decades …  But while they can be extremely helpful when used appropriately, there are some drawbacks. 
Strategic Mortgage Professional Stephanie Riley leads the Equity Strategy Team powered by USA Mortgage … And she's a knowledgeable investor who began her real estate career with The Real Estate Guys™ more than 20 years ago.

In this special report, she provides a 360 degree, insider's look at interest-only loans and the role they can play in an investor's overall strategy.
In this special report, discover:
Take the first step to determining whether an interest-only loan is right for you!
Simply fill out the form below for immediate access …
Discover More Content You'll Enjoy ...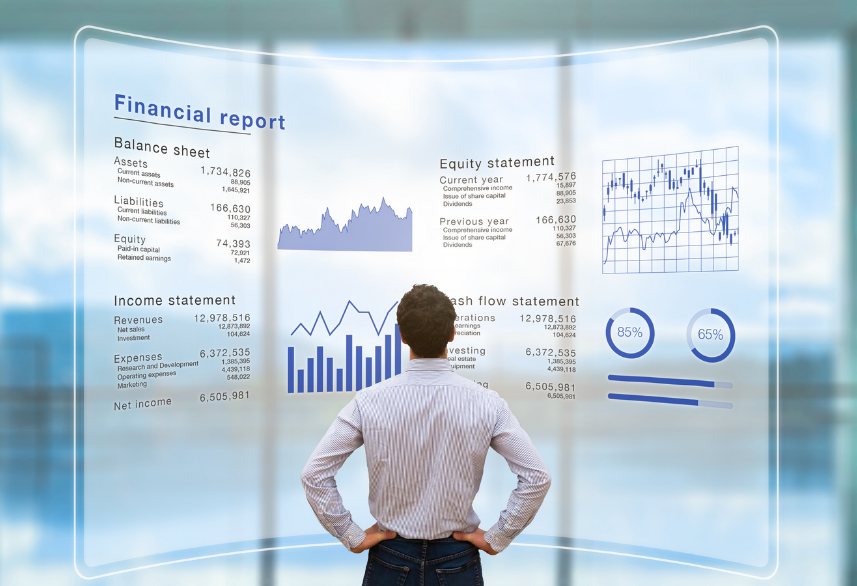 One of the key components to becoming a successful real estate investor is to master the art of debt. But while it's easy to
Learn More »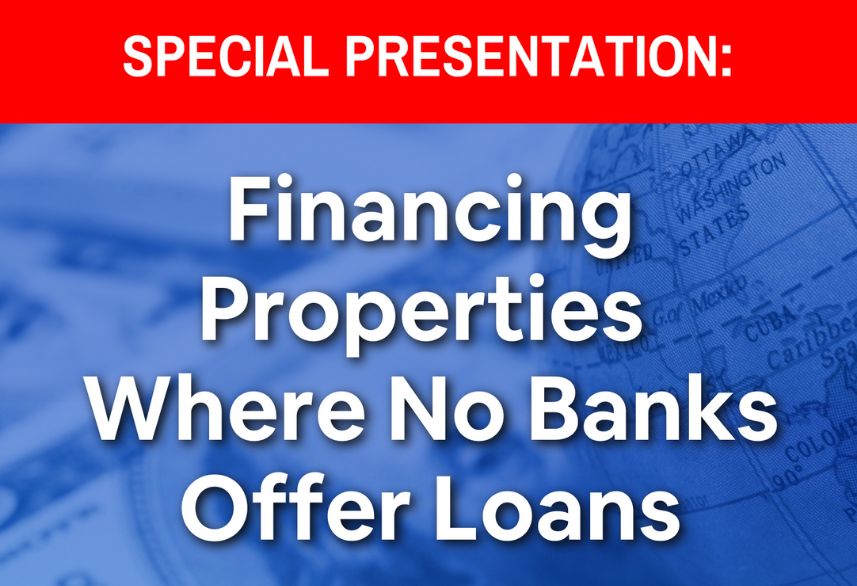 In this video, Financial Strategist Russell Gray teams up with strategic mortgage professional Stephanie Riley and David Kafka, a top real estate broker in Belize to provide an in-depth explanation of some simple strategies you can use to not only acquire resort property in a place with no financing … but do it at NO COST to you!
Learn More »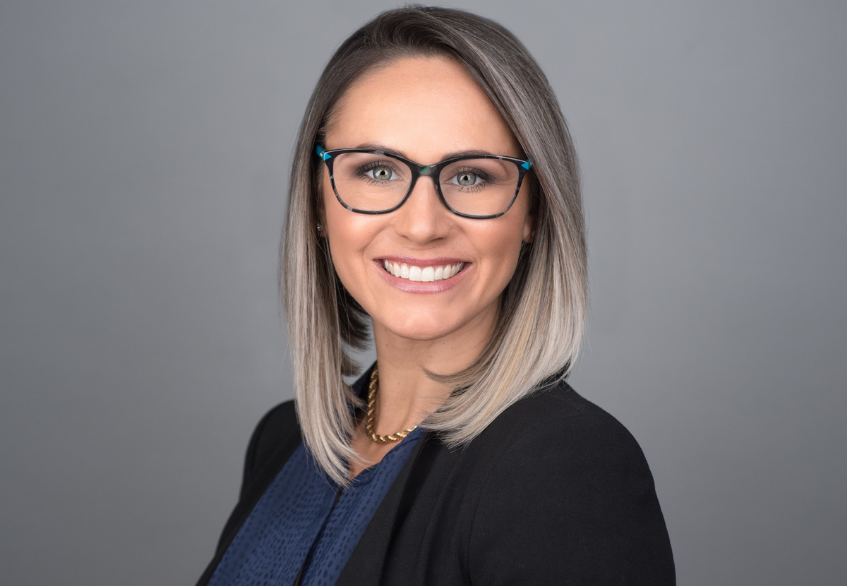 Equity Strategies Team powered by USA Mortgage – Stephanie Riley Optimize the Power of Your Real Estate to Secure and Grow Your Portfolio Unlock the
Learn More »