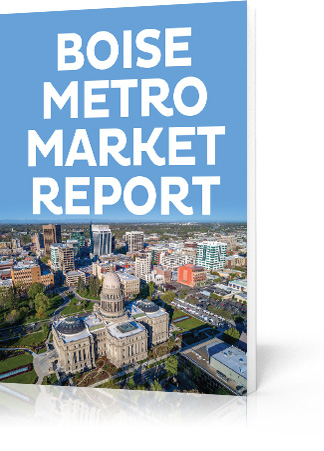 Boise Metro Market Report
People are packing up and booking it to Boise. Opportunities abound in Boise! ​
Look no further than the Boise Metro area to find a market on the move. Up and coming areas like Nampa, Idaho … 20 miles west of Boise … are thriving economically and culturally. 
Quality of life is high with a variety of major industries like agribusiness, manufacturing, retail, tech, and healthcare providing employment. The area is also home to four universities. 
The population is steadily growing … which means opportunities abound for real estate investors. 
In this special report, you'll discover:
Simply fill out the form below for immediate access …
Discover More Content You'll Enjoy ...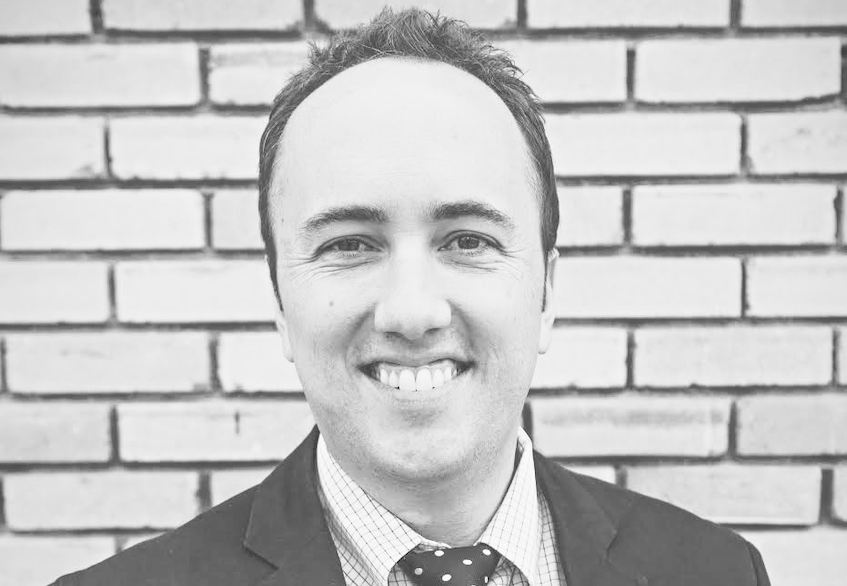 Fourplex Investment Group – Steve Olson Imagine getting into multi-family investment properties at wholesale prices … You get a quality property with great cash flow!
Learn More »
SPECIAL PRESENTATION … Boots-on-the-Ground Market Insights: Build to Rent Four-Plexes Get into multifamily investing at wholesale prices and great cap rates in any economic cycle!
Learn More »
Boise Metro Market Opportunities abound in this hidden western gem … life is booming in Boise! You may not think of Boise, Idaho, first when
Learn More »