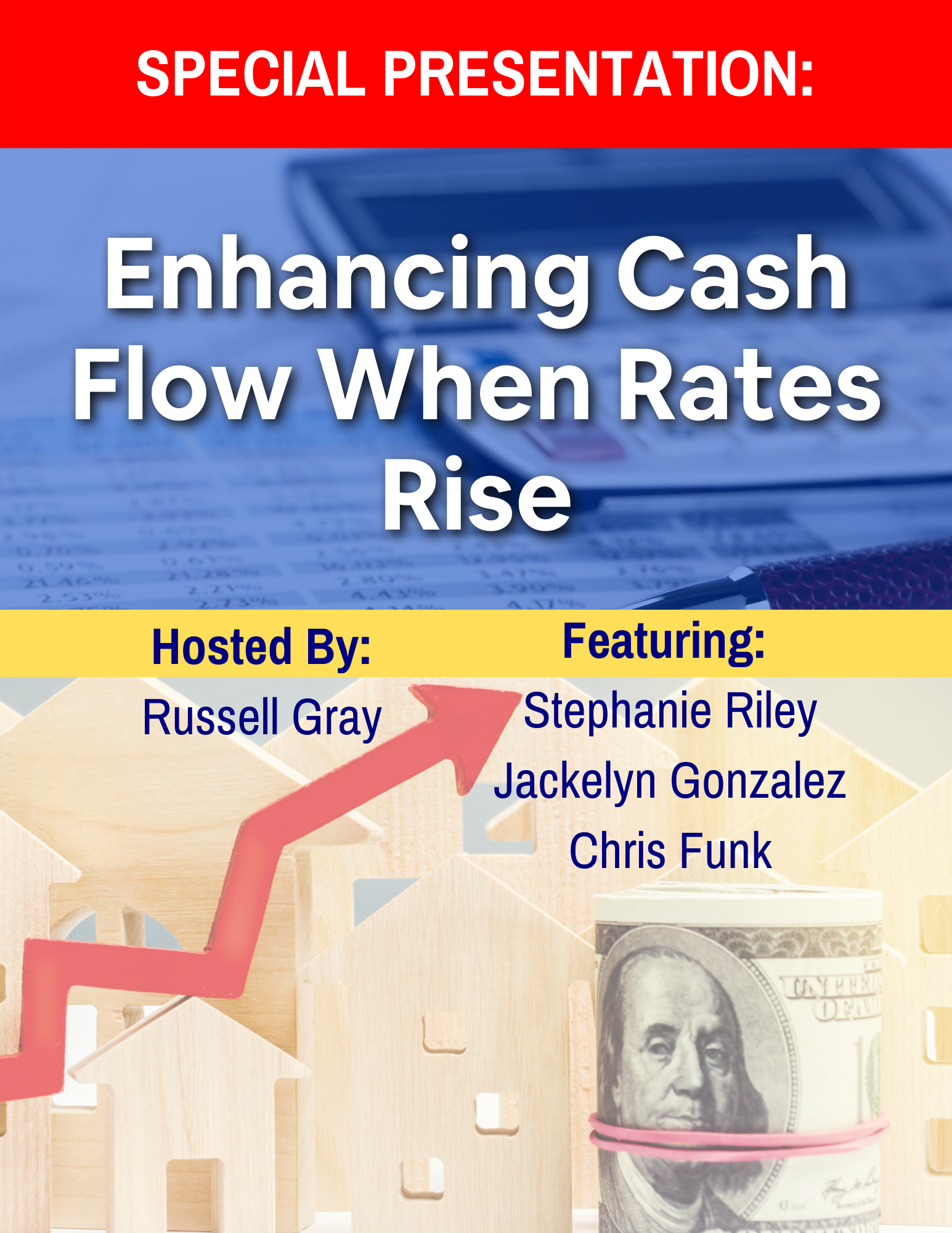 Enhancing Cash Flow When Rates Rise
Choose the right lending strategy to help offset rising mortgage costs!
With interest rates rising quickly, investors are already discovering how higher rates can negatively affect cash flow … And we've yet to see the top of the curve.
But if you are looking at thin cash flow on a potential property due to rising interest rates, it doesn't necessarily mean it doesn't make sense to buy now … 
It just means you (and your lender) might need to get a little more creative!
In this video, Financial Strategist and Co-Host of The Real Estate Guys™  Radio Show Russell Gray teams up with strategic mortgage professional Stephanie Riley, Jackelyn Gonzalez from CIVIC Financial Services, and Chris Funk from Southern Impression Homes for an in-depth discussion about the different strategies lenders can use to enhance cash flow to offset rising mortgage costs.
Here's a look at what they'll cover …
Simply fill out the form below for access  …
Discover More Content You'll Enjoy ...
Southern Impression Homes/ SunCoast Property Management – Chris Funk Great Markets. Brand New Properties. Strong Cash Flow.Affordable Price. Top Property Management Team. In today's changing
Learn More »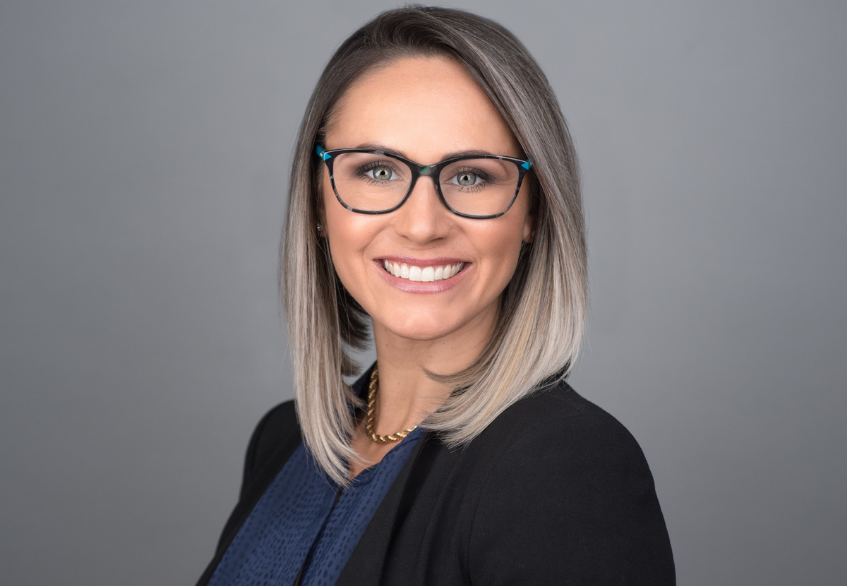 Equity Strategies Team powered by USA Mortgage – Stephanie Riley Optimize the Power of Your Real Estate to Secure and Grow Your Portfolio Unlock the
Learn More »