Live Online Trainings and Classes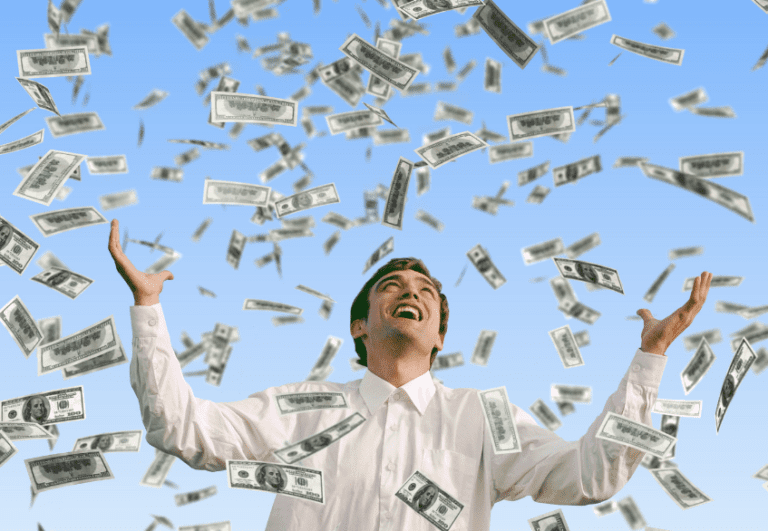 Short-term rentals are quickly becoming the stay of choice for business and personal travel. And demand is growing MUCH faster than supply. This has created a unique opportunity for investors looking to earn BIG. This three-day live training event is the fastest way to learn time-tested methods for short-term rental success. Tim Hubbard is an international investor, world traveler, and Owner and Managing Director for Midtown Stays (a highly successful short-term rental property company) … And he's sharing all his expert secrets, tips and strategies for success.
Discover More Events You'll Enjoy ...