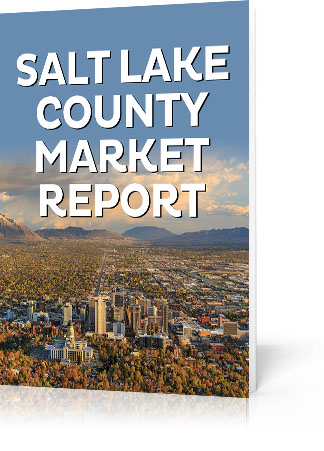 Salt Lake County Market Report
Salt Lake City isn't the only capital to discover in this growing metro … Explore investment opportunities galore in Salt Lake County!
Home to Salt Lake Valley, a healthy job market, and many beautiful parks & landscapes, Salt Lake is already the most populous County in the state of Utah.
But there's still plenty of room to grow …
The soon-to-be developed Northwest Quadrant of Salt Lake City has already landed its first major business creating thousands of new jobs … and an increasing demand for quality rentals.
FIG has the answer in their new, clean, amenity-rich master planned communities … and YOU can get in on the action.
In this special report, you'll learn:
Find out why the new development has been referred to as "one of the most noteworthy events to take place in the local industrial market in the area's history".
Simply fill out the form below for immediate access …
Discover More Content You'll Enjoy ...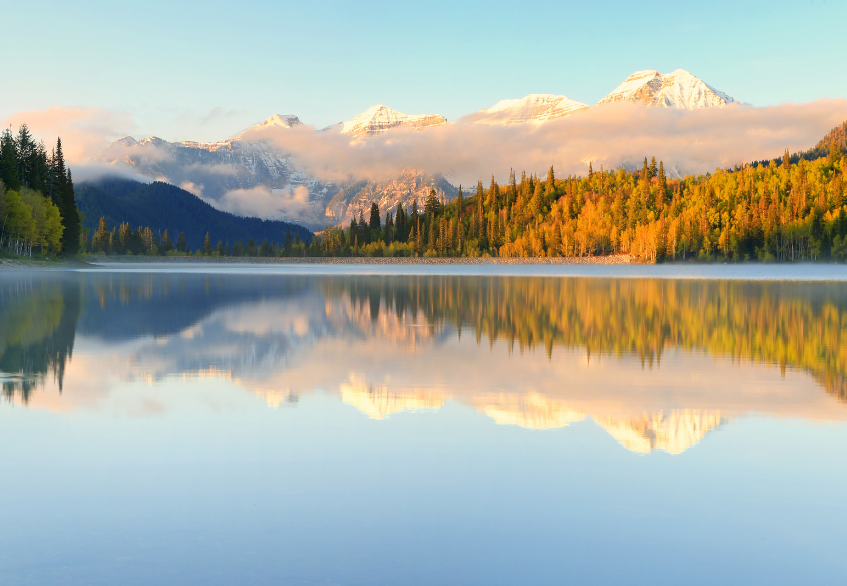 As the youngest county in the youngest state in the nation, the future of Utah County is bright! Tech-fueled growth and a business friendly state government are attributing to its unmatched growth … and creating a winning proposition for real estate investors. Learn more in this special report!
Learn More »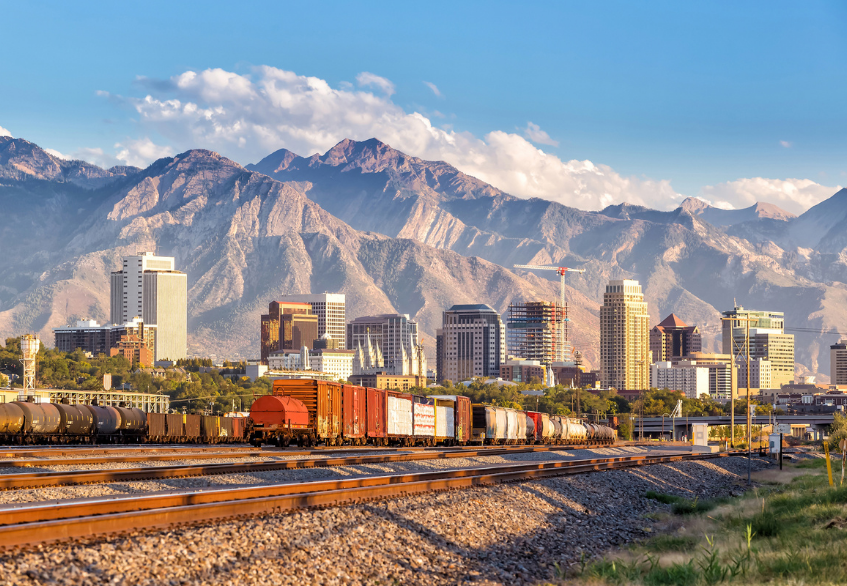 Salt Lake City Metro Market The Beehive State is BOOMING. Get in on a record-breaking growthcycle and reap high returns in this stable market.  When
Learn More »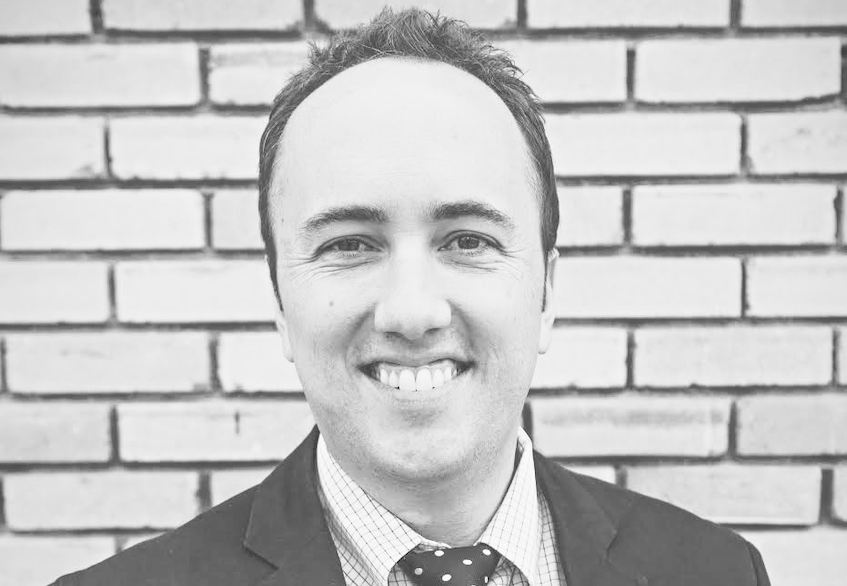 Fourplex Investment Group – Steve Olson Imagine getting into multi-family investment properties at wholesale prices … You get a quality property with great cash flow!
Learn More »