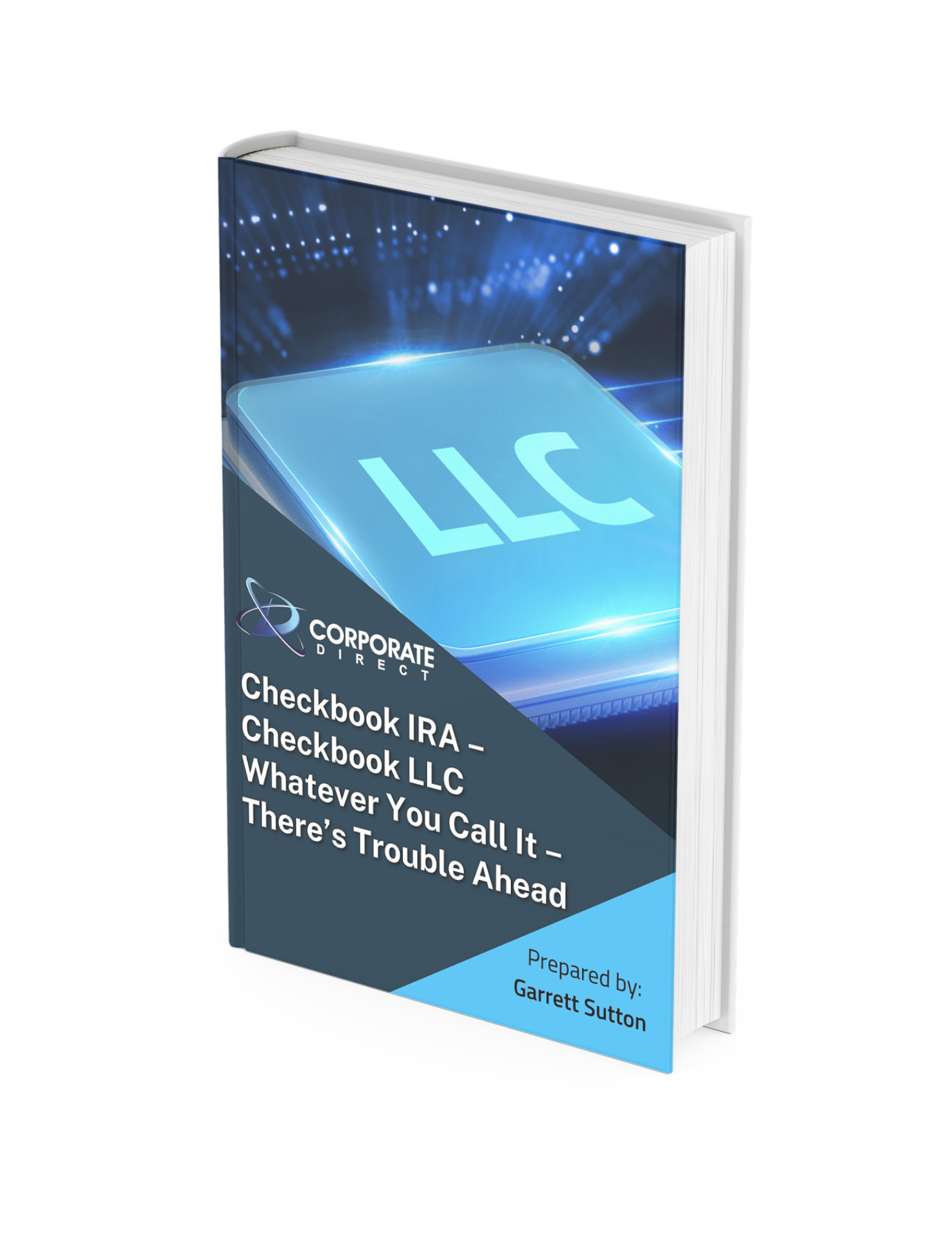 Checkbook IRA - Checkbook LLC Whatever You Call It - There's Trouble Ahead
The court may be giving a heads up that it's time to
change your checkbook IRA structure!
A recent case has shed light on one of the riskiest retirement plan strategies put forth by promoters.
In McNulty v. Commissioner (157 T.C. 10) a U.S. Tax Court brought clarity to the scheme of using self-directed IRAs for personal investments. While the rules are strict, they have become lax and unenforced in recent years.
The McNulty case brings the requirements back into line, and serves as a warning of what may come.
Avoid a painful legal and financial mistake!
Simply fill out the form below for immediate access …
Discover More Content You'll Enjoy ...
An essential element of real estate investing is protecting the assets you've worked so hard to acquire. When you're just starting out, your investment business
Learn More »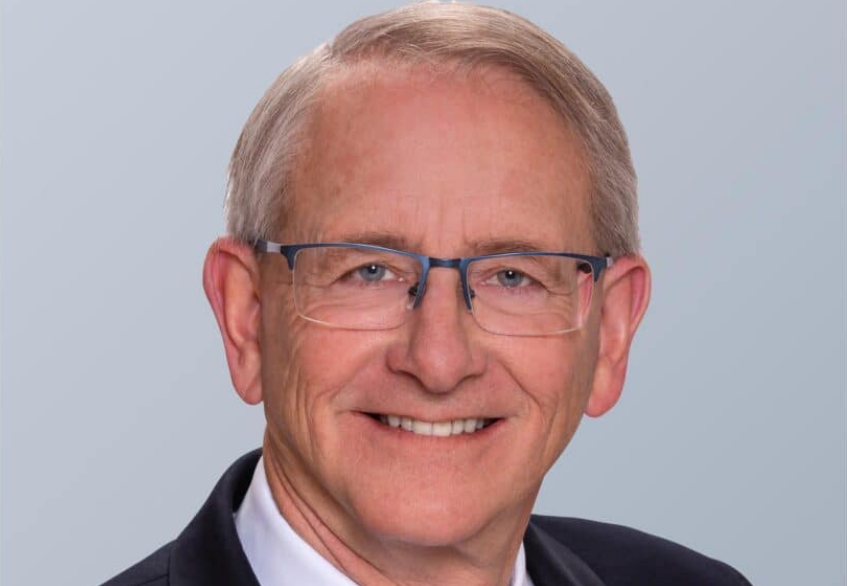 Corporate Direct – Garrett Sutton What's the point of building your real estate empire only to lose all or part of it to a frivolous
Learn More »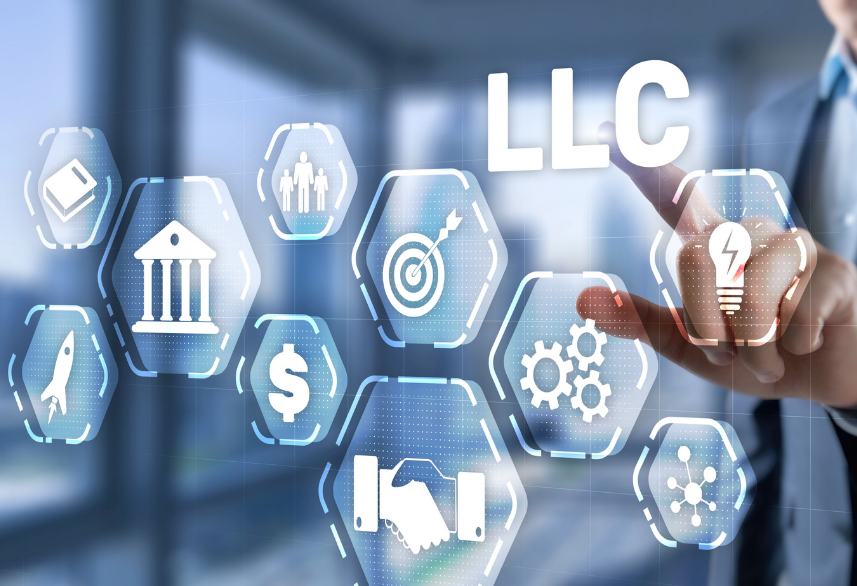 Holding real estate assets in one or more LLCs can be a great strategy when it comes to protecting your personal assets. But it's important that you follow the right steps to gain and keep the protection you need. Discover how to avoid exposing your personal assets to tenant and vendor attacks in this report from Attorney and Rich Dad Advisor Garrett Sutton!
Learn More »