Practicing Safe Syndications:
3 Critical Legal Considerations
As you approach syndication, beware of the SEC.
Ensure your legal structures are in compliance or exempt from SEC regulations.
Don't leave yourself vulnerable!
Learn what it takes to make sure your business avoids any fallout with the Securities and Exchange Commission (SEC) … Watch this video presentation from our longtime friend and personal attorney Mauricio Rauld.
Walk through what his years of experience as founder and CEO of Premier Law Group have taught him are the three most important things to think about as you approach syndication. Keep these critical legal considerations in check and you're ready to speak with your attorney and grow your business with confidence.
So watch and learn …
Simply fill out the secure form below to access the video presentation, Practicing Safe Syndications: 3 Critical Legal Considerations, created by experienced securities attorney Mauricio Rauld.
Discover More Content You'll Enjoy ...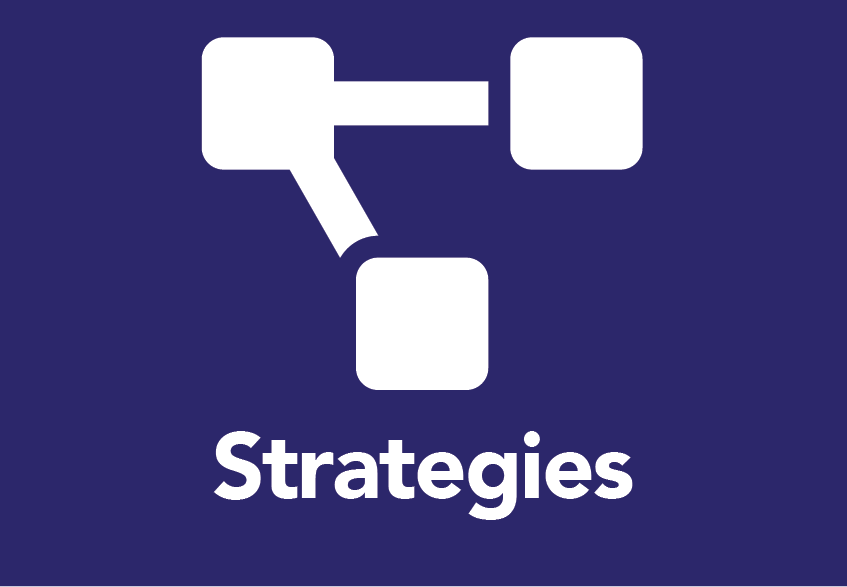 "Go West, Young Man!" has given way to "Go Global, People!" Back in the fledgling days of the American experience, young opportunity seekers often left
Learn More »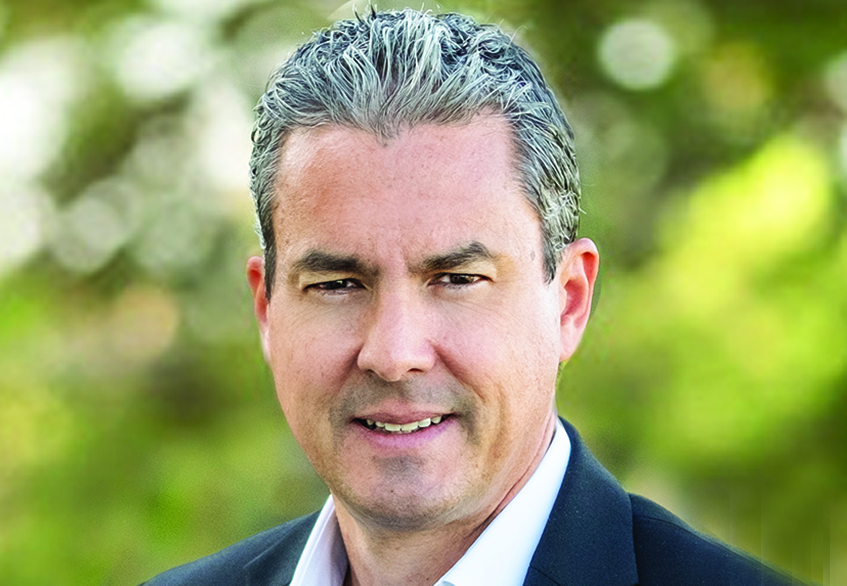 Premier Law Group – Mauricio Rauld Syndicate Your Next Deal with Confidence! Let's face it … Joining the big leagues as a serial syndicator means
Learn More »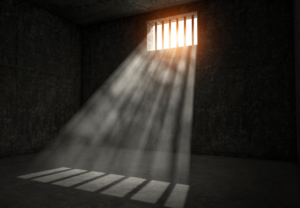 In this Special Report, investors are given a comprehensive guide to ensure they are making informed decisions with the best legal resources. Mauricio Rauld outlines the rules of engagement (and disengagement) to protect yourself and your business as you're raising capital and doing deals.
Learn More »