Premier Law Group – Mauricio Rauld
Syndicate Your Next Deal with Confidence!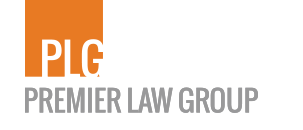 Let's face it …  Joining the big leagues as a serial syndicator means you'll need a lot of legal help.
And better to get it BEFORE you have a problem.
That's why many listeners of The Real Estate Guys™ Radio Show work with our long time friend, Mauricio Rauld and the fine folks at Premier Law Group.
Mauricio can help you put together an integrated business and asset protection structure especially designed for real estate syndicators.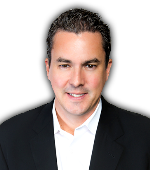 So when you're ready to go raise money for your next deal … Mauricio will make sure your offering docs are ready to go too!
It is important to remember that anytime you use 'other people's money' to raise capital for a particular investment (or business opportunity) …  If you have the intent of managing that money yourself and providing your investors with a return on their investment, you are most likely issuing securities!  So you'll need to comply with Securities and Exchange Commission's ("SEC") rules and regulations, as well as State law.
Great news!  The rules and regulations relating to raising private capital have changed substantially.  Now you have the ability to more easily reach investors and raise money for your particular projects.  Connect with Mauricio to find out more.
Mauricio specializes in representing and educating investors from around the world!
Find out how you can be prepared to raise the big bucks …
To contact Mauricio Rauld for a complimentary consultation, simply complete the confidential form below: