Premier Law Group – Mauricio Rauld
♦ Asset Protection   ♦ Private Placements   ♦ Checkbook LLCs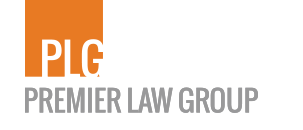 Let's face it.  If you want to go big time…or if you've already accumulated a lot of assets…you're going to need a lot of legal help.
And better to get it BEFORE you have a problem.
That's why many listeners of The Real Estate Guys™ radio show work with our long time friend, Mauricio Rauld and the fine folks at Premier Law Group.
Mauricio can help you put together an integrated business and asset protection structure especially designed for real estate investors and syndicators.
And when you're ready to go raise money, Mauricio can help you with your offering documents as well as setting your investors up with Checkbook LLCs…a great way to help people self-direct some of the TRILLIONS of dollars available in retirement accounts.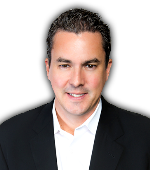 Mauricio is a regular contributor to The Real Estate Guys™ Radio Show, has authored several articles available in our Special Reports library.
Mauricio is also a featured speaker at our Secrets of Successful Syndication seminar and our annual Investor Summit at Sea™.

To contact Mauricio Rauld for a complimentary consultation, simply complete the form below: