Generating Consistent Income through Real Estate Notes​
Earn strong … safe … and consistent … yields by investing in real estate notes!​
Interest rates are low, low, low! But you may feel that your chances of finding investments with strong yields are, too.
Say it ain't so! (Ok … we will.) 
You don't have to take more risk to chase higher yields. We see opportunities outside the public markets … like real estate notes … as a compelling alternative.
Those monthly payments you make on your home loan? That's a real estate note. 
Real estate notes are actively traded behind the scenes … and that provides an avenue for private, passive investing. 
Robert Fraser and his team at Aspen Funds use this strategy every day. 
In this special report, you'll discover:
What Others Are Saying ...
"I want to thank you for the report "Generating Consistent Income Through Real Estate Notes." It answered most of my questions and the ones it didn't answer will be answered when I talk the people at Aspen Funds. Thank you for all you do thinking about no investor left behind. You both do a great job for so many people. "
Simply fill out the form below for immediate access …
Discover More Content You'll Enjoy ...
One of the most important pieces of advice we give to investors new and old is "Live where you want to live, but invest where
Learn More »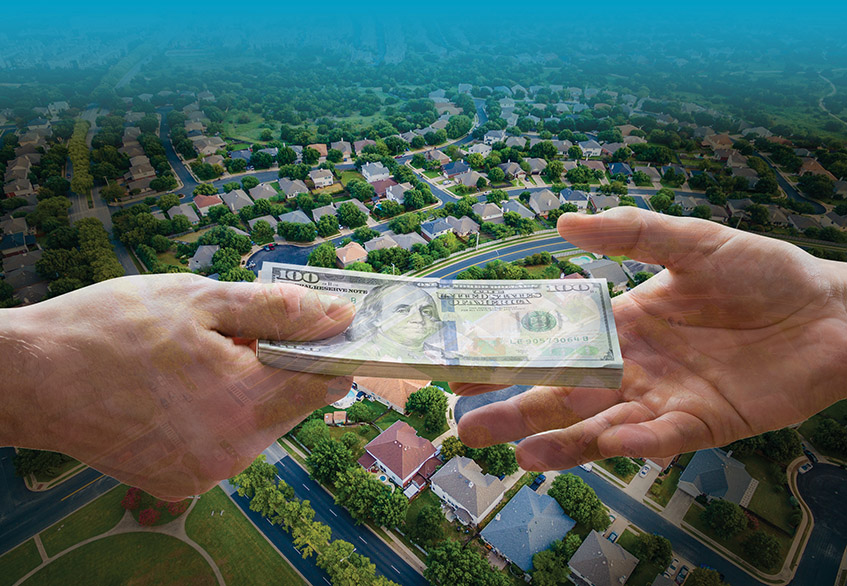 High Yield Cash Flow with Private Construction Lending For many investors, high yield + cash flow = junk.  But do generous cash on cash returns
Learn More »
It's time for Ask The Guys … the episode where you ask and we answer! People are facing perilous times and wondering what to do
Learn More »